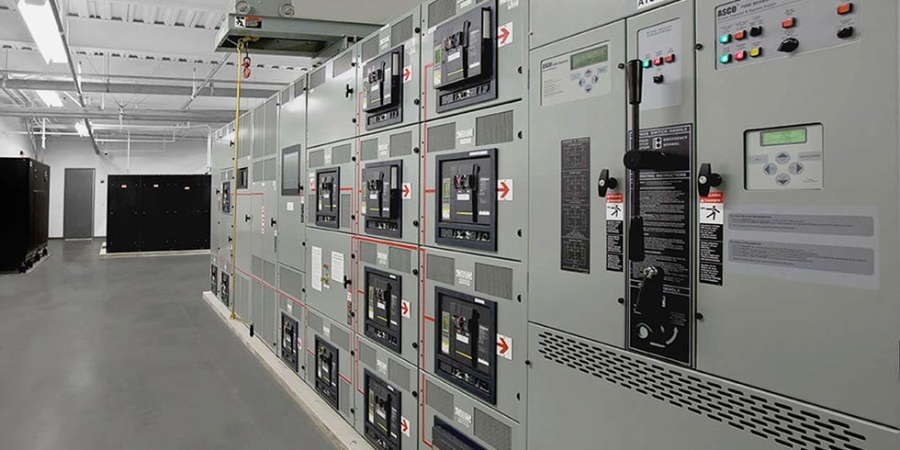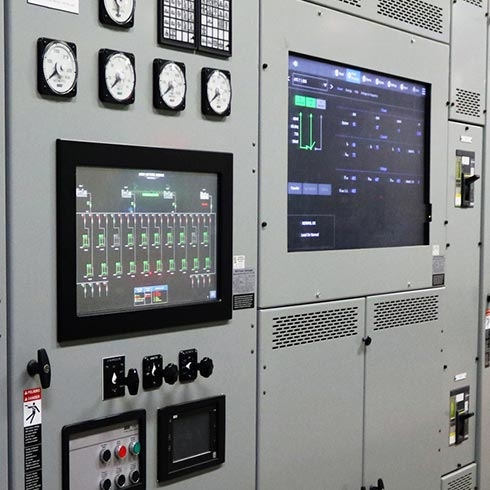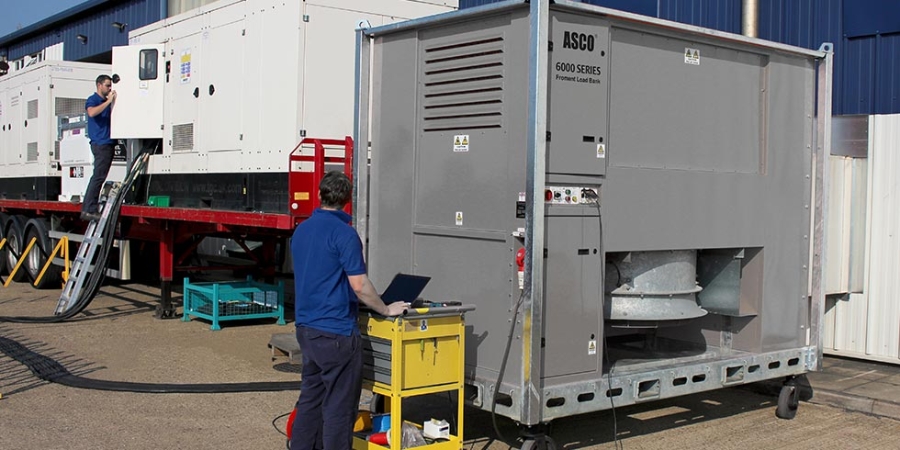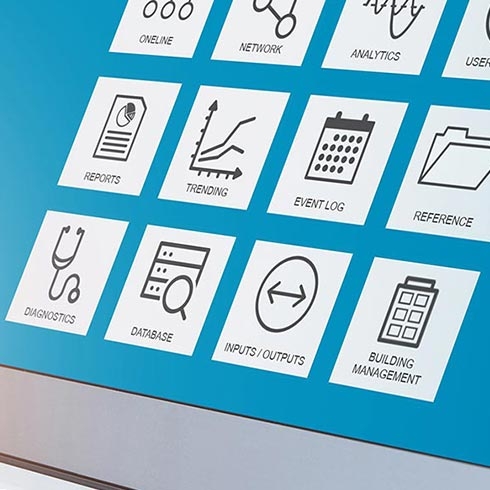 Critical Power Management Appliances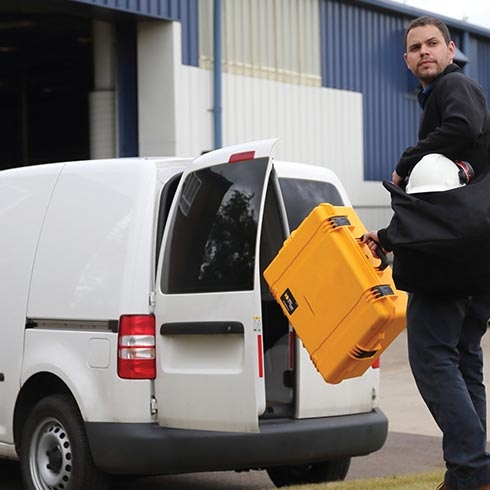 Solve Critical Power Challenges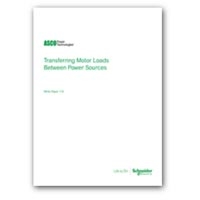 Transferring Motor Loads Between Power Sources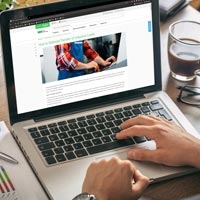 How to Optimize Transfer of Inductive Loads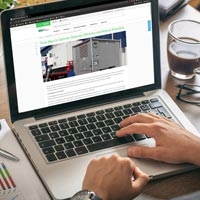 Three Ways to Optimize Generator Efficiency and Reduce Emissions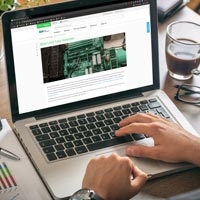 More Load. Less Generator.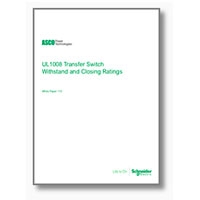 White Paper - UL 1008 Transfer Switch Withstand and Closing Ratings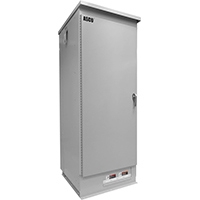 Product Page - SERIES 300 Transfer Switches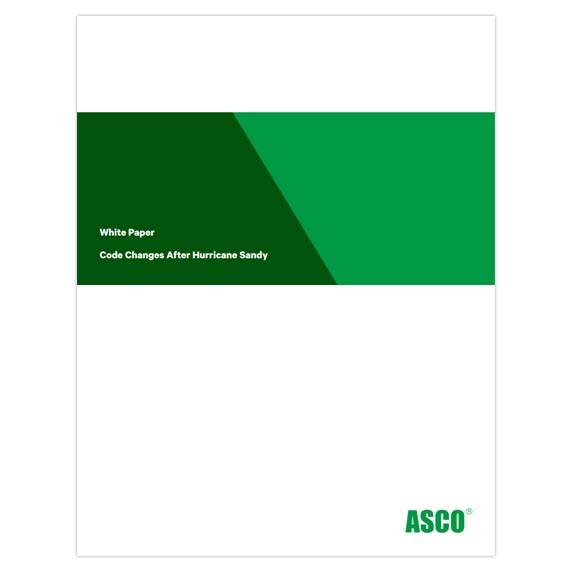 White Paper - Code Changes After Hurricane Sandy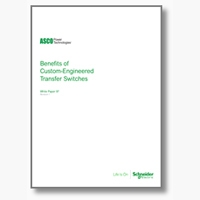 White Paper - Benefits of Custom-Engineered Transfer Switches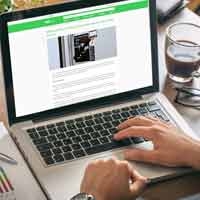 Technical Brief - NEC Requirement for Permanent Manual Switching Means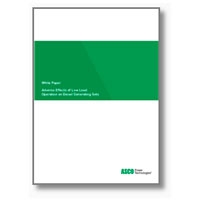 White Paper - Adverse Effects of Low Load Operation on Diesel Generating Sets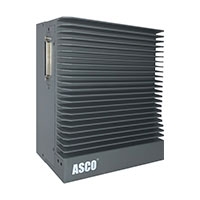 White Paper - 5702 Power Management Gateway Description and Application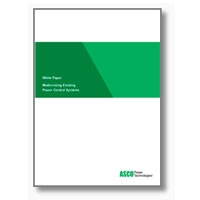 White Paper - Modernizing Existing Power Control Systems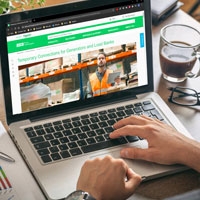 Technical Brief - Temporary Connections for Generators and Load Banks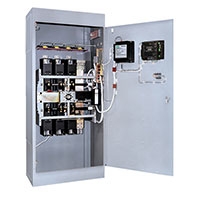 ASCO 7000 SERIES Automatic Transfer Switches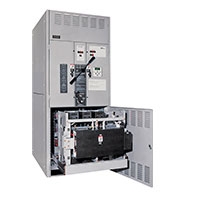 7000 Series Automatic Bypass-Isolation Transfer Switches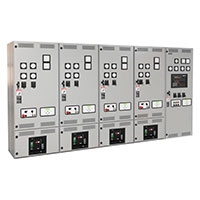 7000 SERIES Power Control Systems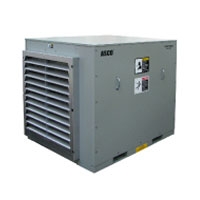 4000 Series Load Banks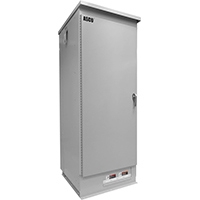 SERIES 300 MTQ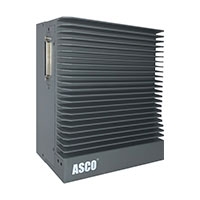 5702 Power Management Gateway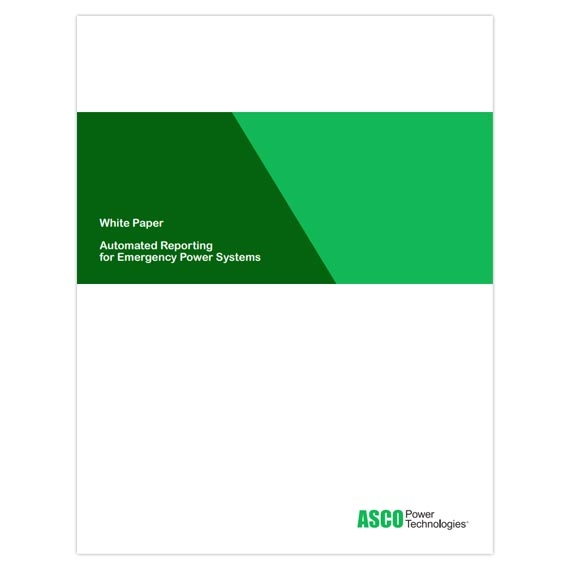 White Paper - Automated Reporting for Emergency Power Systems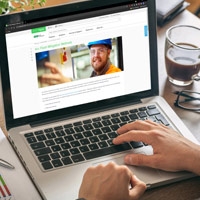 Tech Brief - Arc Flash Mitigation Methods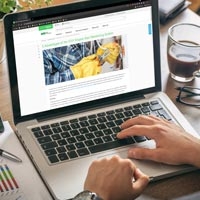 Retrieving data. Wait a few seconds and try to cut or copy again.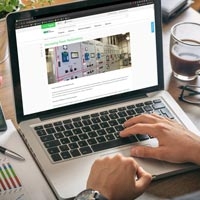 Increasing Power Redundancy
Water Treatment Plant - Glasgow, Montana, USA
Growing communities need larger water supplies. ASCO helped it happen.
Learn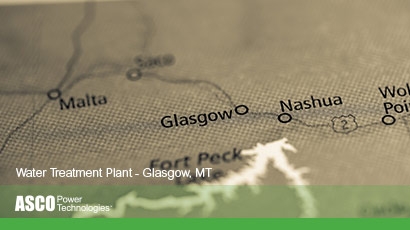 Bloomsburg Flood Risk Management
14,000 residents feel more secure with ASCO's reliable back-up power for critical flood control.
Learn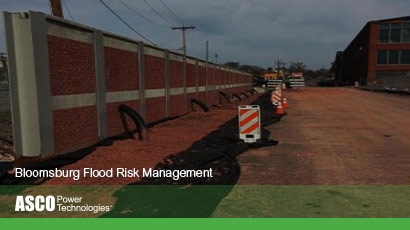 Robbinsdale WTP
The provision of robust and reliable drinking water infrastructure is essential for the wellbeing of the community.
Learn