Overcoming new power challenges
Increased electrification and digitization mean facilities need the power to operate sustainably without interruptions. Paralleling switchgear solutions offer a flexible platform for managing diverse power sources and evolving loads in the New Energy Landscape.
Learn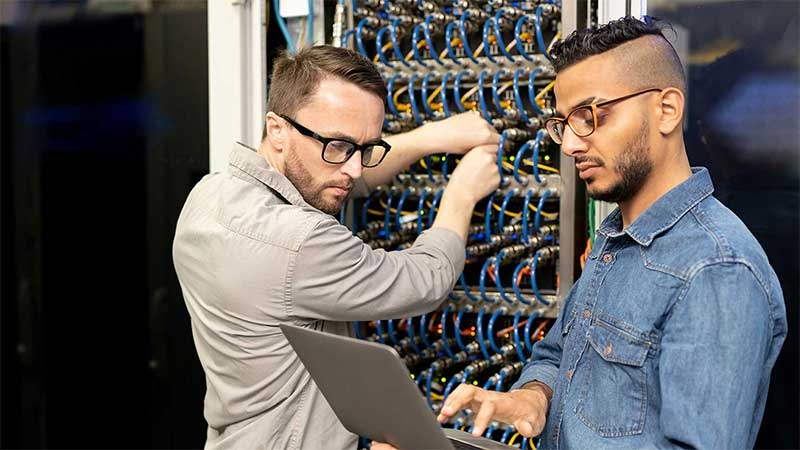 Leveraging over 50 years of switchgear experience
ASCO Power Technologies helps facilities get the most from power sources. Our Power Control Systems offer the widest range of customized solutions for mission-critical facilities across industries.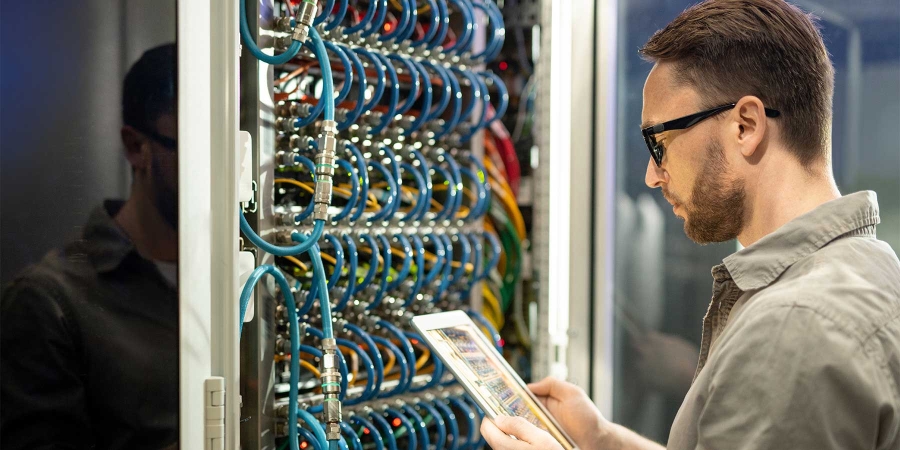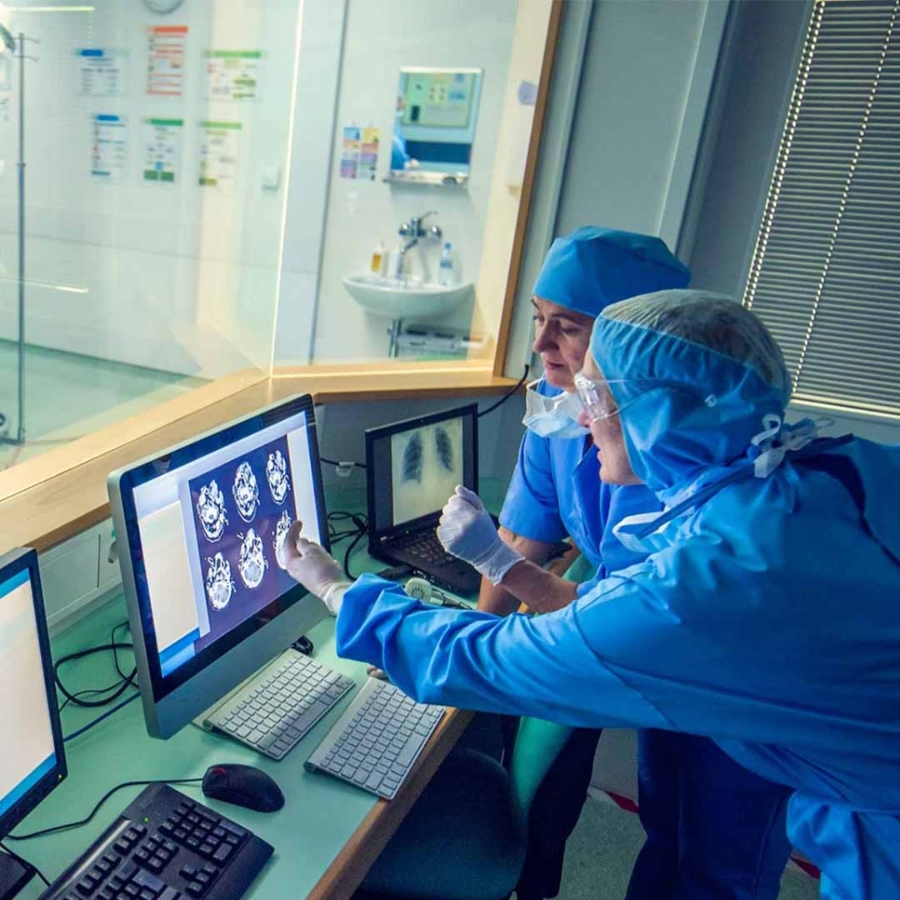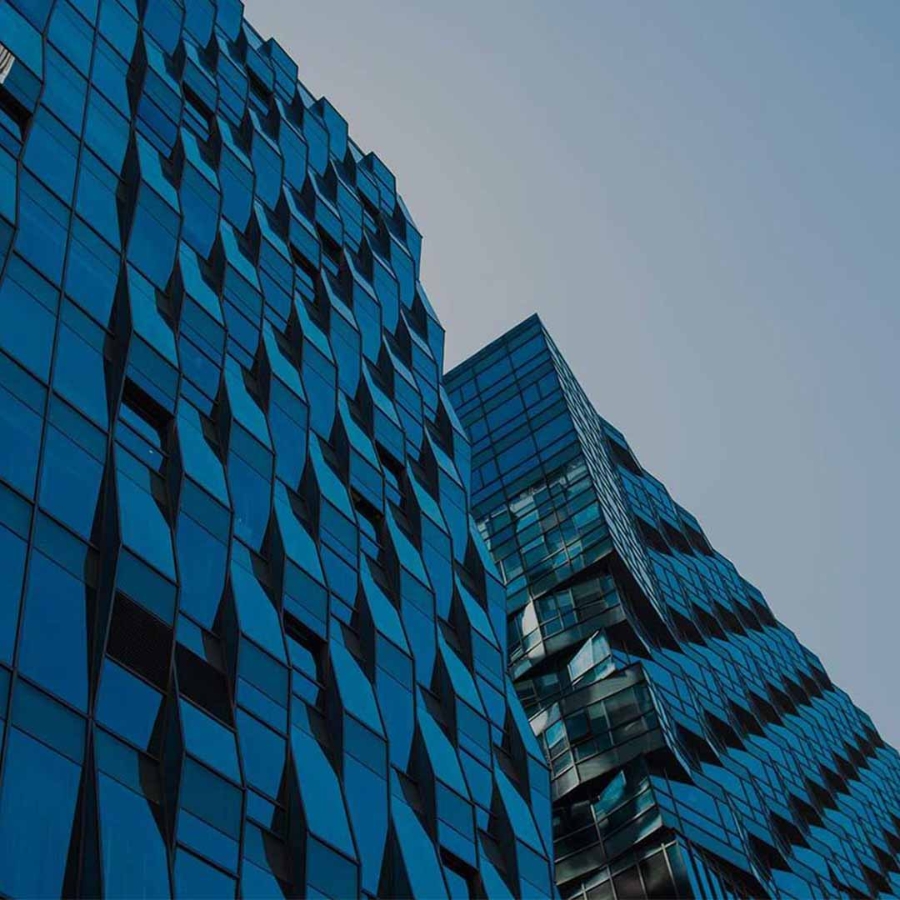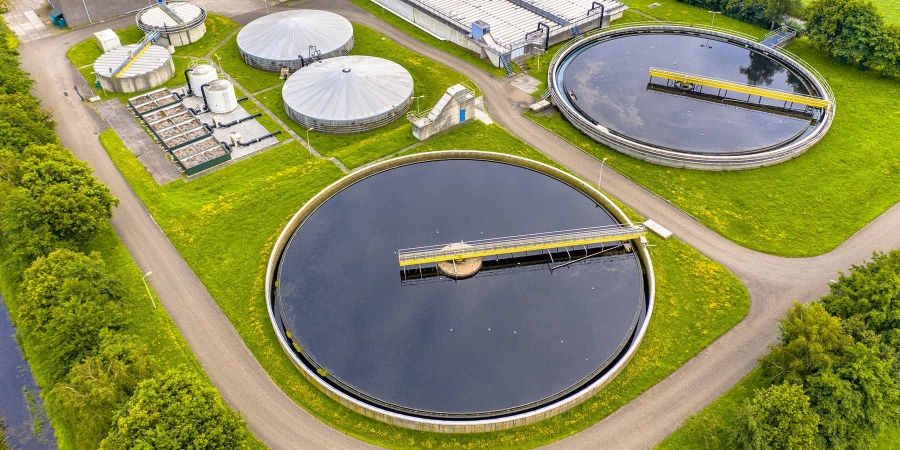 Wastewater Treatment Plant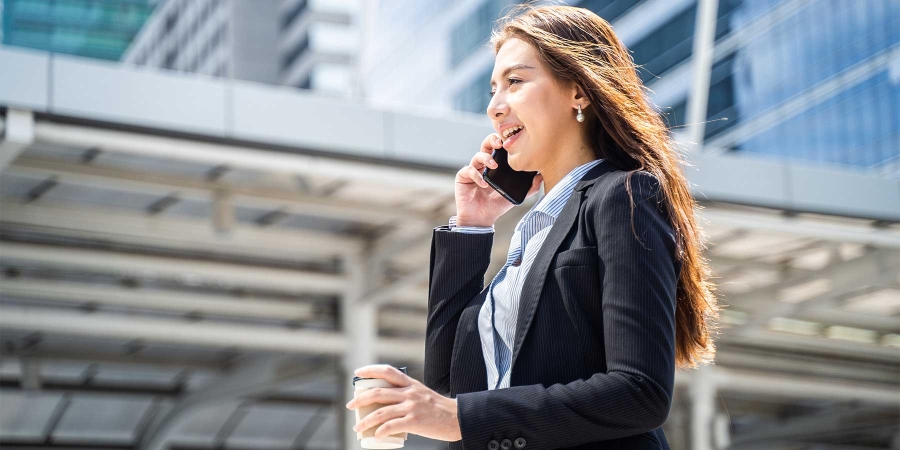 Switchgear solutions for different voltage requirements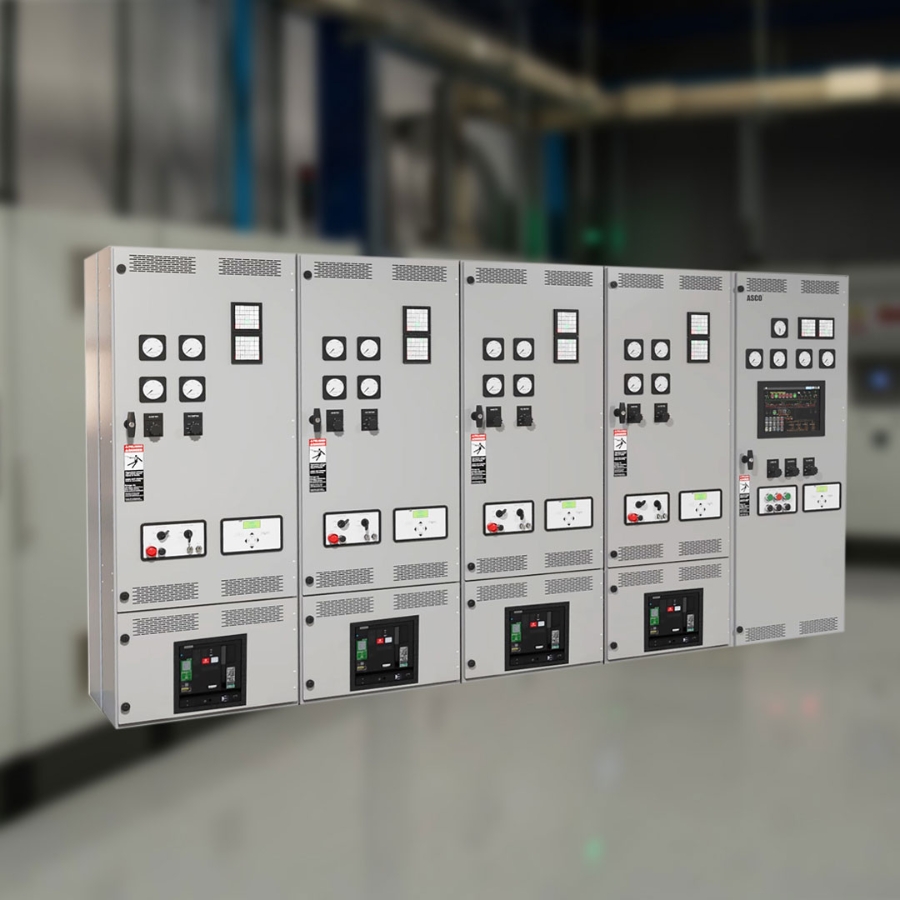 Low Voltage Power Control Systems
Manages power sources up to 600 volts.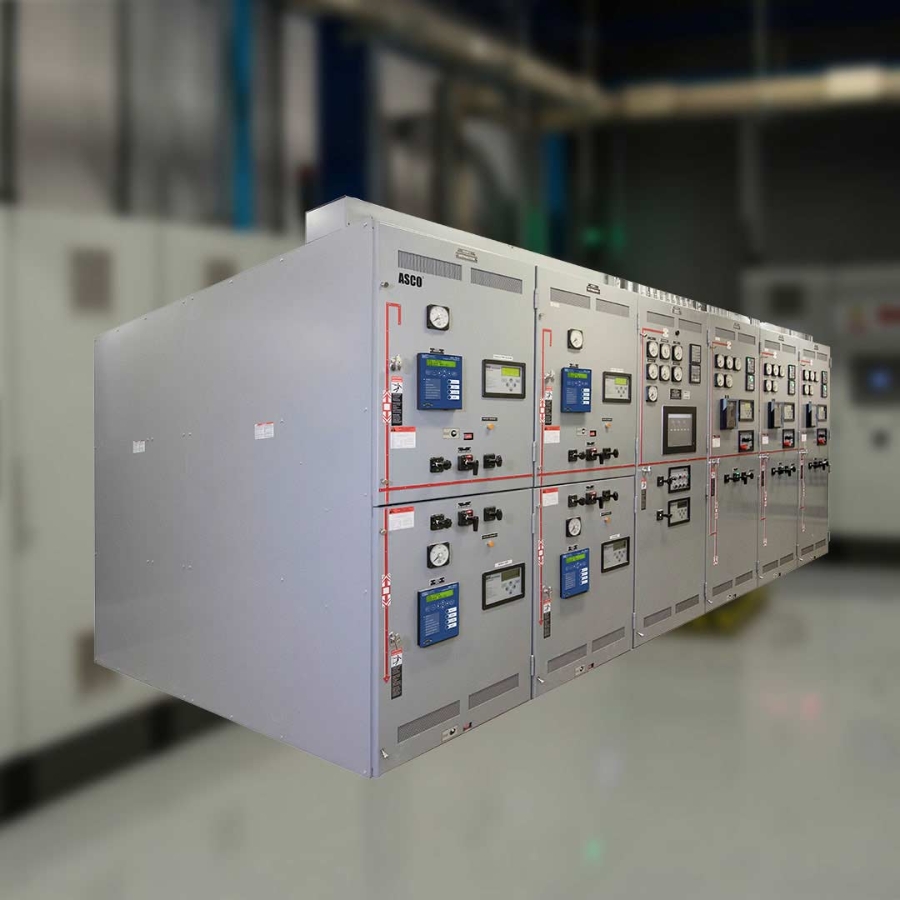 Medium Voltage Power Control Systems
Manages power sources up to 15kV
Optimization at every level
Power the most important loads first
Prioritize loads with advanced power distribution control
Keep more loads online
Custom bus configurations for faster connection and better power availability
Improve efficiency
Power more load with fewer generators to improve efficiency and reduce emissions
Fuel flexibility
Accommodate generators powered by diesel, natural gas, or emerging fuels, even in the same power system
Advance sustainability
Switchgear solutions streamline integration of green energy sources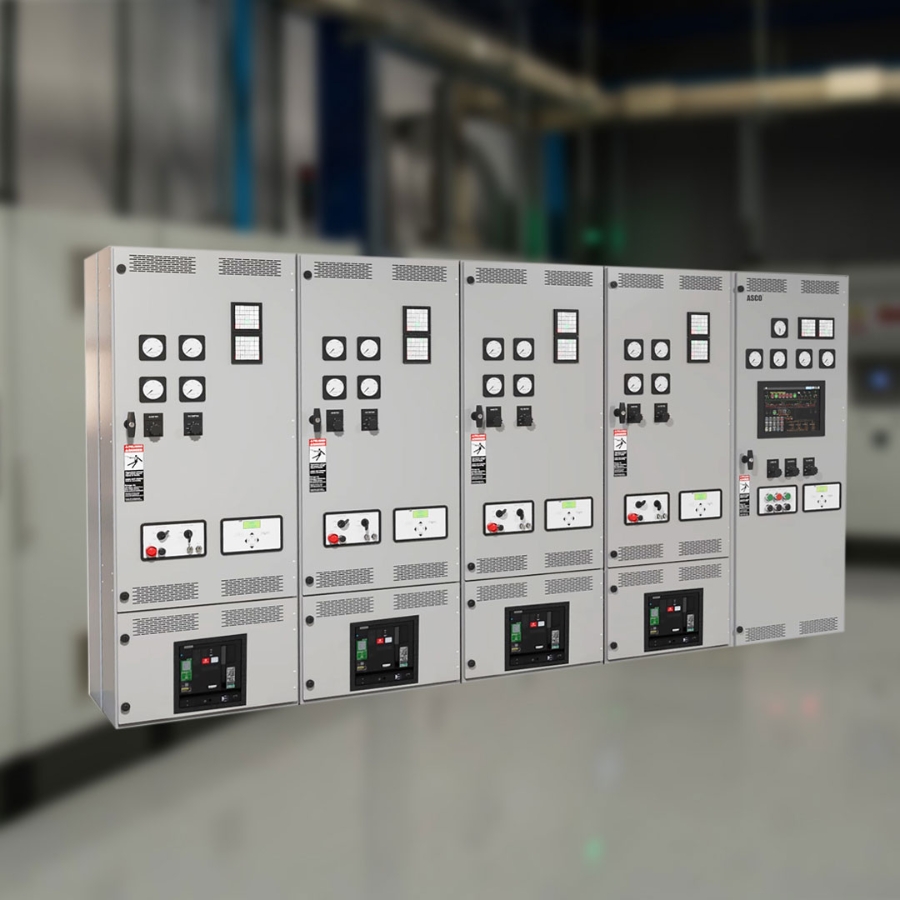 7000 SERIES Low Voltage Power Control System
Custom-engineered for the most demanding emergency and prime power requirements in mission-critical facilities.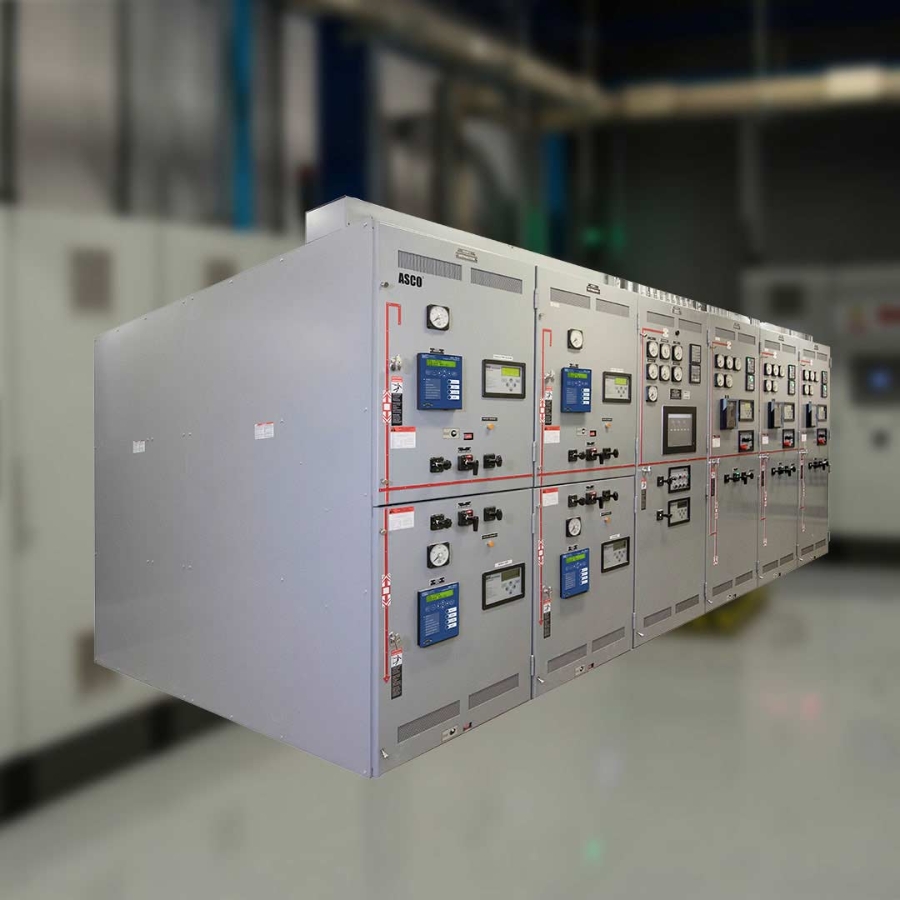 7000 SERIES Medium Voltage Power Control System
Brings industry-leading sophistication to medium voltage power source and load management.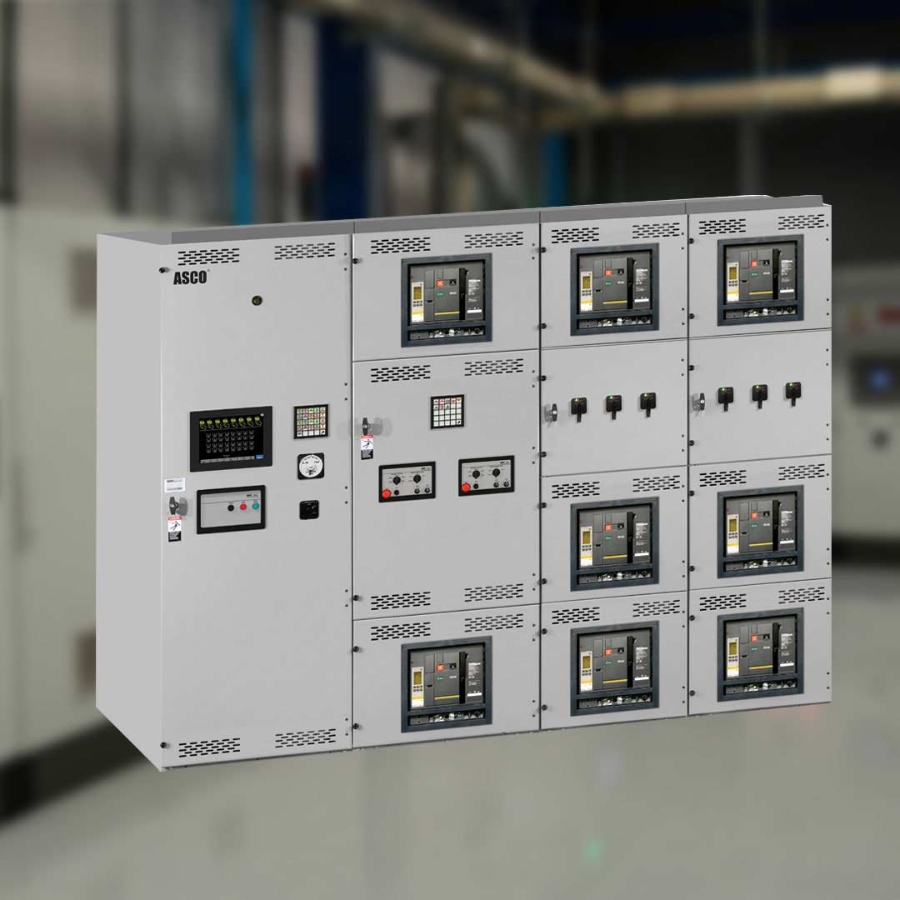 4000 SERIES Generator Paralleling Switchgear
Provides class-leading features in preconfigured models that can be procured, delivered, and installed quickly.
Tools to learn more about Power Control System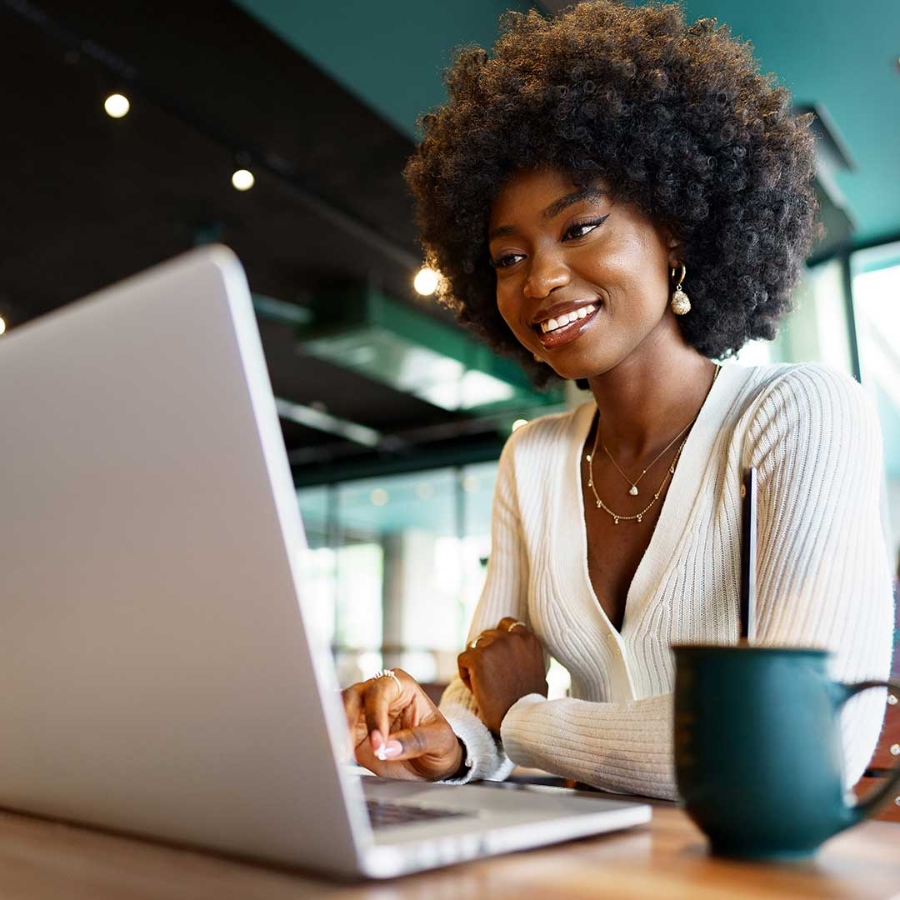 Find a technical document
Download paralleling switchgear specifications, outline drawings, and wiring diagrams.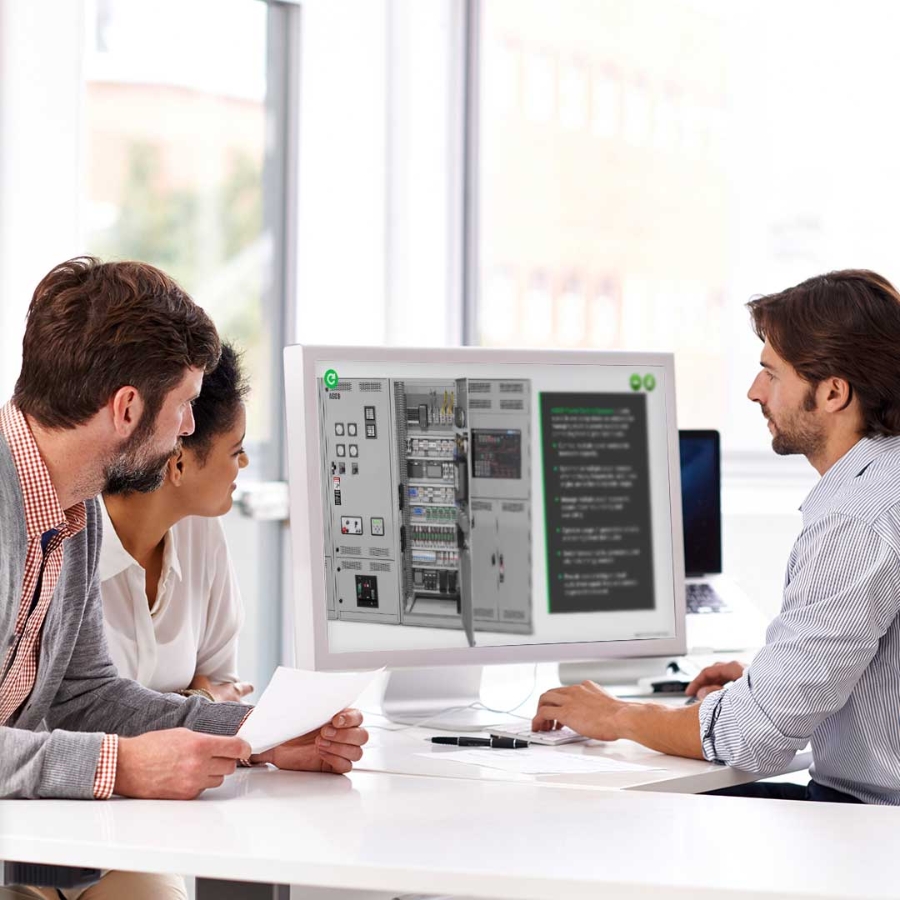 Take a closer look
See paralleling switchgear in operation. ASCO's Interactive 3D Facility illustrates critical power equipment in healthcare, data center, water treatment, and other applications.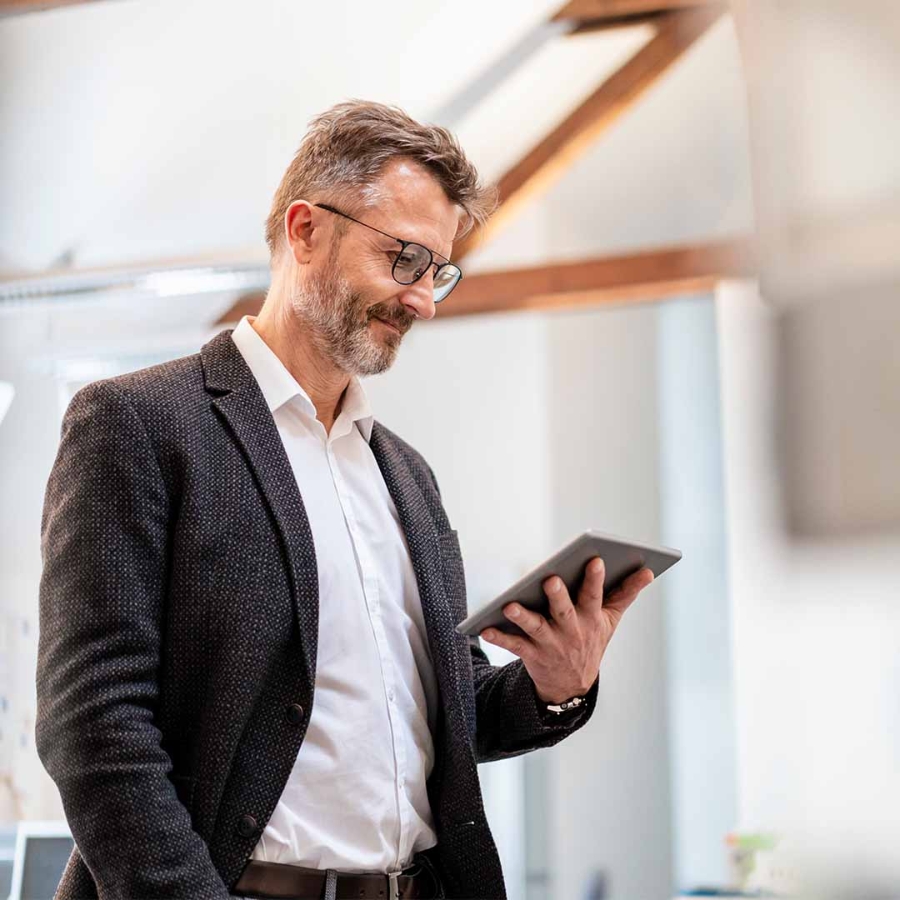 See The Product Comparator
Compare features of ASCO's comprehensive range of paralleling switchgear.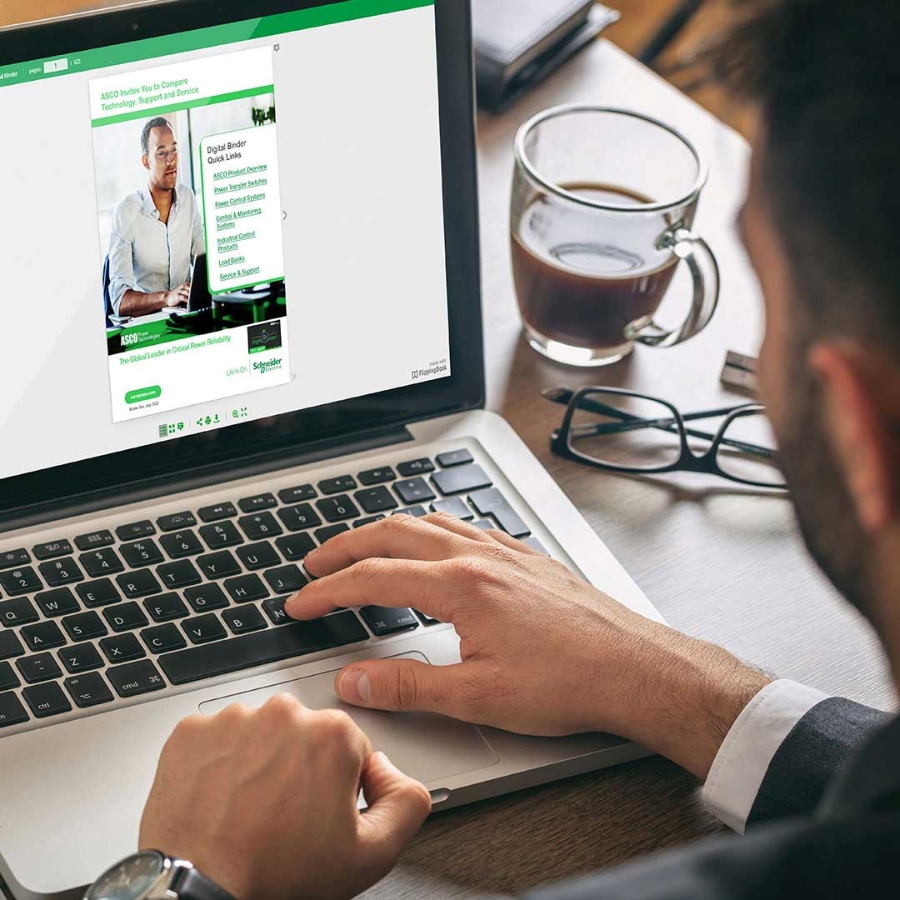 Browse the digital binder
View our entire range of paralleling switchgear brochures, data sheets, and technical documents in one place.
Unparalleled technology, support, and service
From system modification to custom visualization, ASCO Power Technologies provides exceptional engineering, support, and service. Our team of application and service experts helps facilities meet and exceed their power objectives.
Find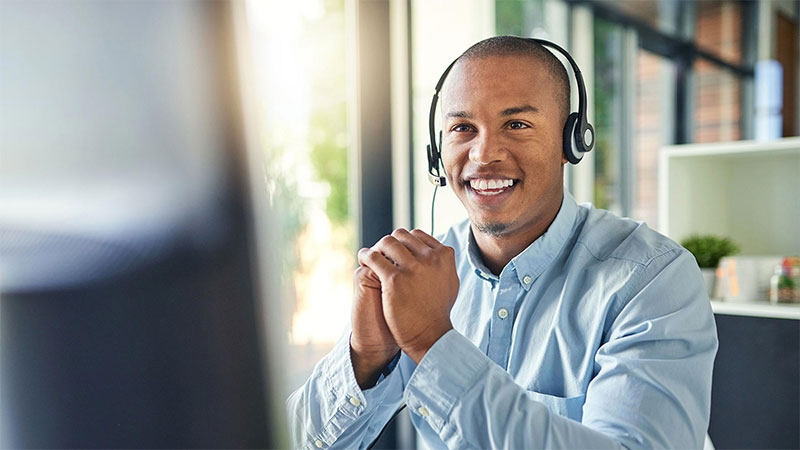 "The customer service I receive is far above most vendors I work with. The team is always available for questions. The ASCO team is truly a trade partner."
- Stan M., Project Manager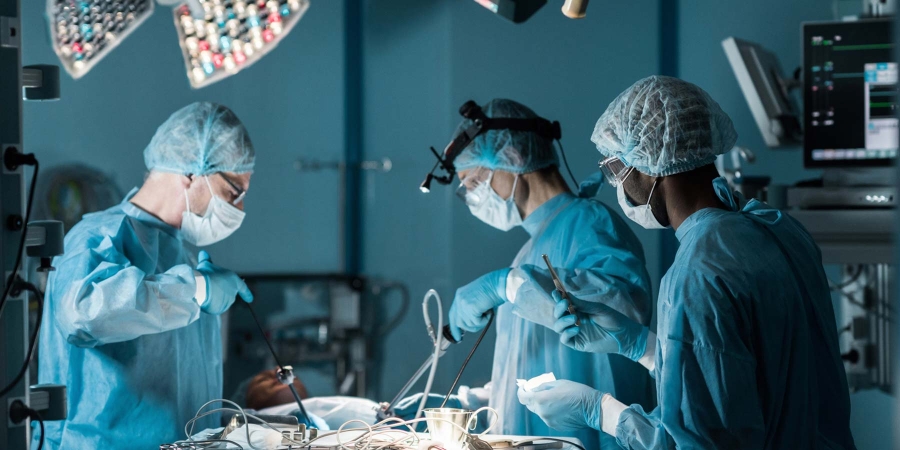 Mitigating Power-Related Life-Safety Risks
ASCO Power solutions enabled a large Mid-Atlantic hospital to improve power reliability and streamline compliance with NFPA and Joint Commission requirements.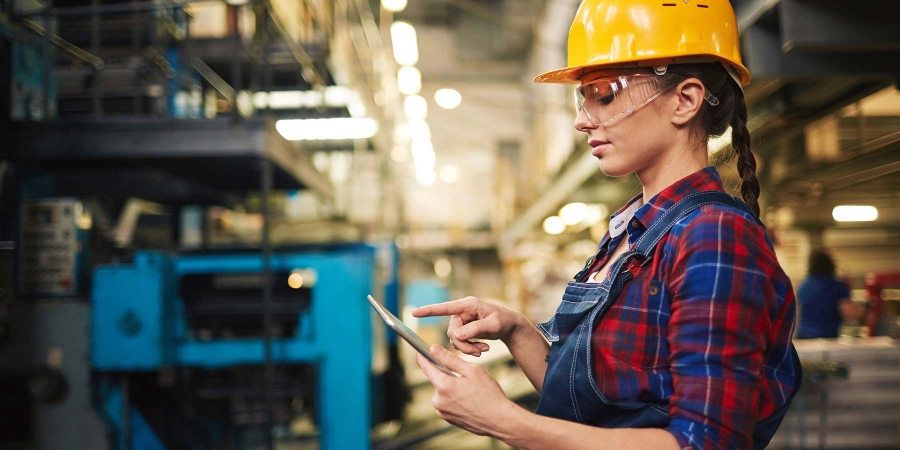 Upgrade Without Breaking the Bank
Read about four common upgrade strategies for expanding and modernizing paralleling switchgear.
Ready to order?
Connect with your local ASCO sales representative to select and purchase a paralleling switchgear.