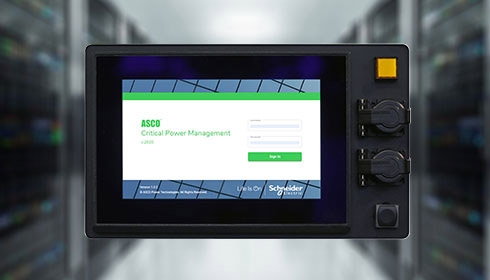 Critical Power Management Appliances
ASCO Critical Power Management Appliances combine real-time insight into power systems with industry-leading control, analysis, and reporting capabilities.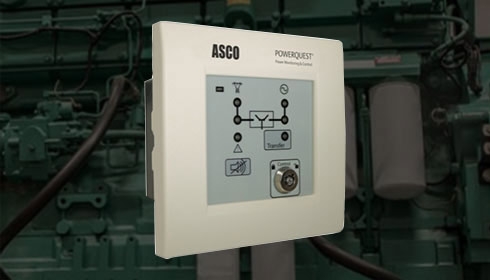 LED Annunciators
LED Annunciators allow remote control and status of ASCO transfer switch products.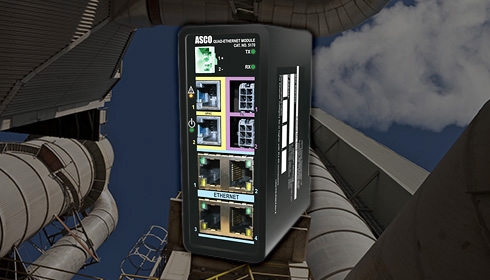 Connectivity
Connect ASCO equipment to existing BMS sytems and Ecostruxure for remote control and sophisticated integration.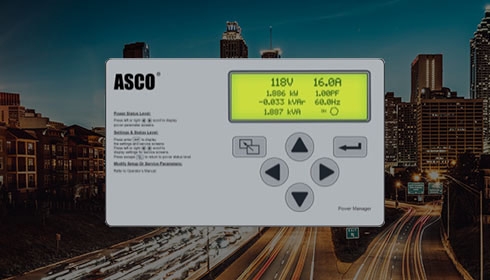 Meters
Our meter collect and display real time electrical power information for a variety of our products including ATS and PCS.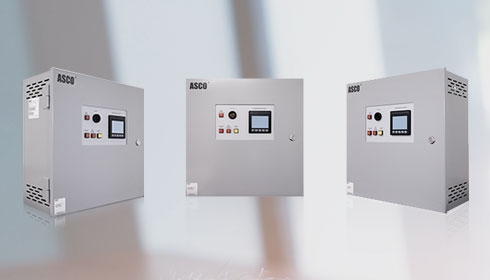 Load & Engine Monitoring
Automatically supervise ATS transfer to prevent overloads and assign priority sources.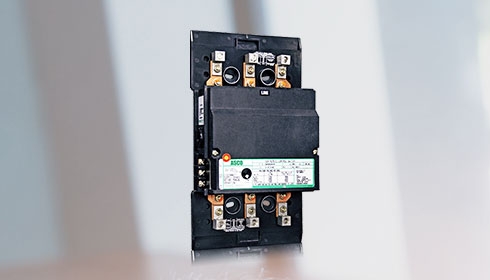 Industrial Controls
Control and monitor lighting and motors in industrial and critical facilities.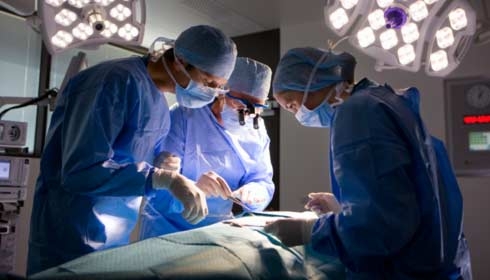 White Paper - 5702 Power Management Gateway Description and Application
The ASCO 5702 Power Management Gateway offers comprehensive power management capabilities in a single industrial-grade network appliance.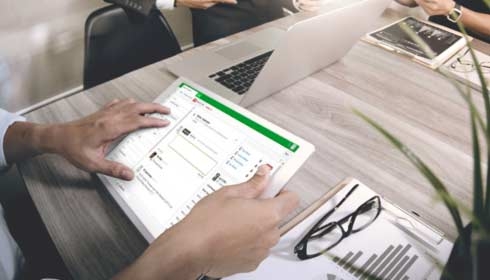 Digital Binder
View our complete power control portfolio including data sheets, brochures and technical documents in one place.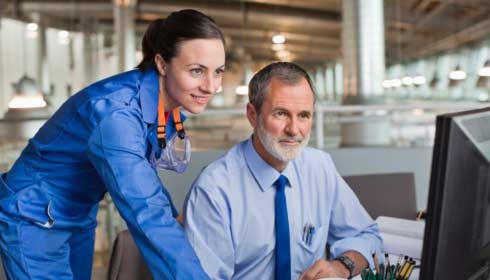 ASCO 5100 SERIES ethernet module downloads
View and download the latest software for the ASCO 5100 SERIES Ethernet Module.
Data Communications for Critical Power Management Systems
At the heart of every ASCO Critical Power Management System is a robust data network that speeds communication between power devices.
Read the white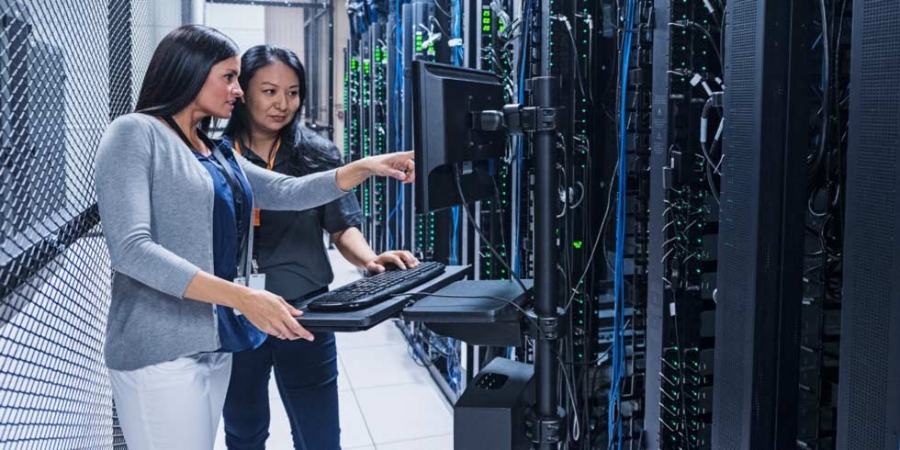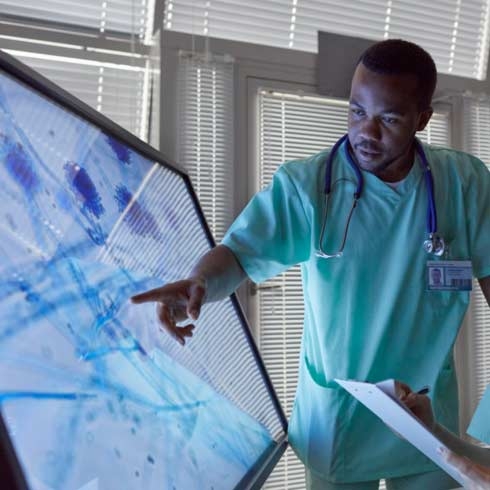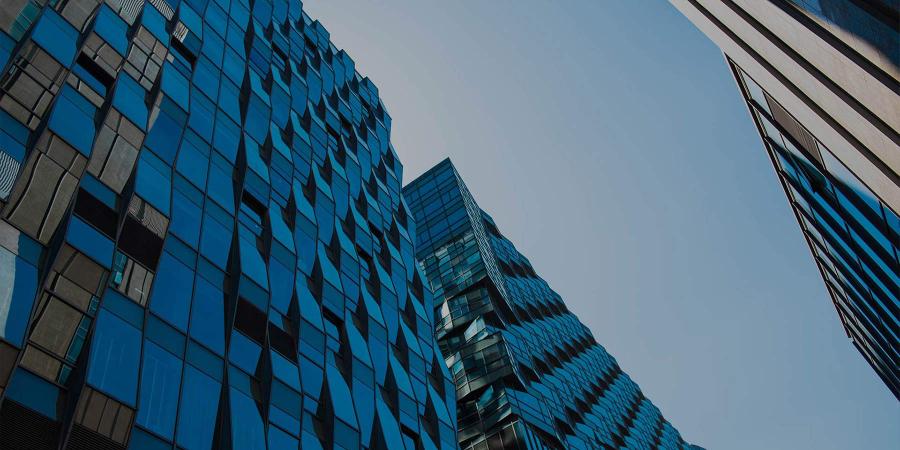 Ready to order?
Connect with your local ASCO sales representative to select and purchase a paralleling switchgear.