Advanced Power Panels for Resilient Operations
Power panels enable regulated facilities to comply with requirements such as Article 700.3(F) of the National Electrical Code®. With Quick Connect Power Panels, a facility with one generator can access supplemental backup power when its primary generator is taken offline. A facility without a permanent generator can gain a means for obtaining temporary backup power during outages.
Quick connect solutions enable fast deployment of a temporary power source for operational resilience. Learn more about quick connect capabilities and product configuration differences.
Read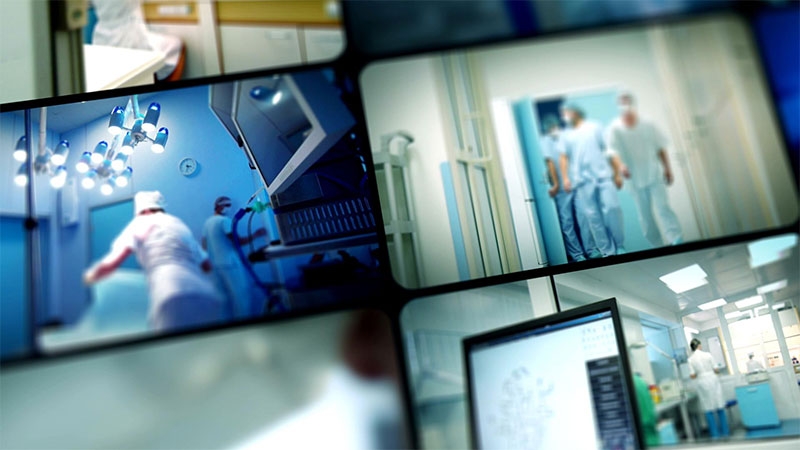 Leveraging over a century of backup power experience
ASCO Quick Connect Power Panels offer configurations for a wide range of applications and industries. See the available configurations.
For a broad range of critical power applications
ASCO Power offers 12 models, including models with integrated circuit breakers and manual transfer switches.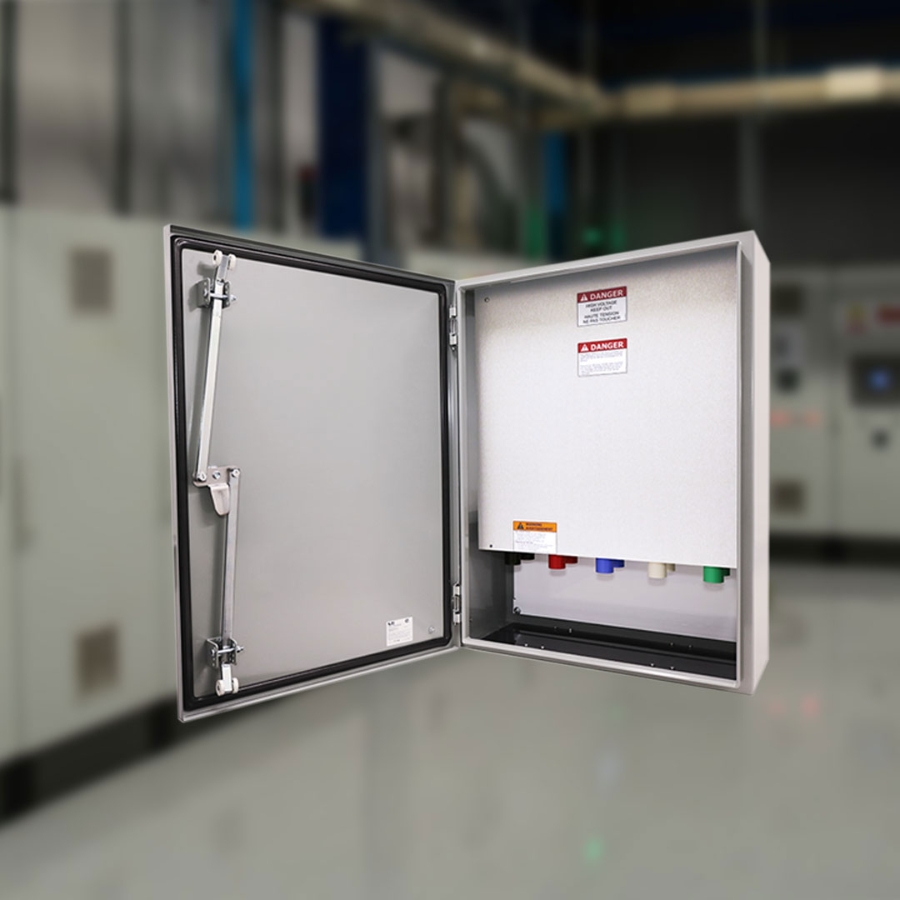 Power Panels
The simple way to connect power sources and load banks.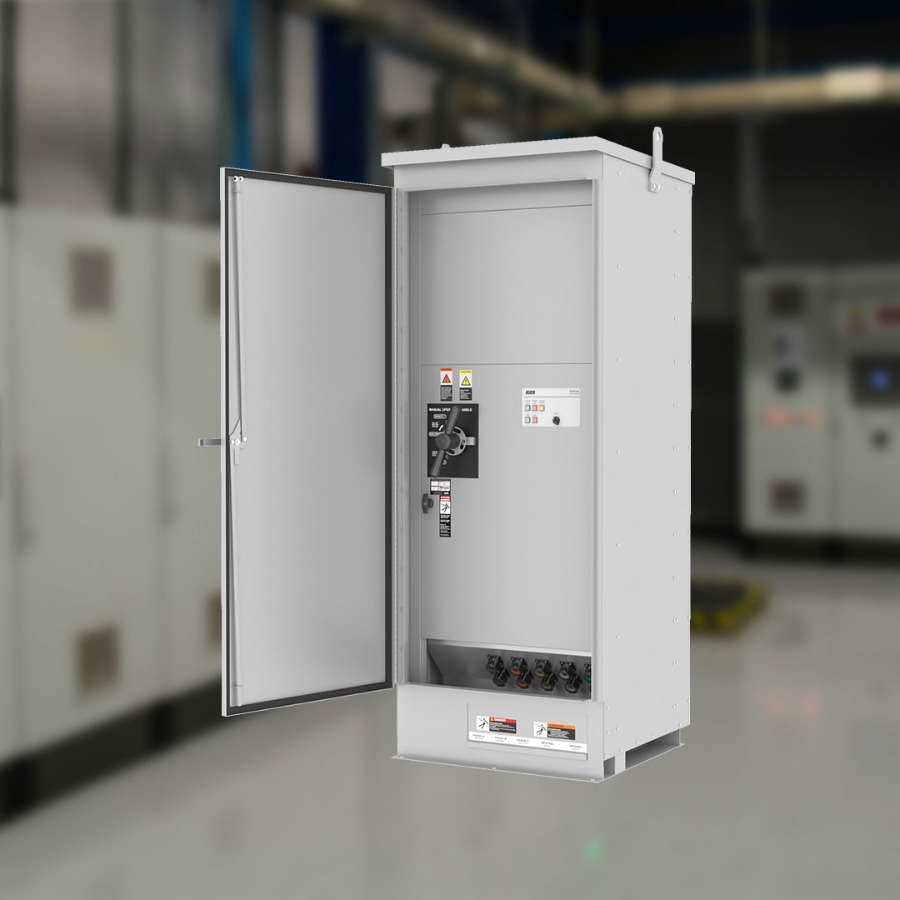 Power Panel with Transfer Switch
Two solutions. One Install.
Many benefits. One solution.
Alone or integrated—power panels enable facilities to access critical power resources at a reasonable cost.
There when you need it
Obtain critical power without the high cost of a permanent generator
Simplify design and installation
Reduce footprint and installation labor by integrating devices
Connect load banks and generators simultaneously
Available in single-purpose models and dual-purpose models for power testing applications
Meet code requirements
Regulated facilities require a permanent means to connect a temporary power source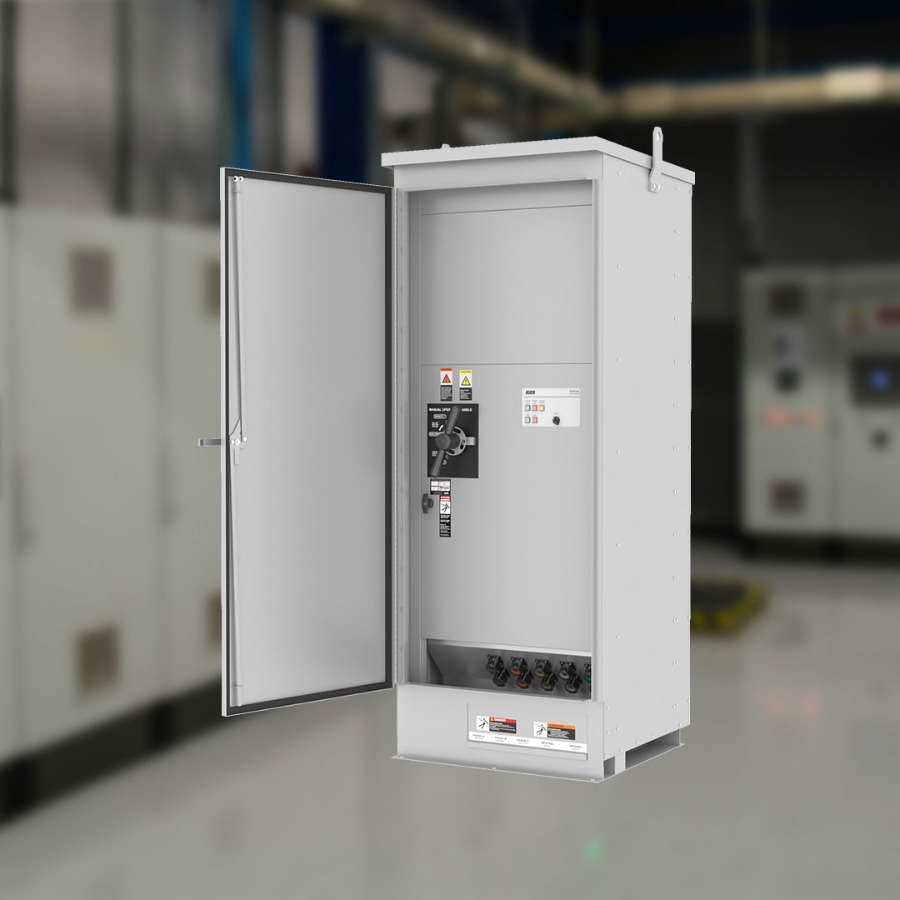 ASCO SERIES 300 Quick Connect Manual Transfer Switches
Save space, streamline procurement, and simplify installation.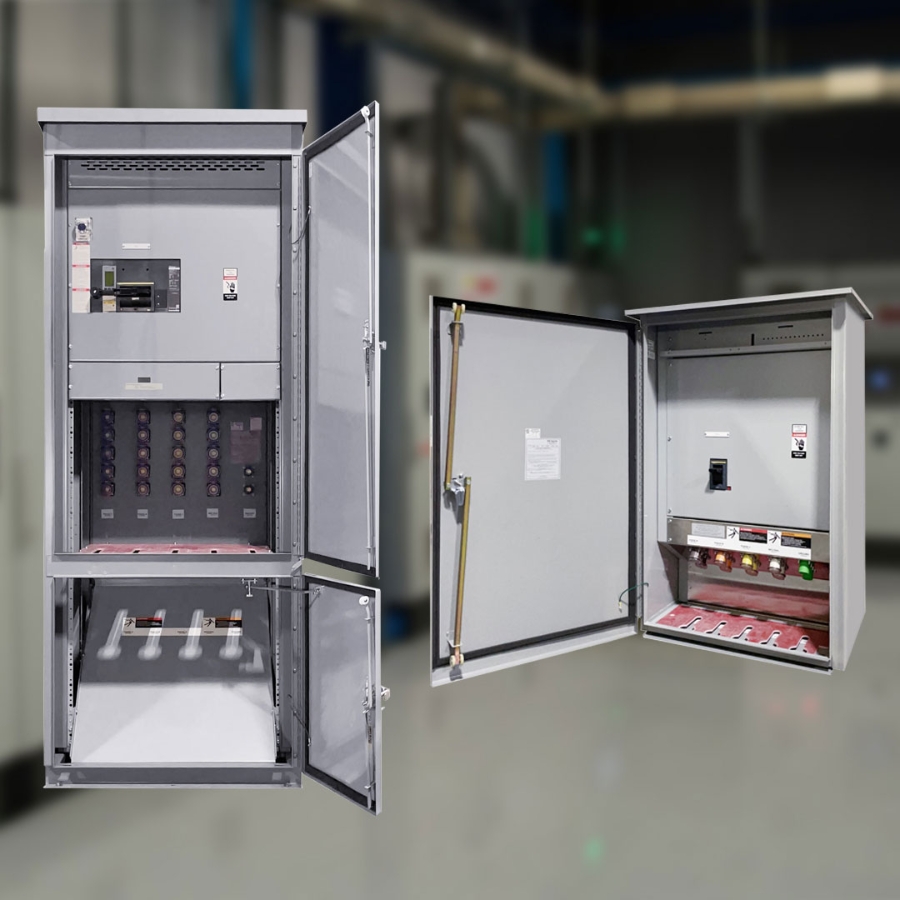 ASCO SERIES 300 Quick Connect Power Panels with Breakers
Integrated overcurrent protection for a range of applications.
Innovation for reliable temporary backup power
The ASCO SERIES 300 Manual Transfer Switch with Integrated Quick Connects lets facilities connect a temporary generator when its primary generator is taken offline. It offers a field-proven mechanism for transferring loads between two power sources.
Tools to learn more about Quick Connect Products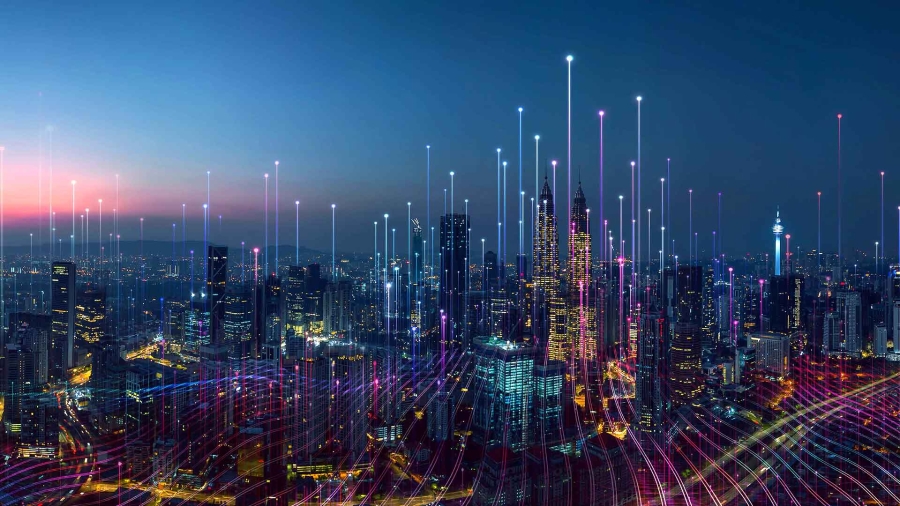 Quick Connect Solutions for Scalable Facility Resilience and Redundancy
Our new e-book shows the creative approaches for deploying temporary backup power solutions.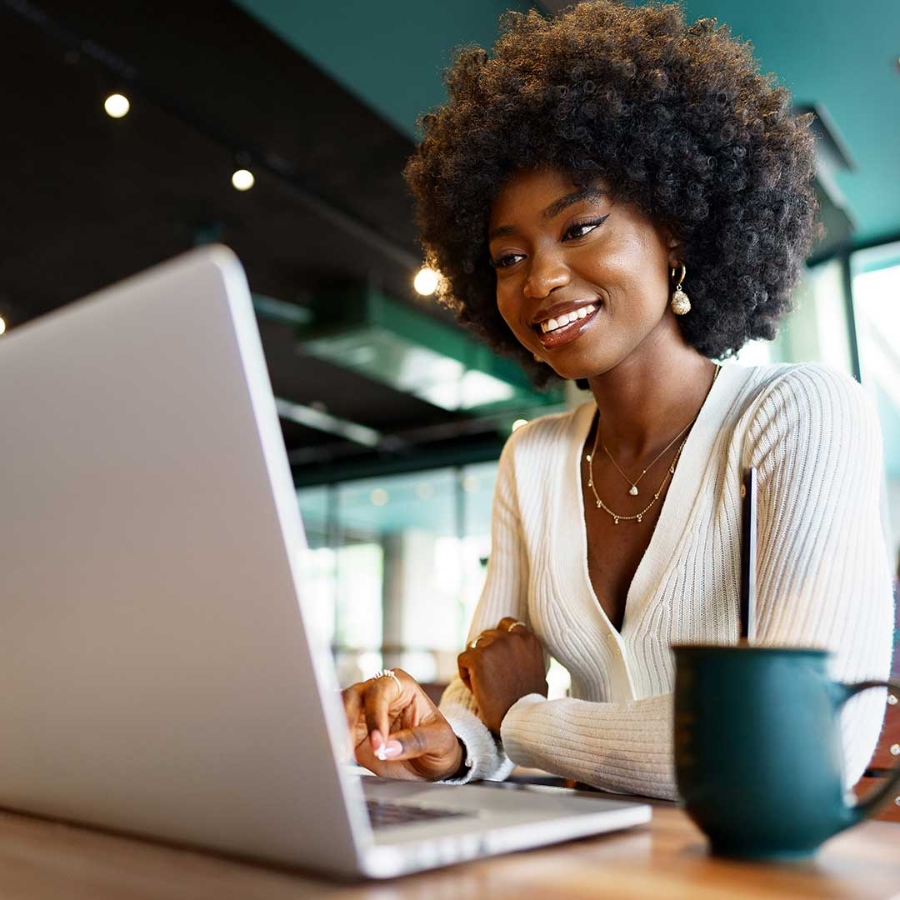 Find a technical document
Download quick connect specifications, outline drawings, and wiring diagrams.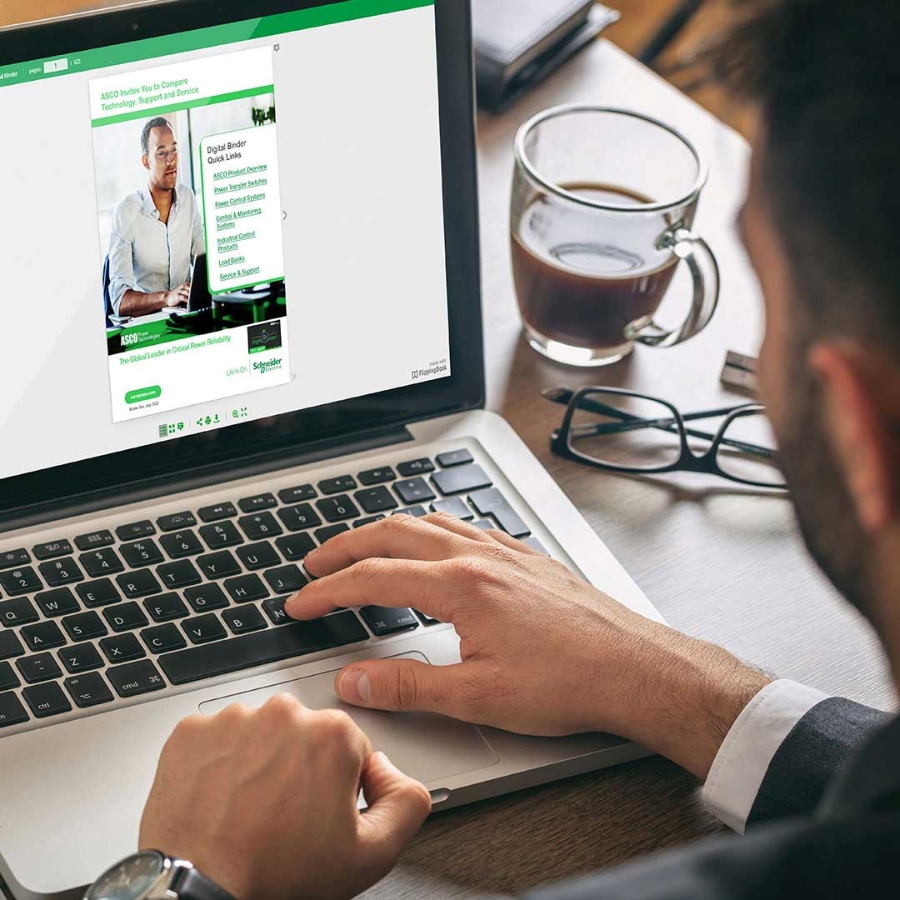 Browse the digital binder
View our entire range of quick connect brochures, data sheets, and technical documents in one place.
Unparalleled technology, support, and service
From integration to commissioning, ASCO Power assists facilities with exceptional engineering, support, and service. Our team of application engineers and service experts helps facilities meet and exceed their power objectives.
Find