Society's increasing reliance on "always on" electrical power requires engineers and facility managers to ensure power continuity across an ever-widening range of applications.
One option for boosting power availability in facilities with no permanent source of generator backup power is to deploy quick connect systems. Such solutions enable a facility to accept temporary power from a mobile emergency generator quickly and safely.
Sometimes, budgetary constraints dictate the deployment of quick connect solutions. For example, a quick connect approach can fill the void when generators are too costly or a project only requires temporary back up power. A facility with a single generator that is off-line can use a quick connect solution to provide power resilience while generator repairs are performed.
Quick connect solutions are flexible. They can offer support for both code-required installations or can act as temporary solutions for a wide variety of facilities. Whether the facility is mission critical — like a hospital or a data center —or a gas station or supermarket, specific quick connect product solutions address many power needs and applications.
Sign up to continue reading.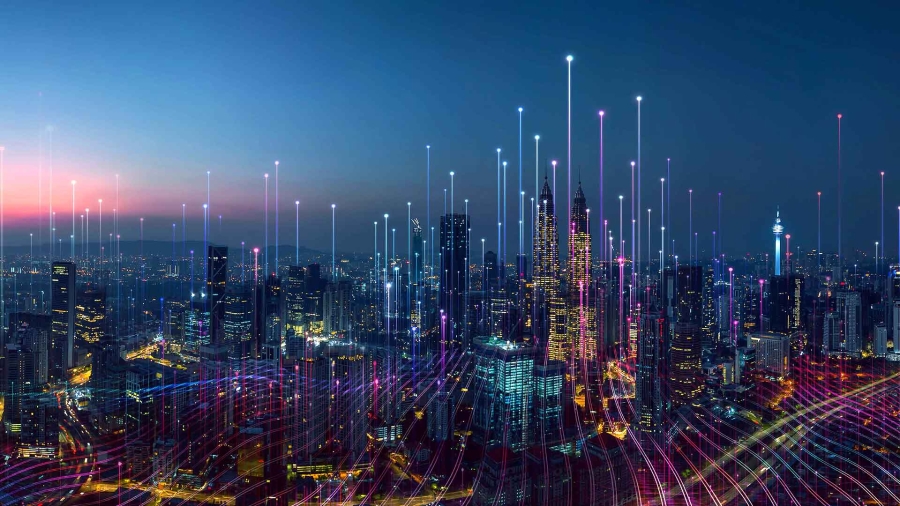 Quick Connect Solutions for Scalable Facility Resilience and Redundancy
ASCO's new e-book shows creative approaches for deploying temporary backup power solutions.