Upcoming & Latest Webinars
ASCO Power Technologies continuously expands the body of backup power knowledge through online seminars. Our sessions present methods to meet power challenges with industry-leading solutions.

Webinars cover product overviews, code changes, and other matters relevant to power professionals across industries.
Browse the most popular critical power webinars from ASCO Power. The sessions below offer product overviews and power concept explanations. They help facilities overcome power challenges and increase power reliability.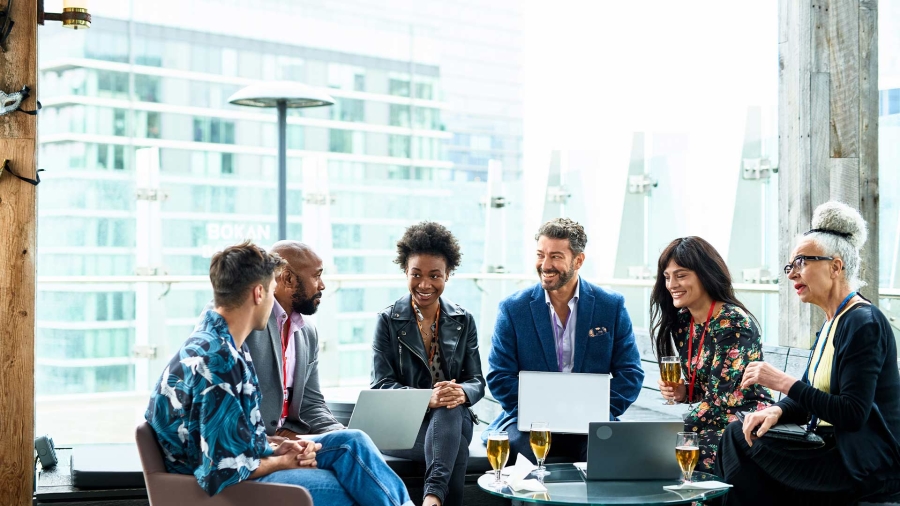 Schneider Electric Learning Series Educational Seminar Fall 2023 presented by ASCO Power
October 20, 2023 | 7AM-3PM EDT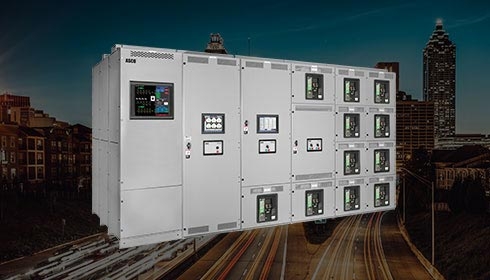 ASCO Learning Series: Power Control Systems: Basic to Advanced Applications
February 16, 2022 l 11AM EST (Event Closed)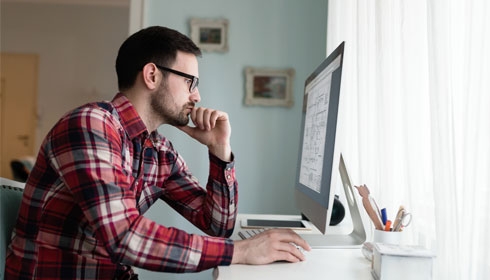 ASCO Innovation Talk Webinar: Ask the Experts – Power Control Systems
January 19, 2022 l 11AM EST (Event Closed)
Find FREE ASCO Power webinars to find out more about our solutions. Interested professionals can filter sessions according to format and product.
Power Control & Monitoring
No items match your selection
Check selected filters
Reset filters