Have your power control system queries answered by ASCO professionals. Ask the Experts: Power Control Systems is a 60-minute event that gives attendees the chance to ask questions on paralleling switchgear, its operation, and its importance in backup power systems. The Q&A event will run from 11:00 AM to 12:00 PM EDT on January 19, 2022.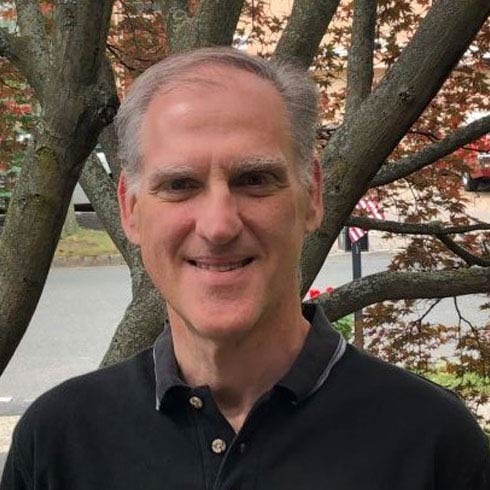 Peter Rossomando
Director of Applications Engineering

• 33 years with ASCO, 37 years industry experience
• 3 years as Applications Engineer
• 15 years as Project Manager in Northeast and Southeast regions
• 14 years experience in Applications Engineering Management for both ATS & PCS products
• BSEE in Electrical Engineering from New Jersey Institute Technology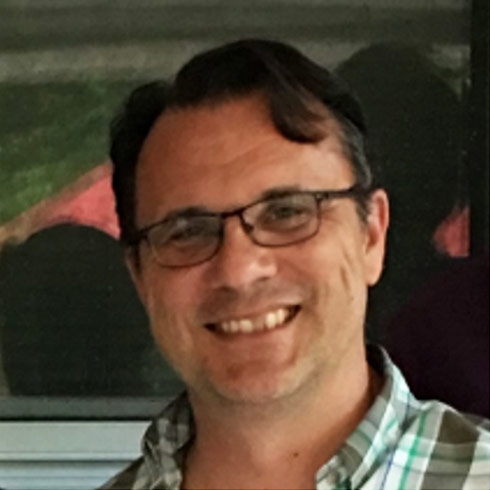 Anthony Landi
Director of Engineering

• 29 years with ASCO
• Bachelor's degree in Electrical Engineering from Villanova University
• Licensed professional engineer in the state of New Jersey
• 7 years in Switch Power Laboratory
• 7 years as a PCS engineer
• 15 years in Engineering management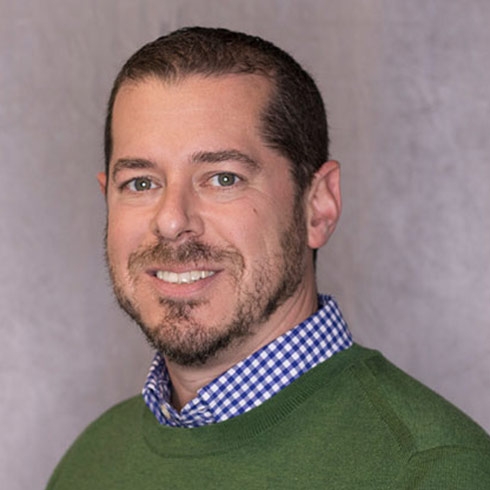 Adam Seid
Director of Project Management

• BSEE in Electrical Engineering
• Started with ASCO in 2002 as an Associate Product Engineer for the Automatic Transfer Switch (ATS) group
• Regional Project Manager in the Northeast Region of the USA from 2004-2010
• Executive Project Manager (global special projects with a focus on large data center projects) from 2010-2014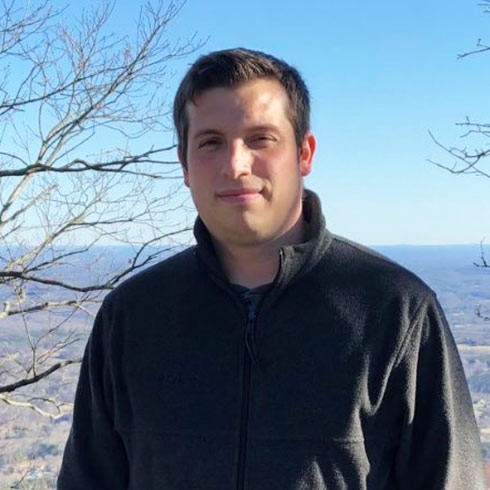 William Dustman
Engineering Manager

• 15.5 years in Power Control Systems Engineering for ASCO Power Technologies
• Licensed Professional Engineer in New Jersey
• Schneider-Electric Edison Expert
• BS Electrical Engineering, New Jersey Institute of Technology
• US Patents: 10042413 (Methods and systems for multiple bus generator and load control) issued, 2 other undisclosed patents pending.