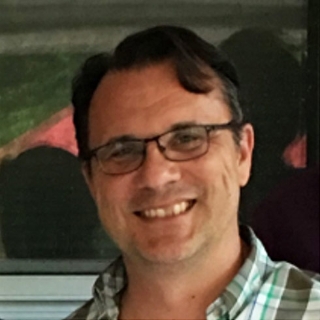 Anthony Landi
Director of Engineering

Anthony (Tony) Landi is the PCS (Power Control Systems) Director of Engineering at ASCO Power Technologies. He has 28 years of tenure with ASCO, where he began as a Technician in the Switch Power Lab. While working in the Power Lab, he achieved the level of Sr. Engineer, performed qualification tests and assisted in the development of several transfer switch product lines, including extensive work on the 'G' switch. From there, he took the position of Product Engineer for PCS and began designing and programming power control systems for large Healthcare facilities, financial institutions and Data Centers. During his time in PCS, Tony has worked as a Product and Sr. Product Engineer, Principal Engineer, Engineering Manager and is currently the acting Director of Engineering for PCS.

Tony received a Bachelor of Science degree in Electrical Engineering from Villanova University and is a licensed Professional Engineer in the State of New Jersey.

Tony has extensive experience with generator controls, PLCs, protective relay applications, transfer switches and transfer controls for switchgear.