Innovation Talk Webinar: Critical Facilities Industry Perspectives is a 60-minute 1-on-1 virtual event with Q and A session that will address various topics related to Covid Impact on Critical Facilities, Critical Facilities Electrical Infrastructure Design Strategies, Critical Facilities and Sustainable Electrical Infrastructure, Digitization in Critical Facilities and Internet of Things. The conference will run from 11:00am to 12:00pm EST on 26th January 2021. Attendees will earn 1.0 PDH/0.1 CEU Credits!
Bhavesh Patel
Vice President of Marketing - ASCO Power Technologies

Bhavesh started his career in ASCO in 1999 and held a leadership role in the Business Development department. Since then, he also took an additional scope in Customer Care and Global Marketing and currently holds the position of Vice President of Marketing. Bhavesh also presented at various conferences, published articles and added to Body of Industry Knowledge.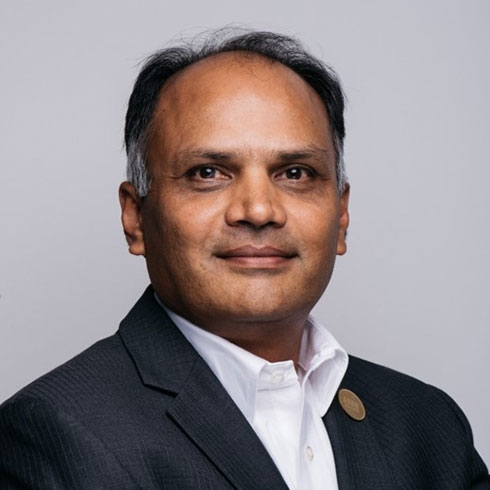 Joseph Reele
Vice President of Solution Architects - Schneider Electric

Joe is Vice President, Solution Architects at Schneider Electric, responsible for bringing together the full suite of our products and services to provide complete solutions for our customers. Joe has more than 24 years of experience in strategic planning, business development, operations management, and system engineering strategies. Joe started his career with the U.S. Air Force Nuclear program and then lead one of the world's largest financial data center portfolios. Joe provides strong technical and business leadership skills with the proven ability to analyze an organization's business requirements, identify deficiencies and potential opportunities, and develop innovative solutions to meet the customer's business objectives.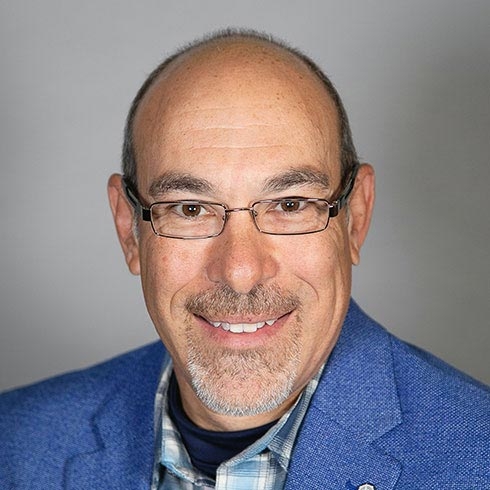 Mark Hamilton
Vice President of Engineering & Construction - Cyxtera Technologies

Mark Hamilton is Vice President of Engineering and Construction at Cyxtera, responsible for leading engineering, construction and capacity management worldwide. Over his career, Mark has lead operations and engineering teams in both enterprise and colocation markets crafting and implementing innovative processes allowing for improved performance while reducing cost, yielding optimized solutions enabling scalable growth.

Prior to joining Cyxtera, Mark held senior leadership positions at Equinix, Verizon, Terremark Worldwide, America Online, and Alban Engine Power Systems.

Mark earned a BSEE from the Pennsylvania State University.