Continuous operation. Economic optimization. Power for life-safety and legally required systems.
Utility power outages are a foreseeable operating condition. The substantial costs of disruption and recovery from power outages are avoidable. ASCO solutions can provide power resilience for every purpose while increasing efficiency, sustainability, and optimizing costs.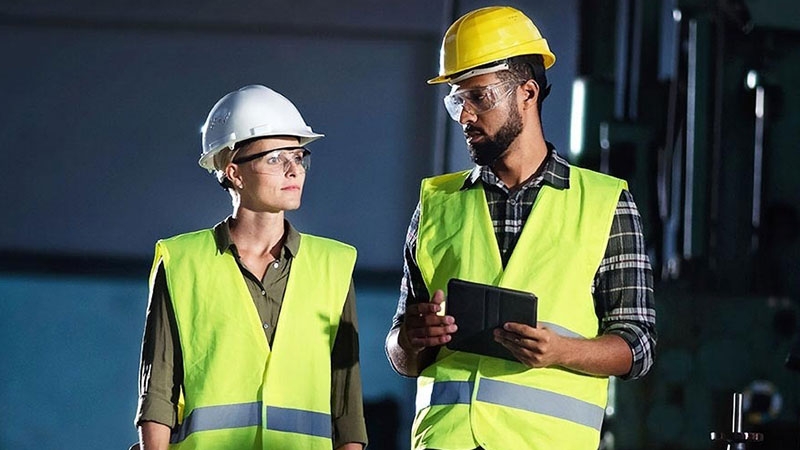 Find critical power solutions for facilities like yours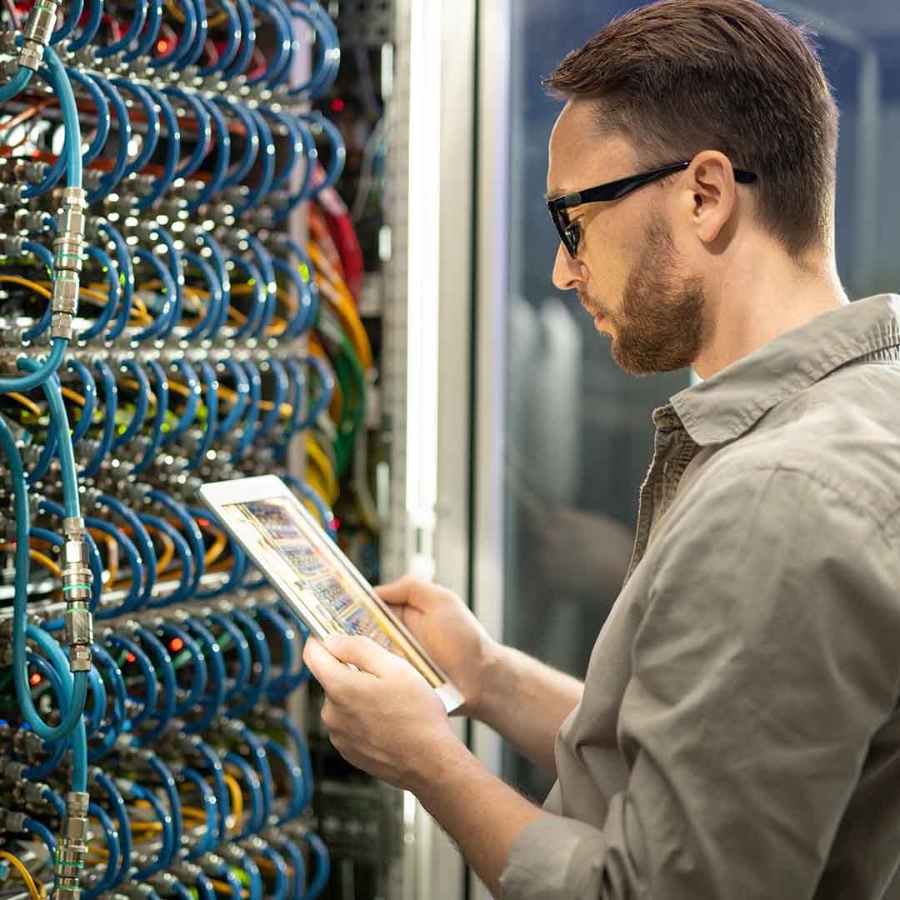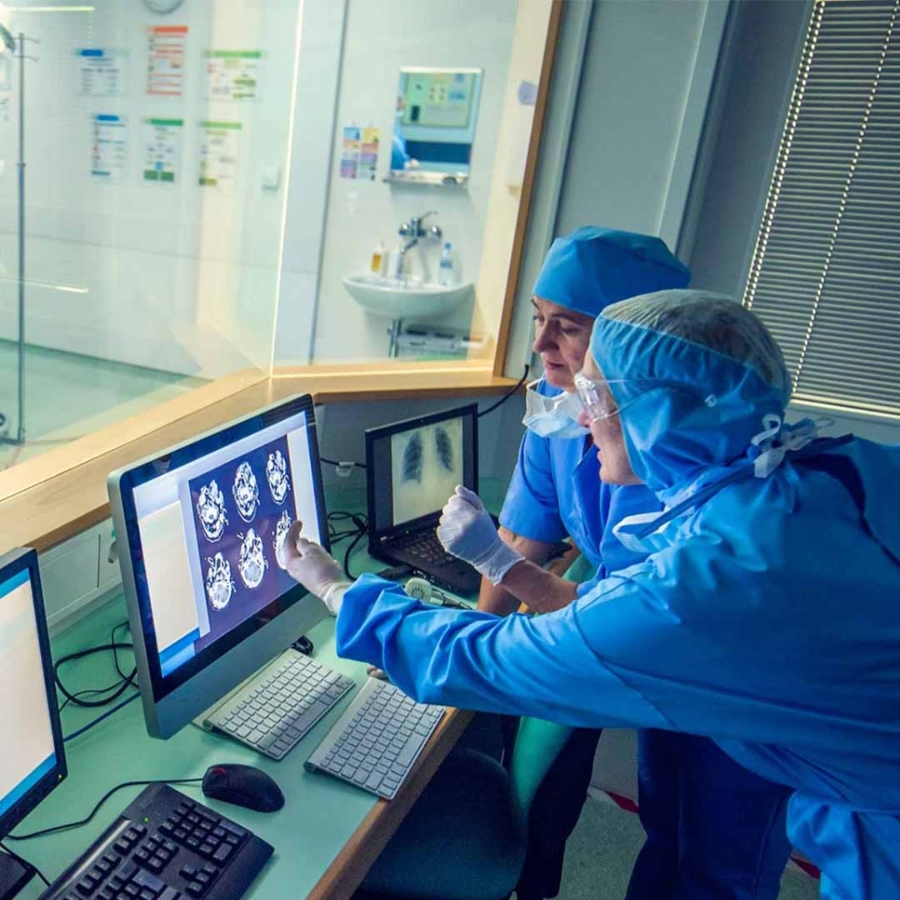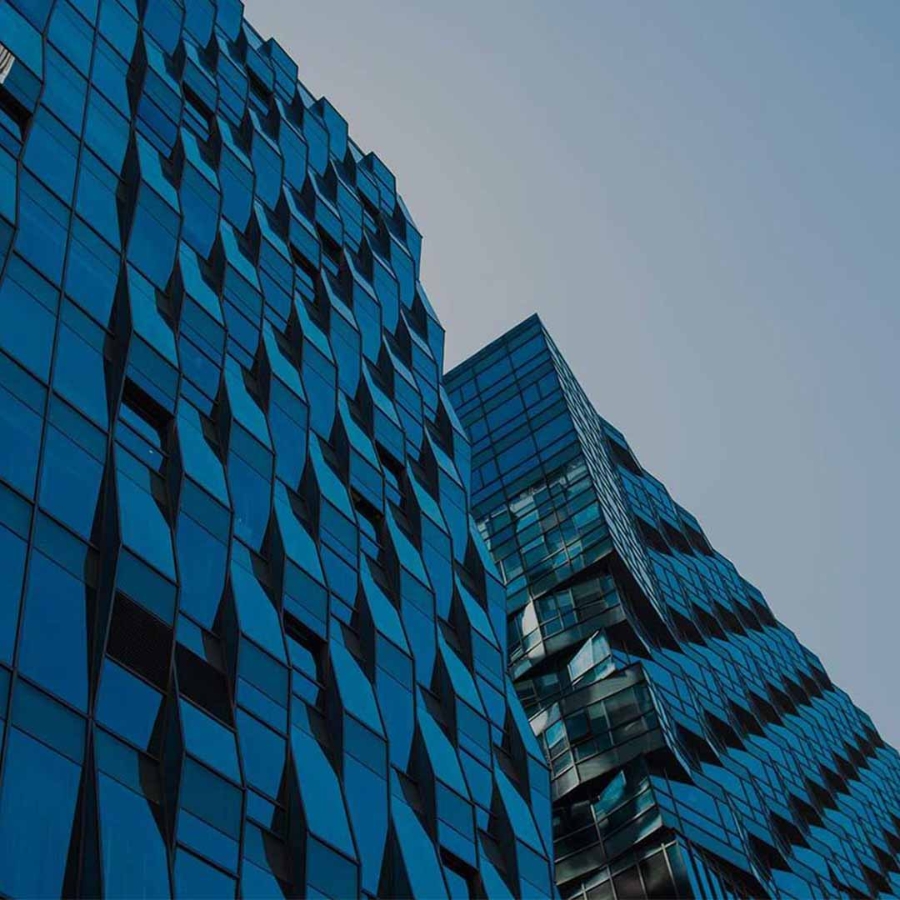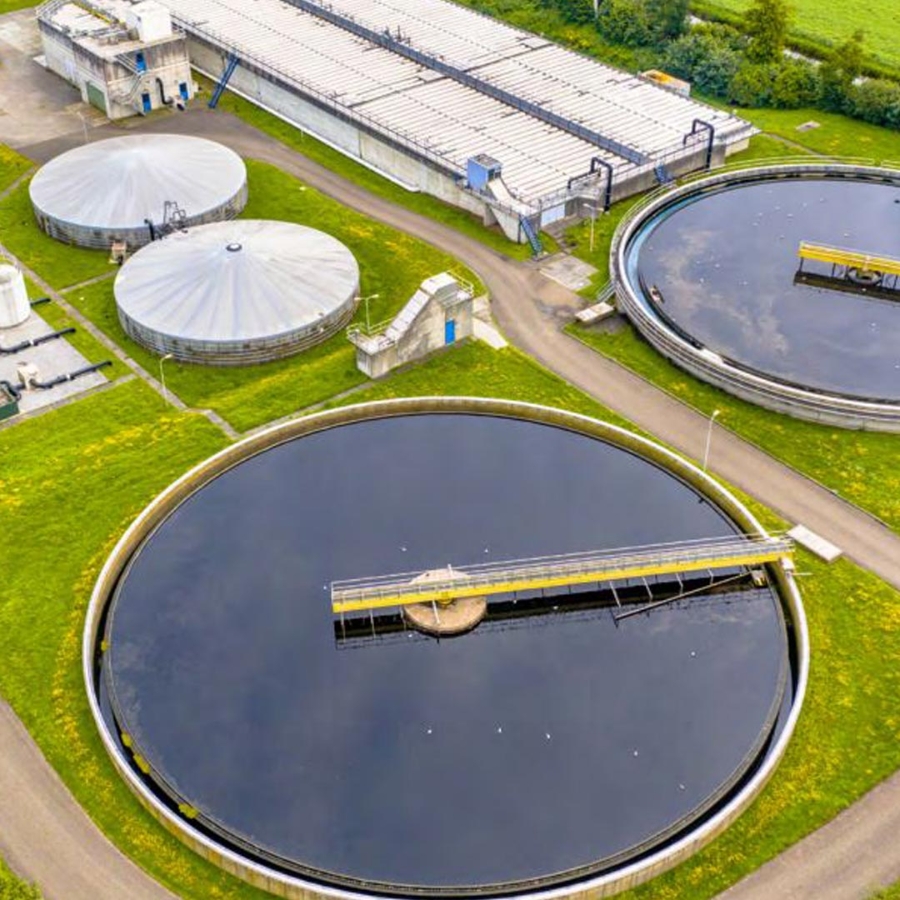 Wastewater Treatment Plant

For more than 125 years, ASCO Power Technologies has offered products and services for critical power applications.
Our reliable, best-in-class products and services leverage our history of innovation to help customers achieve power resilience and greater productivity. From generator transfer switches to paralleling switchgear, our solutions are trusted by global brands to serve mission-critical applications.
Explore industry-leading power products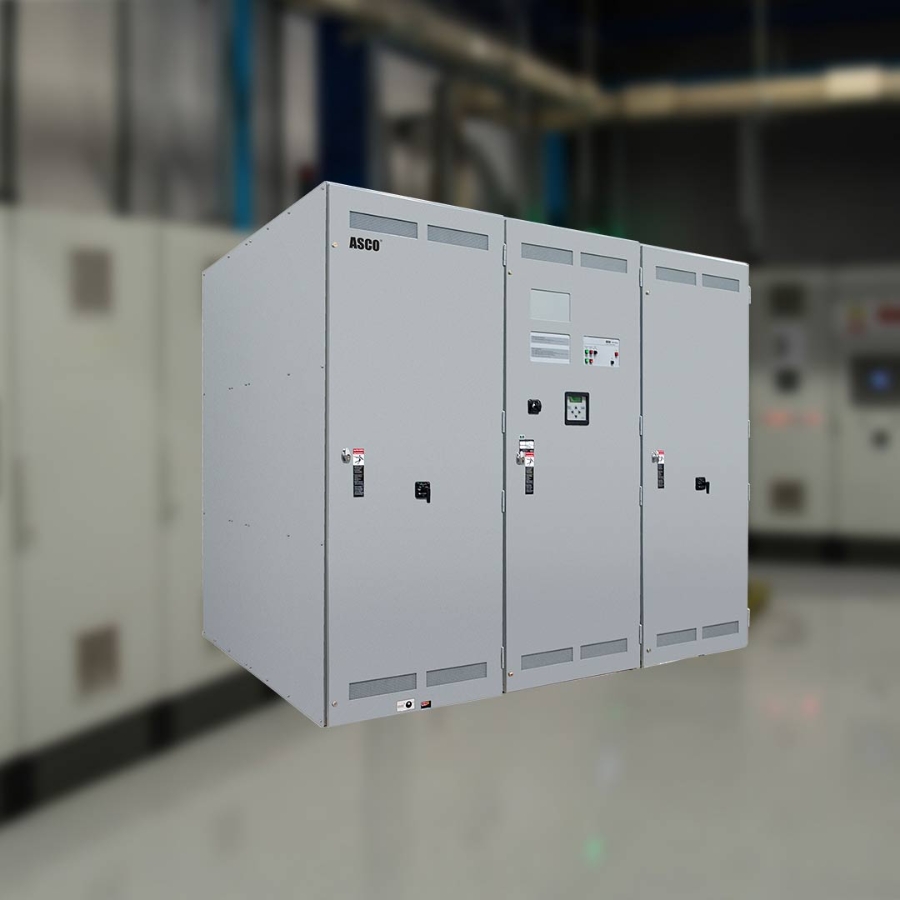 Transfer Switches
Enhance power resilience by transferring electrical loads to alternate power sources.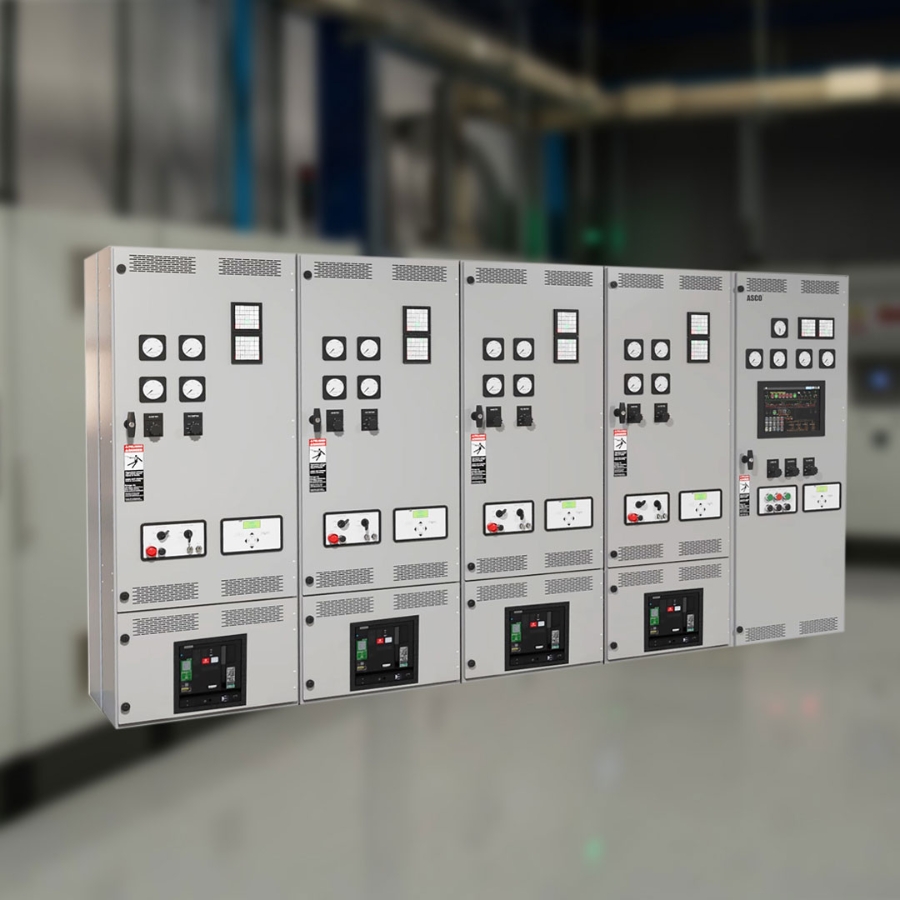 Power Control Systems
Parallel multiple generators and optimize management of power sources and loads.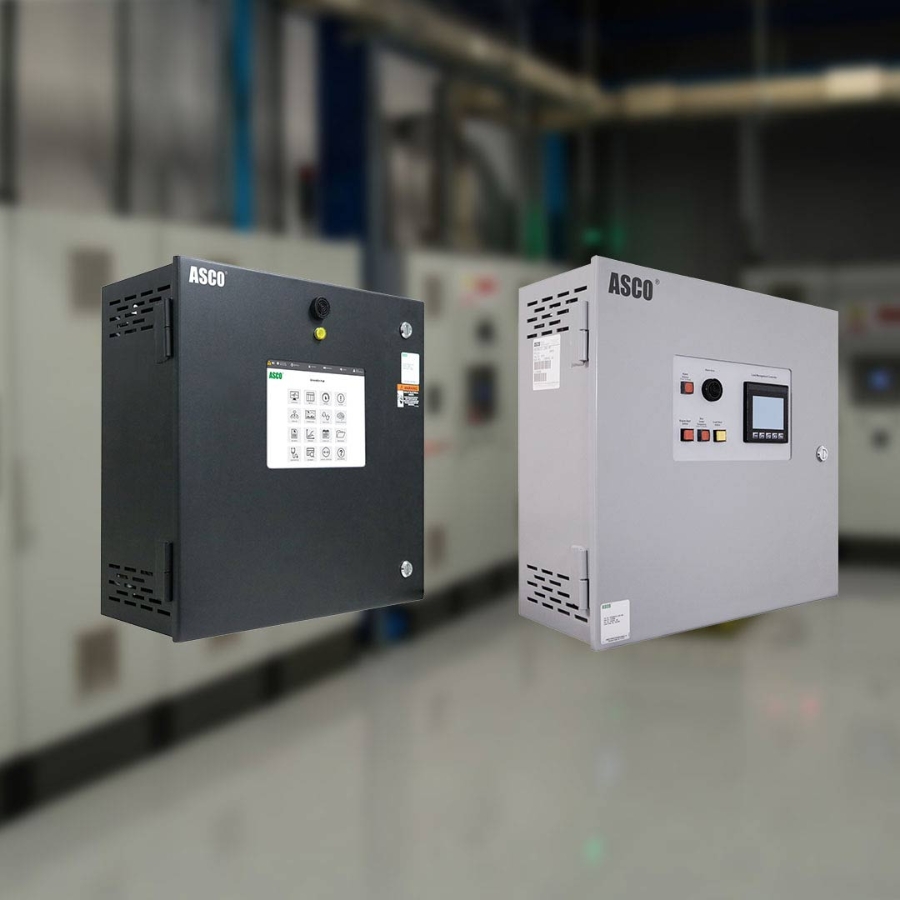 Power Control & Monitoring
Real-time power information. Anywhere.
Learn why global brands trust ASCO Power Technologies
ASCO Power's decades of critical power experience have helped facilities improve power reliability. Read these case studies to learn how.
Read Success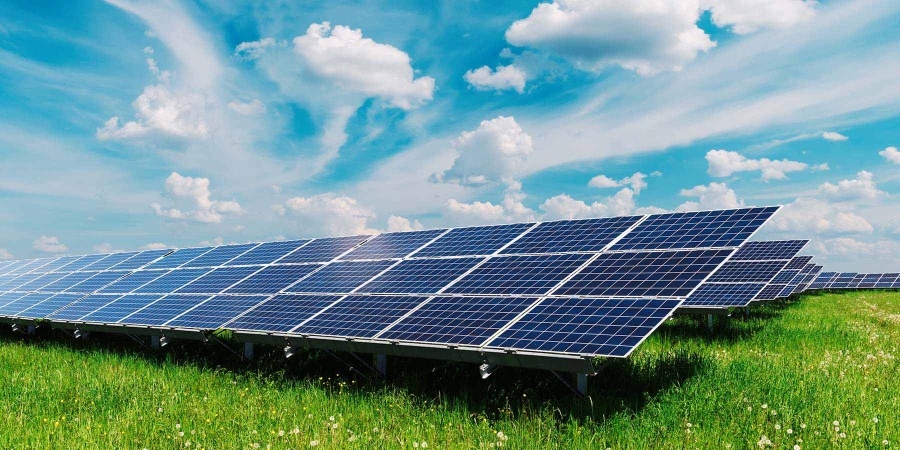 Company News
Read about the latest ASCO products, projects, and events.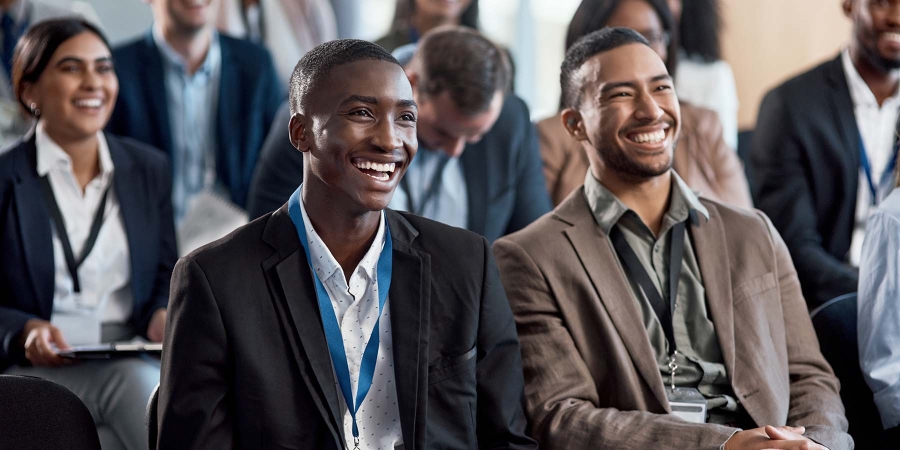 Events
Join webinars and attend shows that can help you stay up-to-date with industry trends.
Resources to help you navigate the new energy landscape
Expand Your Power Knowledge
ASCO Power White Papers describe code and solutions for meeting critical power challenges. They cover basic to complex power concepts.
View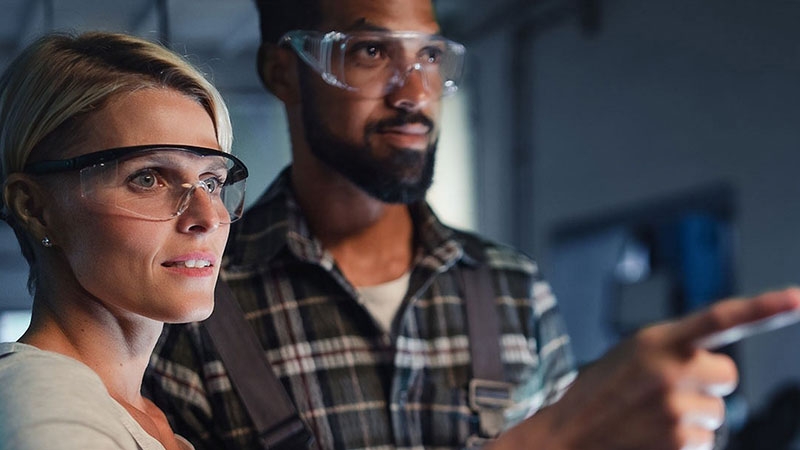 Download manuals, drawings, and other technical documents.
Explore digital tools for education and selection of critical power equipment.
Connect with us for expert assistance
ASCO support teams help identify the best solutions for specific applications and provide troubleshooting insights: