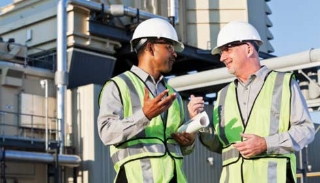 Find a Product
Explore the complete ASCO Power Technologies product portfolio.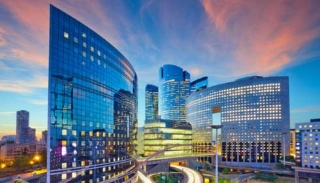 Explore our Solutions
Discover how our extensive range of products provide power reliability to multiple markets.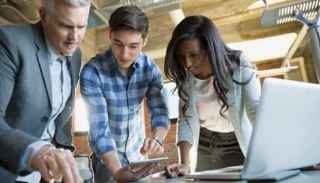 Product Documents & Downloads
Browse and download drawings, specifications, manuals, data sheets, white papers and brochures.
Connecting Closed Transition Transfer Switches to Utility Services

Learn why the selection of closed transition switches must be coordinated with local utility companies.

Placement Considerations for SPDs

Carefully locating Surge Protective Devices maximizes their performance.

Site Load Correction for Load Banks

Site load correction optimizes diesel generator performance and avoids wet stacking.