Critical Power Solutions for Healthcare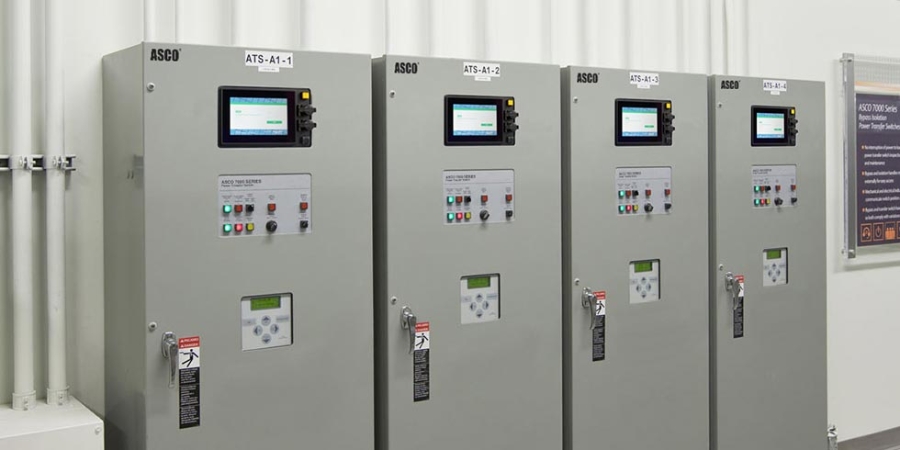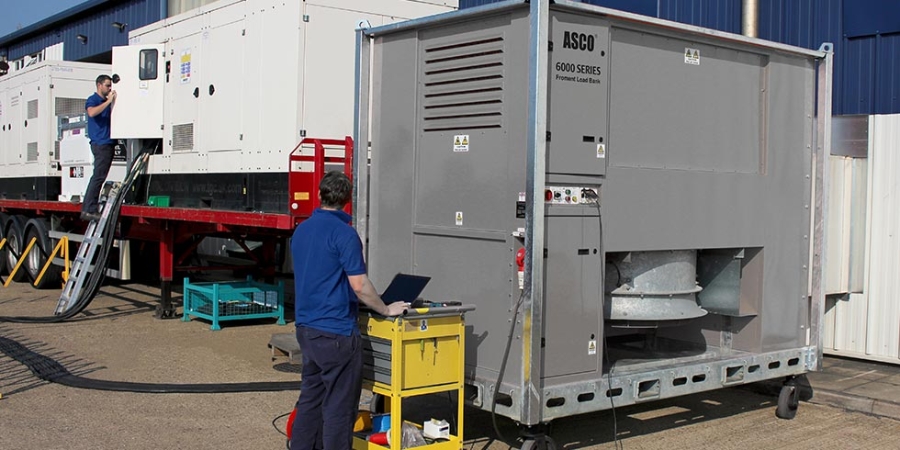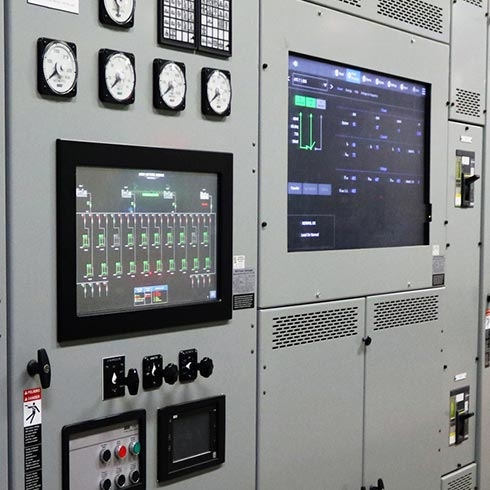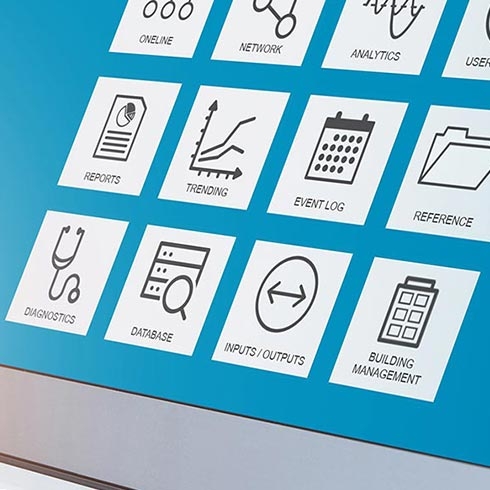 Critical Power Management Appliances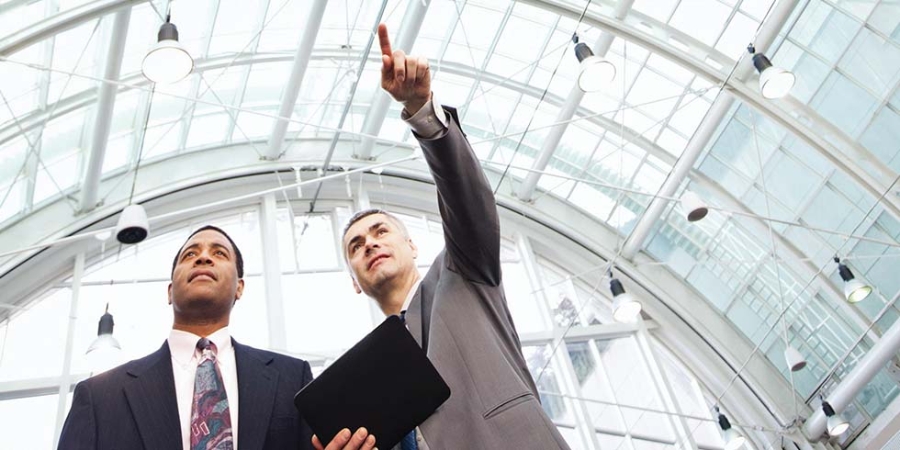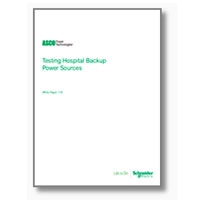 White Paper - Testing Hospital Backup Power Sources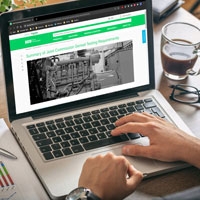 Technical Brief - Summary of Joint Commission Genset Testing Requirements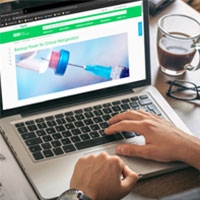 Technical Brief - Backup Power for Critical Refrigeration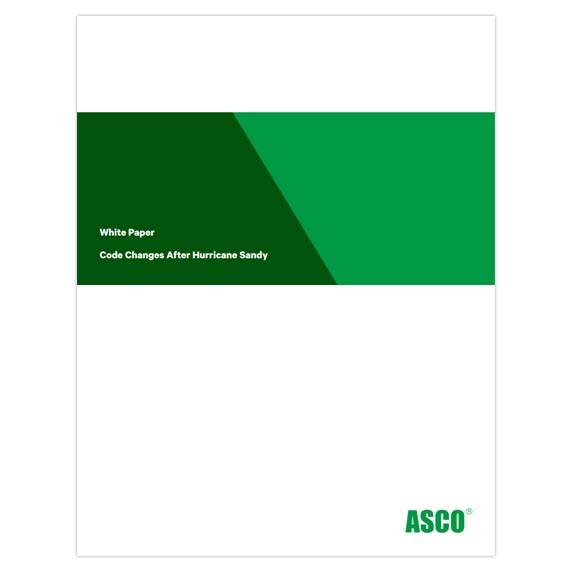 White Paper - Code Changes after Hurricane Sandy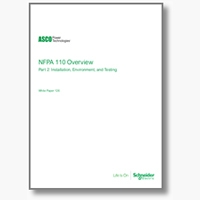 NFPA 110 Overview Part 1: Key Requirements for Emergency and Standby Power Systems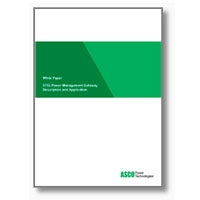 NFPA 110 Overview Part 2: Installation, Environment, and Testing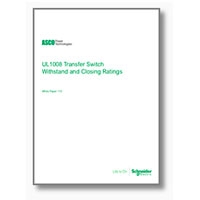 White Paper - UL 1008 Transfer Switch Withstand and Closing Ratings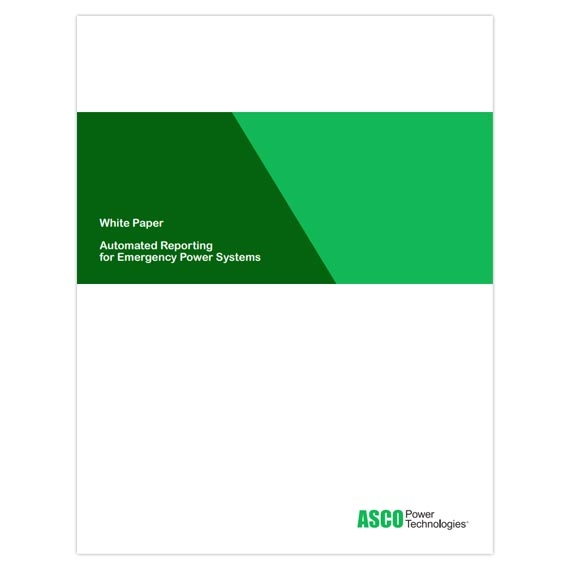 White Paper - Automated Reporting for Emergency Power Systems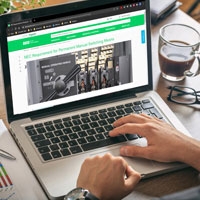 Technical Brief - NEC Requirement for Permanent Manual Switching Means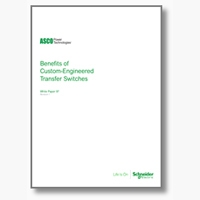 White Paper - Benefits of Custom-Engineered Transfer Switches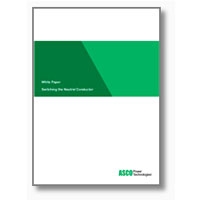 White Paper - Switching the Neutral Conductor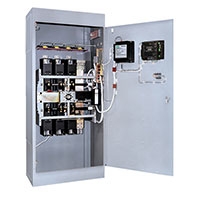 ASCO 7000 SERIES Automatic Transfer Switches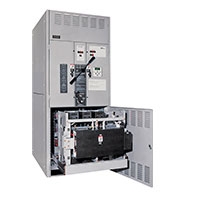 7000 Series Automatic Bypass-Isolation Transfer Switches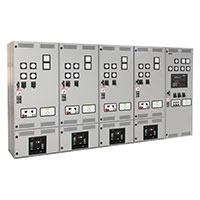 SERIES 300 Manual Transfer Switch with Quick-Connects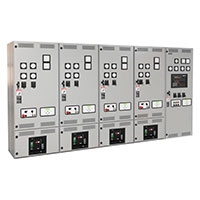 7000 SERIES Power Control Systems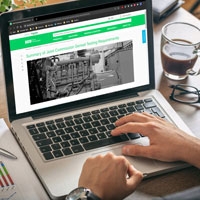 Alternatives to Power Control Switchgear Replacement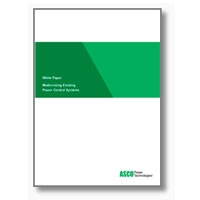 White Paper - Modernizing Existing Power Control Systems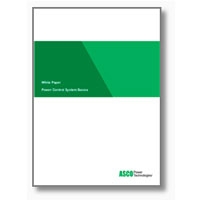 White Paper - Power Control System Basics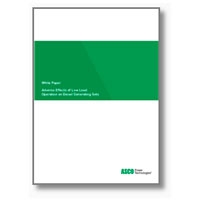 White Paper - Adverse Effects of Low Load Operation on Diesel Generating Sets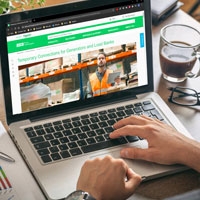 Technical Brief - Temporary Connections for Generators and Load Banks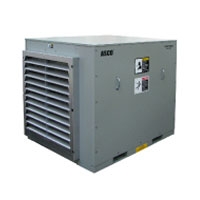 4000 Series Load Banks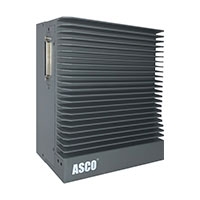 5702 Power Management Gateway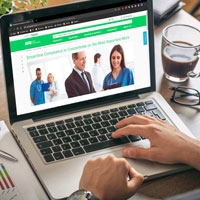 Technical Brief - Streamline Compliance to Concentrate on the Most Important Work
Case Study: Bryan Health
40+ ASCO transfer switches and industry-leading site support means facilty managers sleep well at night.
Learn How ASCO Brings
Case Study: Power System for Proposed Hospital
In the USA, a new hospital turned to ASCO Power Technologies for high reliability, efficient automation, and enhanced compliance.
Read
Case Study: 30,000 Patients Rely on ASCO Backup Power at Parkview
To ensure reliable power for patients and staff, Parkview Health selected critical power equipment from ASCO Power Technologies.
Learn