Critical Power Solutions for Data and Telecom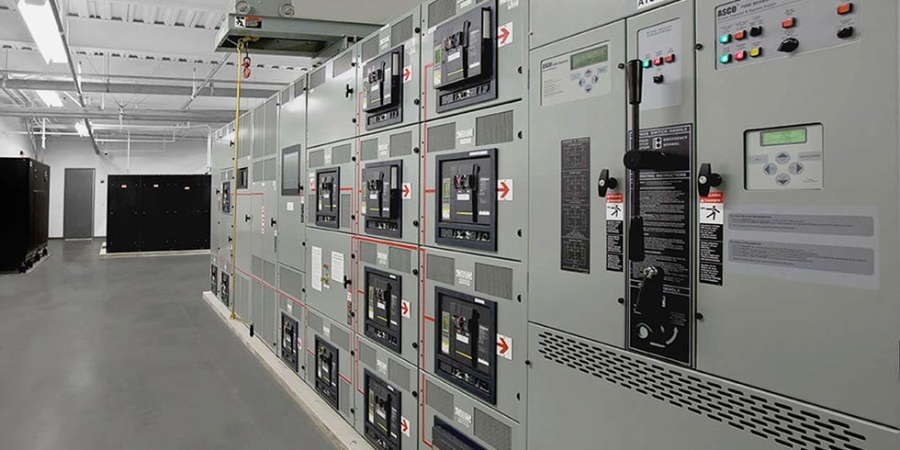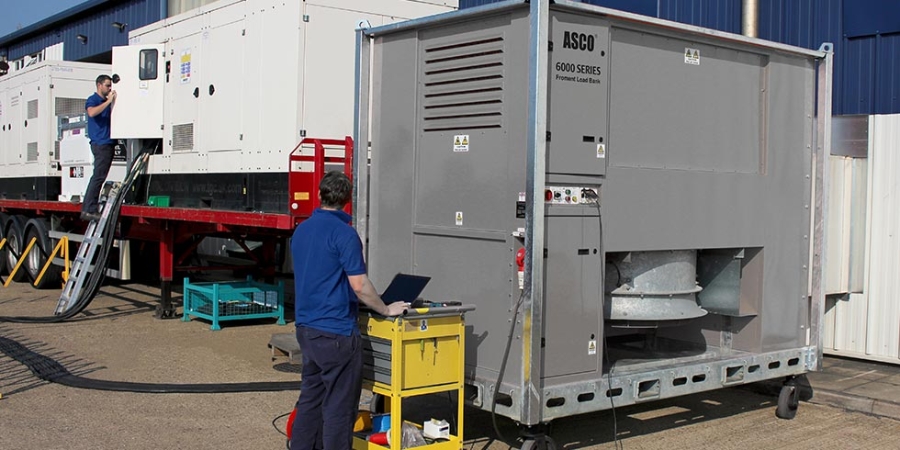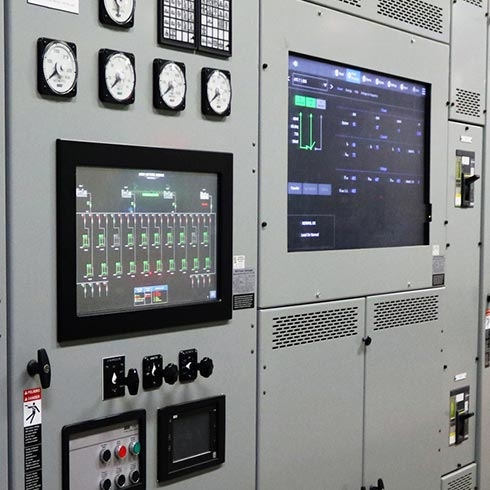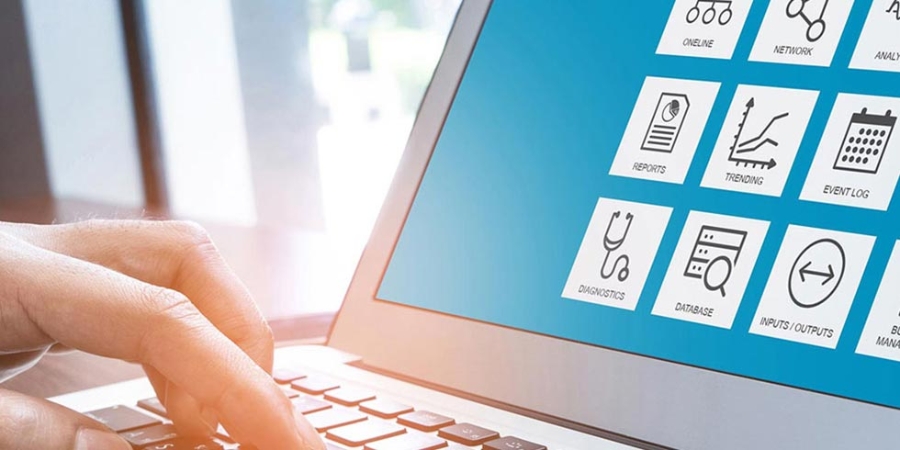 Critical Power Management Appliances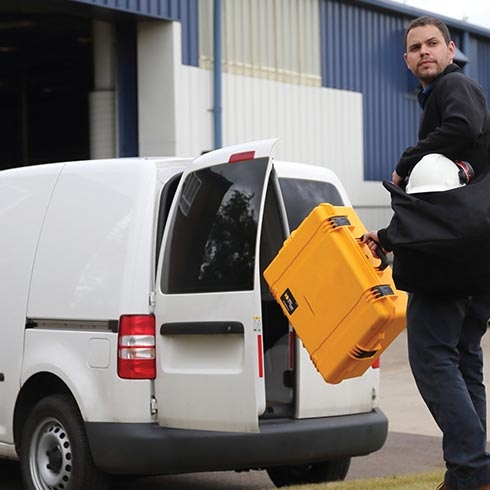 Solve Critical Power Challenges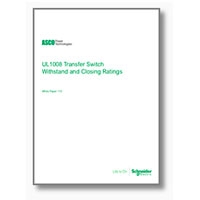 White Paper - UL 1008 Transfer Switch Withstand and Closing Ratings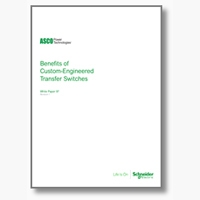 White Paper - Performance Testing for Transfer Switches
White Paper - Power Redundancy Schemes for Data Centers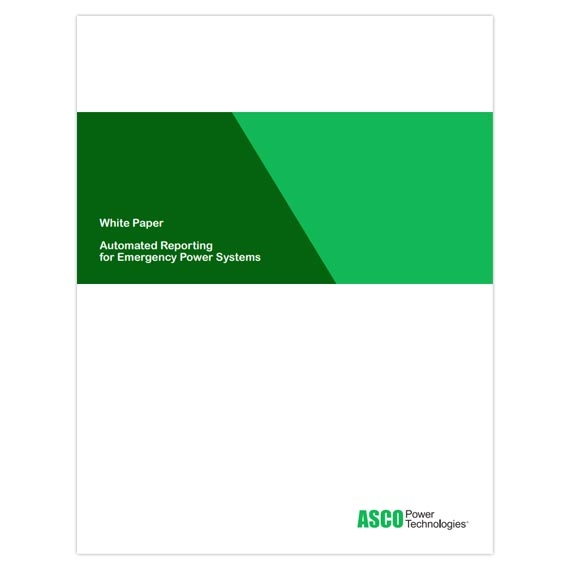 White Paper - Automated Reporting for Emergency Power Systems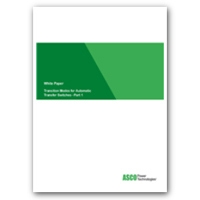 White Paper - Transition Modes for Automatic Transfer Switches - Part 1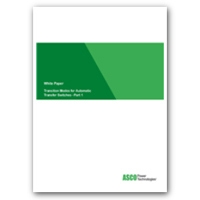 White Paper - Transition Modes for Automatic Transfer Switches - Part 2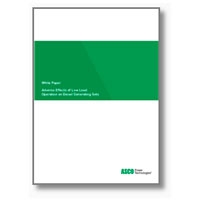 White Paper - Adverse Effects of Low Load Operation on Diesel Generating Sets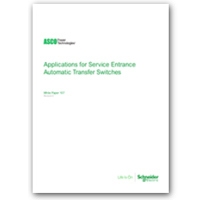 White Paper - Applications for Service Entrance Automatic Transfer Switches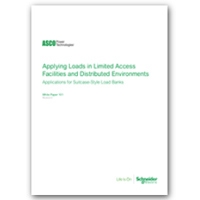 White Paper - Applying Loads in Limited Access Facilities and Distributed Environments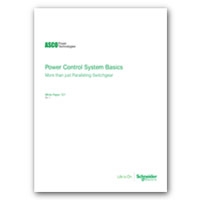 White Paper - Power Control System Basics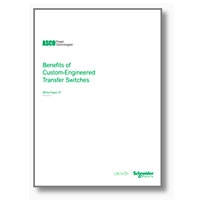 White Paper - Benefits of Custom-Engineered Transfer Switches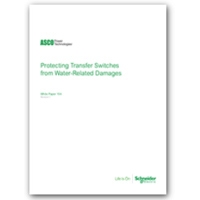 White Paper -Protecting Transfer Switches from Water-Related Damages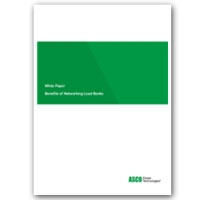 White Paper - Benefits of Networking Load Banks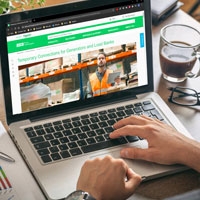 Technical Brief - Temporary Connections for Generators and Load Banks
White Paper - Direct Current Load Banks for Battery Capacity Testing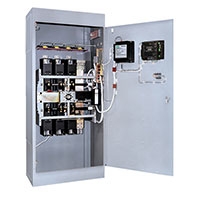 ASCO 7000 SERIES Automatic Transfer Switches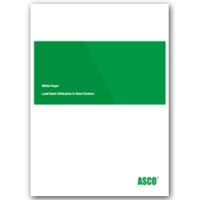 White Paper - Load Bank Utilization in Data Centers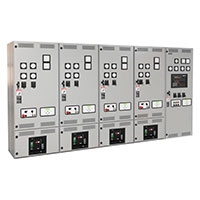 7000 SERIES Power Control Systems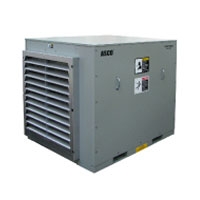 4000 Series Load Banks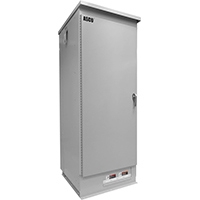 SERIES 300 Manual Transfer Switch with Quick Connects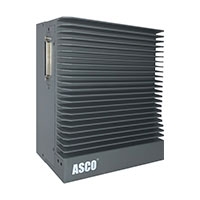 5702 Power Management Gateway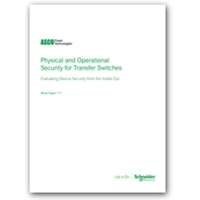 White Paper - Physical and Operational Security for Transfer Switches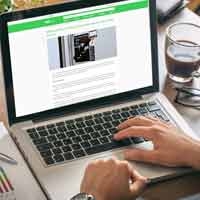 Technical Brief - Differences Between Manual, Nonautomatic, and Automatic Transfer Switches
Technical Brief - Engine Start Monitoring Overview
Technical Brief - NEC Requirement for Permanent Manual Switching Means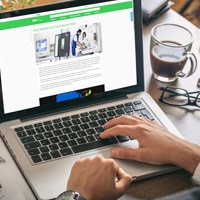 Technical Brief - Utility Reliability and Critical Backup Power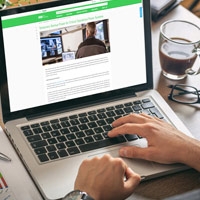 Temporary Backup Power for Critical Operations Power Systems
Cyxtera Data Center 2
Best-In-Class Equipment AND Expertise. ASCO improved power reliability and streamlined commissioning of three fiber-linked data centers near Washington, D.C.
Read about the Value of Expert
U.S. Based Data Center
Mission-critical data storage requires maximum uptime. ASCO designed a new type of load bank and controls to suit this application.
Read how ASCO met customer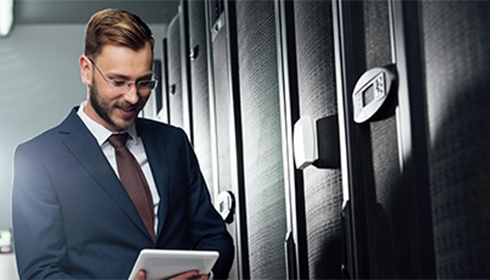 Bluebird Data Center
Modification of Power Control Systems enhanced N+1 operations to achieve Tier III classification and expand this facility.
Find out