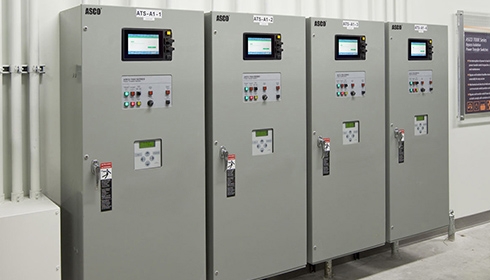 Transfer Switches
ASCO low and medium voltage Transfer Switches reliably transfer electrical loads between normal and emergency power sources decade after decade.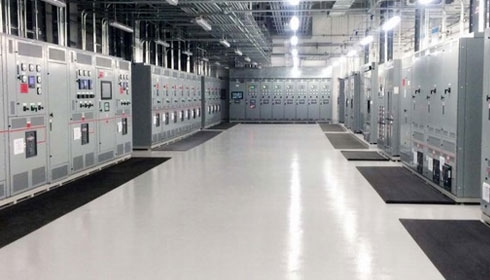 Paralleling Switchgear
ASCO Paralleling Switchgear offer the industry's most advanced control sequences for multi-source power systems.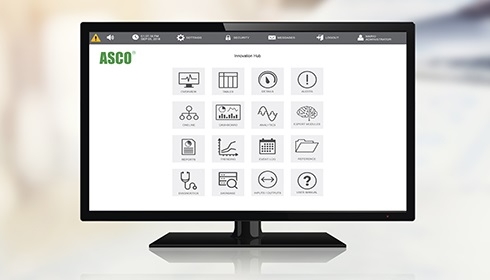 Power Control and Monitoring
ASCO Power Monitoring and Control Products provide real-time insight in power conditions and immediate notification of power events. They improve power reliability, streamline regulatory compliance, and promote cost effectiveness.
ASCO 7000 SERIES Transfer Switch
ASCO 7000 SERIES transfer switches provide industry-leading solutions for transferring critical loads.
Find out
Find Solutions


ASCO Power provides critical power solutions to a range of industries.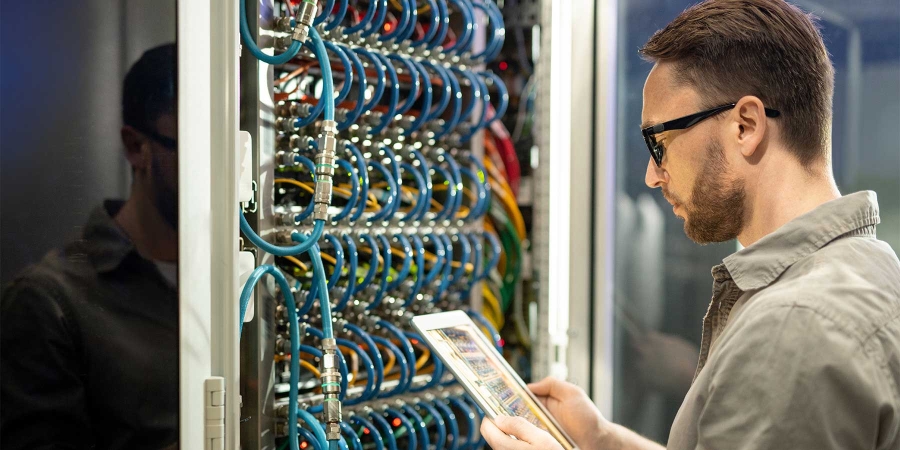 Data Center
Critical backup power helps meet contracted service levels. ASCO products speed deployment and reduce downtime in data centers.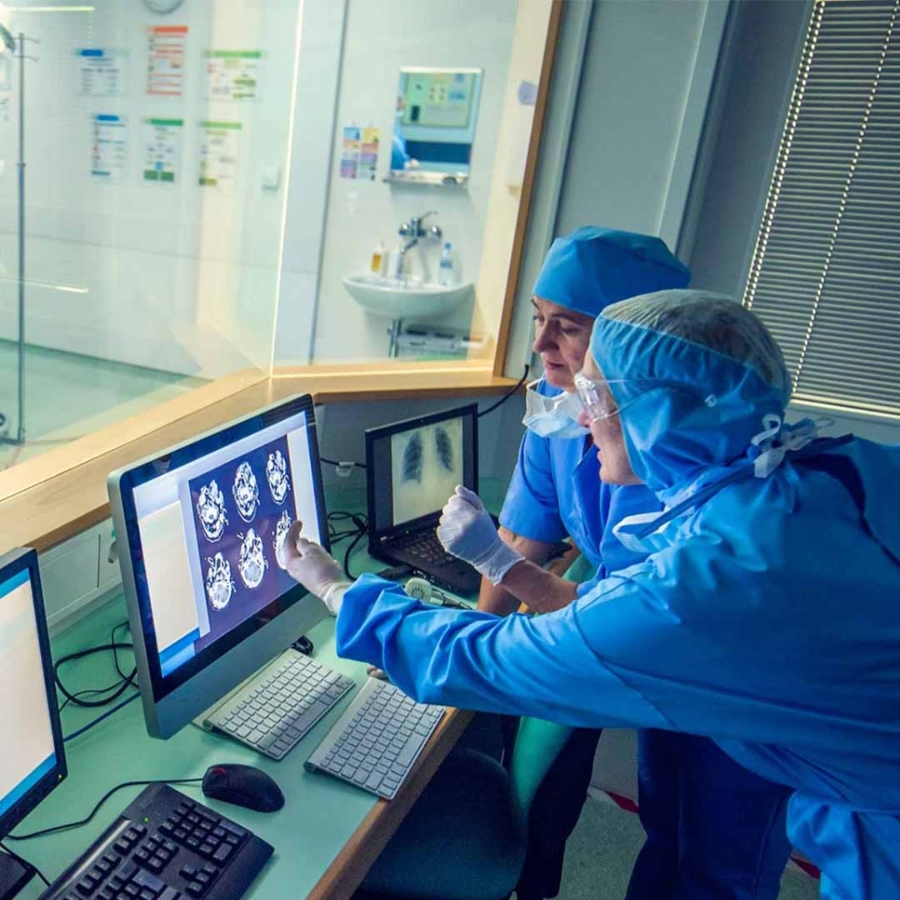 Healthcare
Backup power is essential to patient welfare. ASCO products mitigate risk and streamline compliance.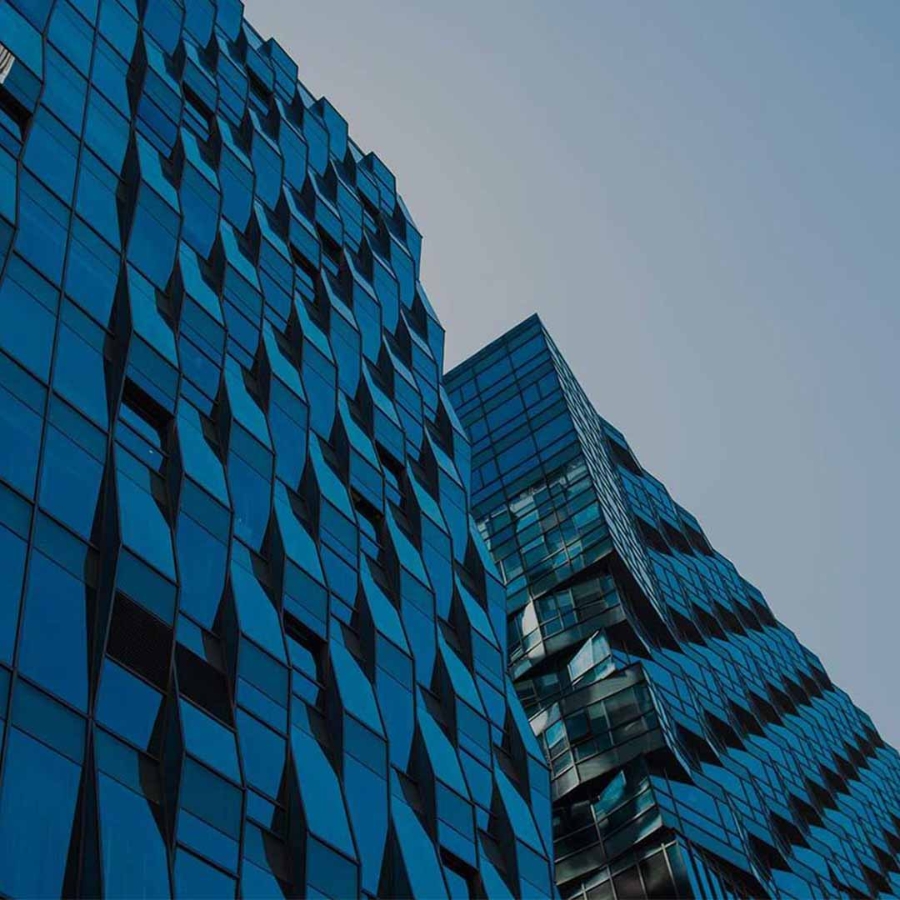 Commercial Buildings
ASCO products offer flexibility and scalability to sustain any business operation.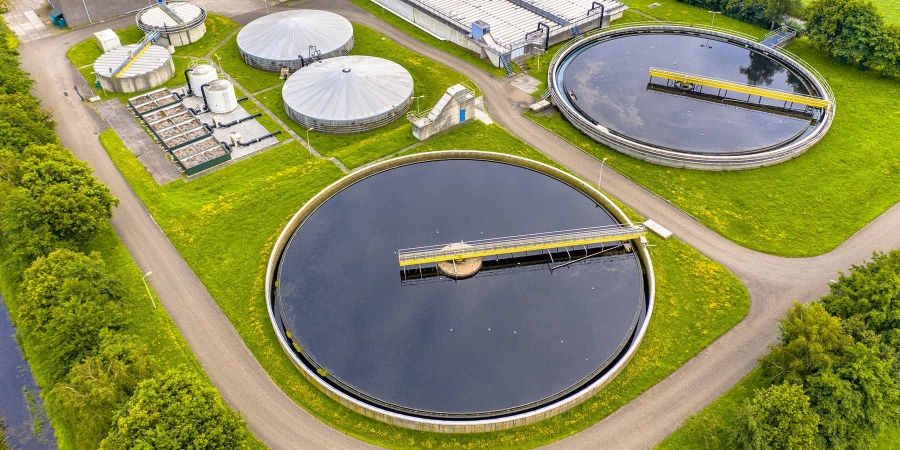 Wastewater Treatment Plant
Critical power solutions from ASCO help maximize equipment life and maintain operational continuity.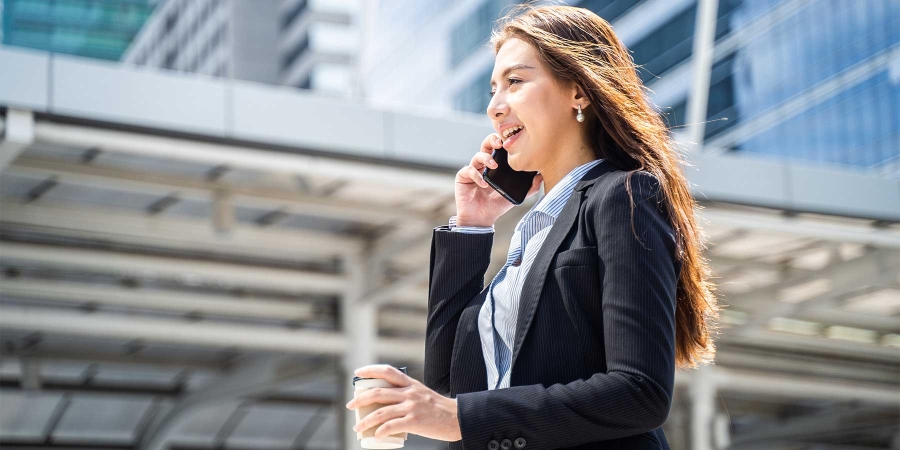 Telecommunications
Industry-leading backup power solutions enable telco providers to deliver uninterrupted connectivity.