Products for Commercial Buildings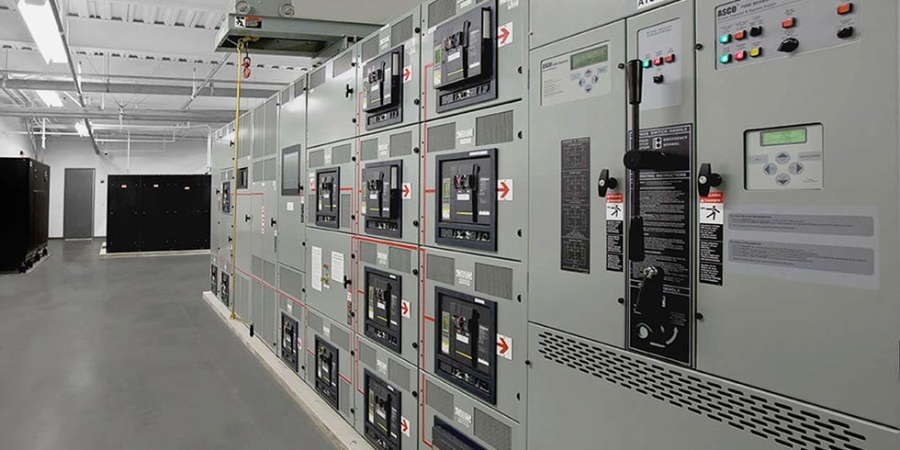 Automatic Transfer Switches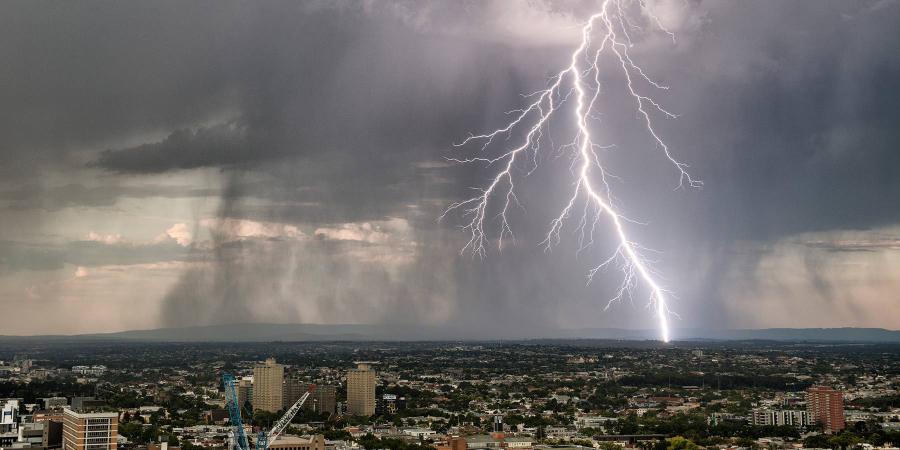 External Mount Surge Protective Devices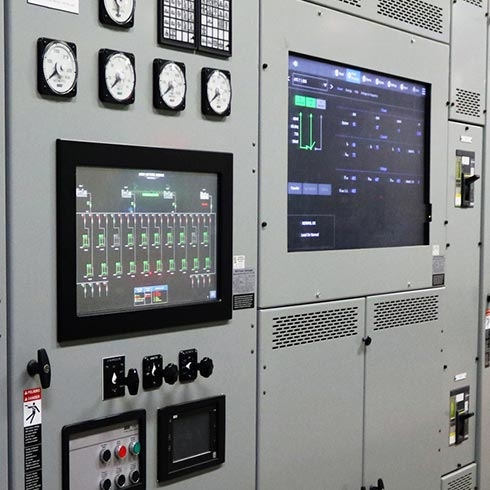 Low Voltage Power Control Systems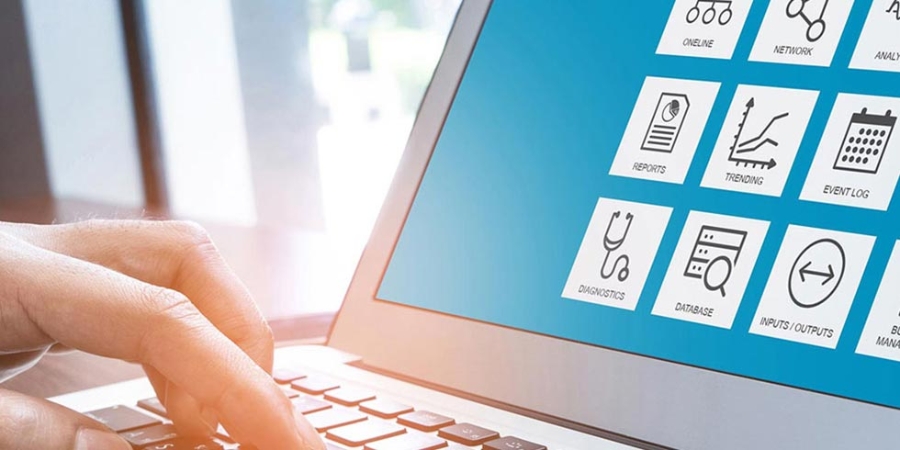 Critical Power Management Systems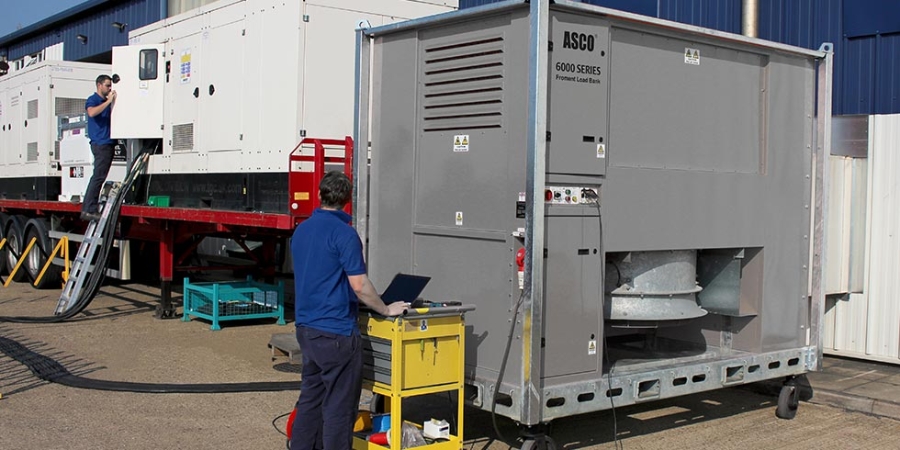 Resistive Reactive Load Banks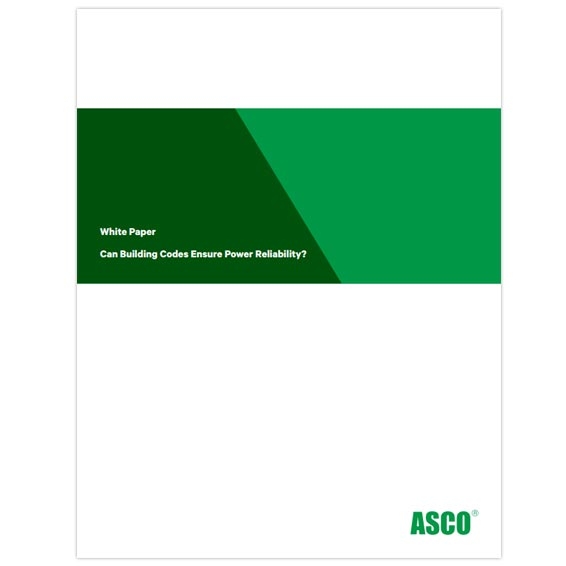 Can Building Codes Ensure Power Reliability?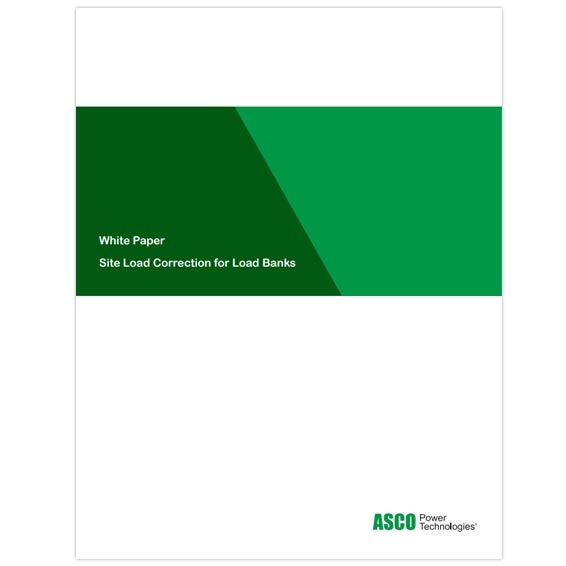 Site Load Correction for Load Banks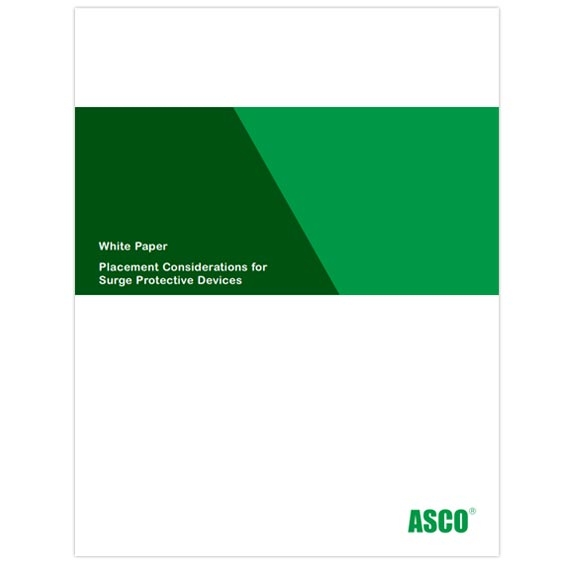 Placement Considerations for Surge Protective Devices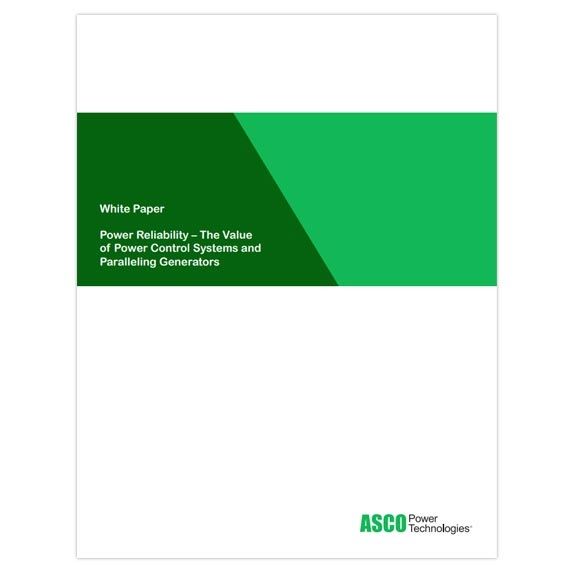 Power Reliability - The Value of Power Control Systems and Paralleling Generators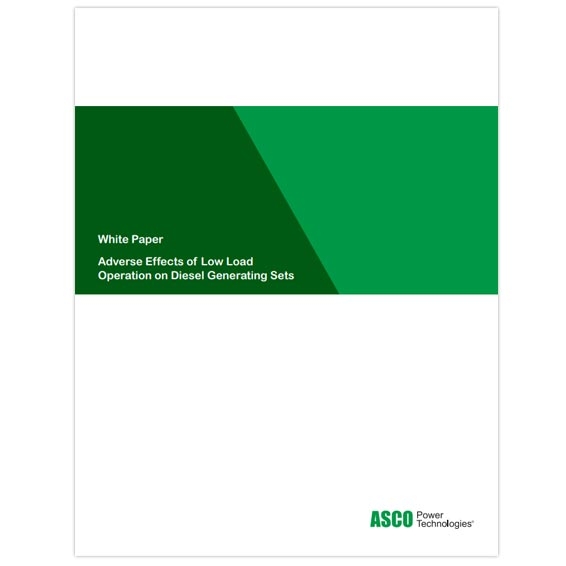 Adverse Effects of Low Load Operation on Diesel Generating Sets
Commercial Building Videos
5702 Power Management Gateway
The ASCO 5702 Power Management Gateway offers all the functions of a dedicated EPMS, and features full capabilities for managing facility power in an industrial grade network appliance.
Find out
Surges and SPDs defined
The term surge is commonly used to inaccurately describe a range of electrical anomalies. Find out the correct definitions and learn more about "surges" in this white paper.
Read the white