A reliable and stable power supply is vital to business operations.
Increased electrification and digitization mean facilities need the power to operate sustainably without interruptions. The growing trend of power outages also points to the need to view outages as a foreseeable condition.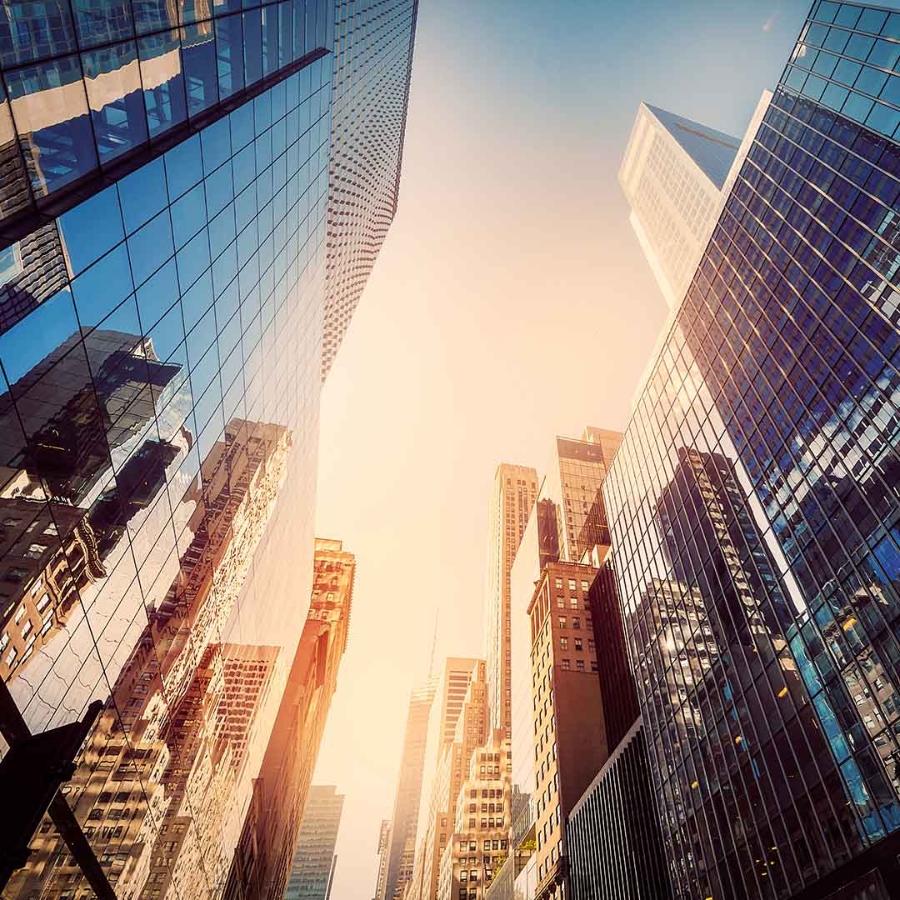 Discover our solutions for facilities
ASCO Power Technologies is an industry leader in critical power products and services with a century's worth of experience. ASCO solutions have helped customers optimize the productivity of their mission-critical operations globally.
These solutions assist facilities across a variety of sectors in maximizing their resilience and sustainability to address rising power concerns.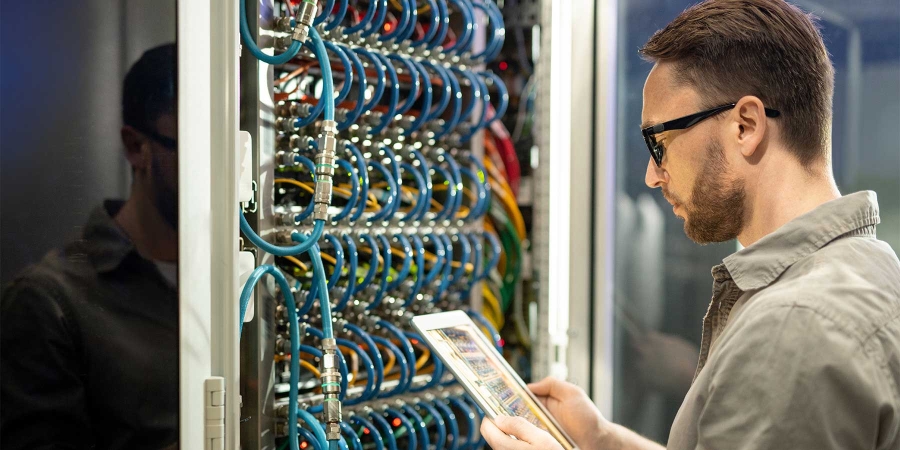 Data Center
Critical backup power helps meet contracted service levels. ASCO products speed deployment and reduce downtime in data centers.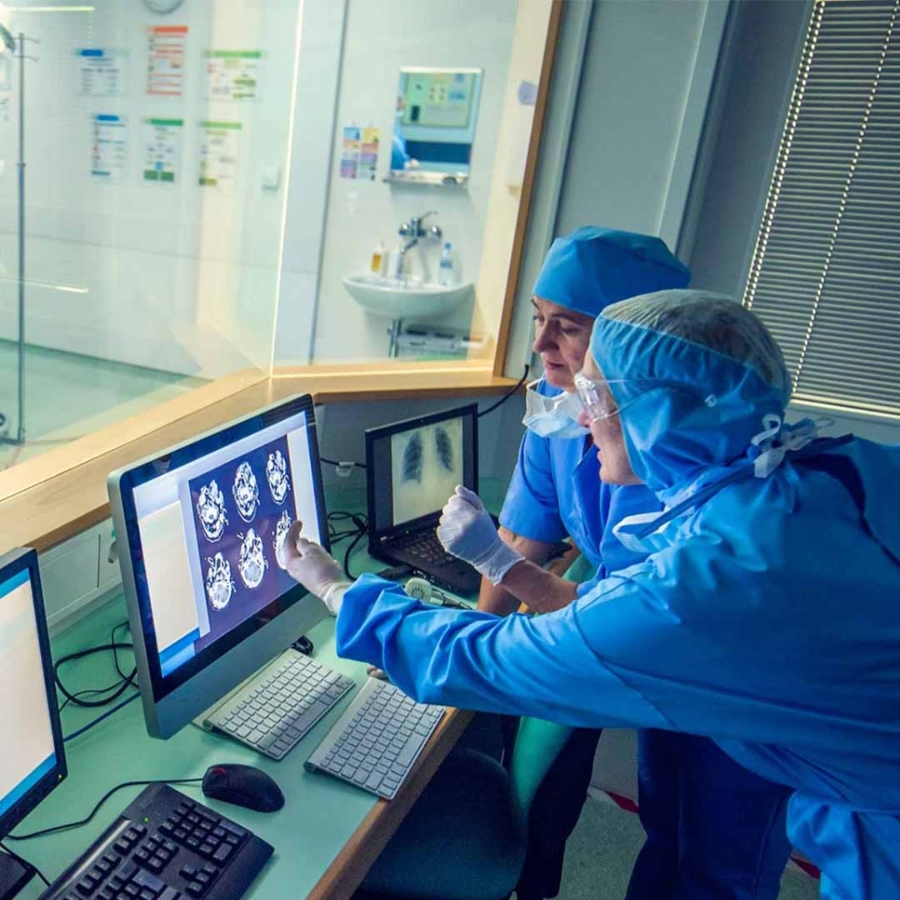 Healthcare
Backup power is essential to patient welfare. ASCO products mitigate risk and streamline compliance.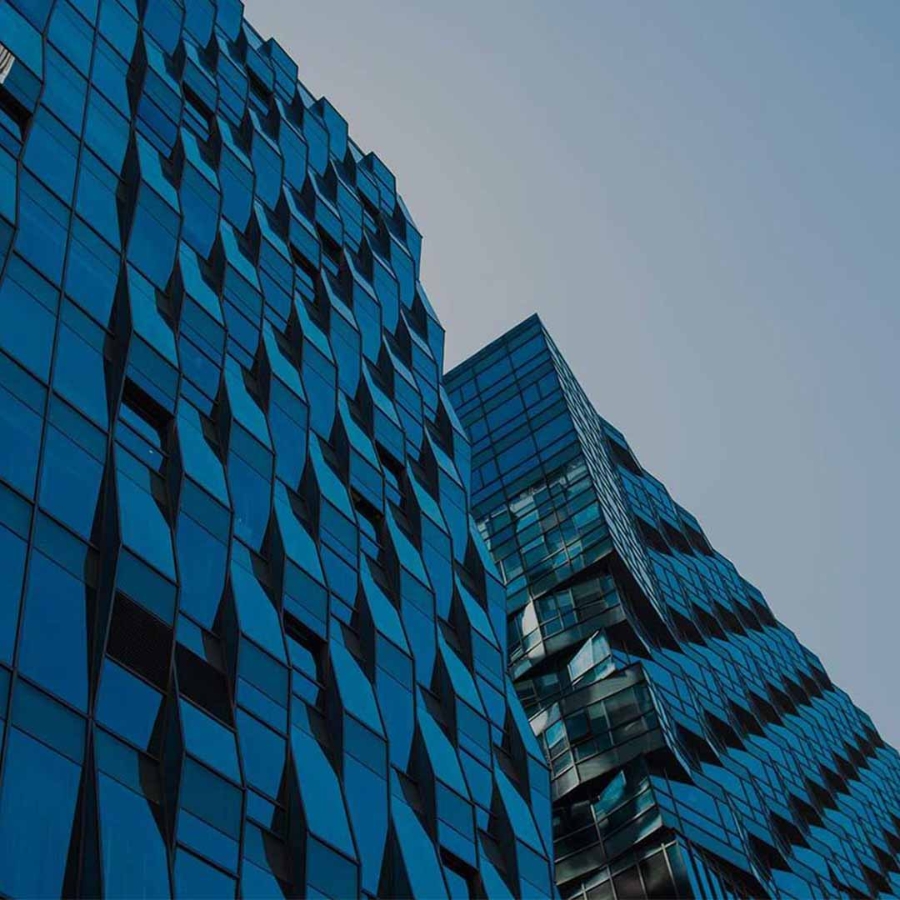 Commercial Buildings
ASCO products offer flexibility and scalability to sustain any business operation.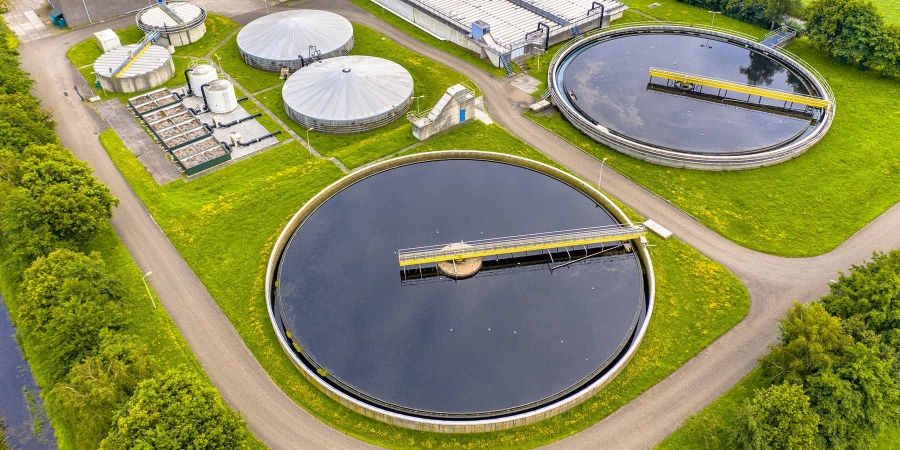 Wastewater Treatment Plant
Critical power solutions from ASCO help maximize equipment life and maintain operational continuity.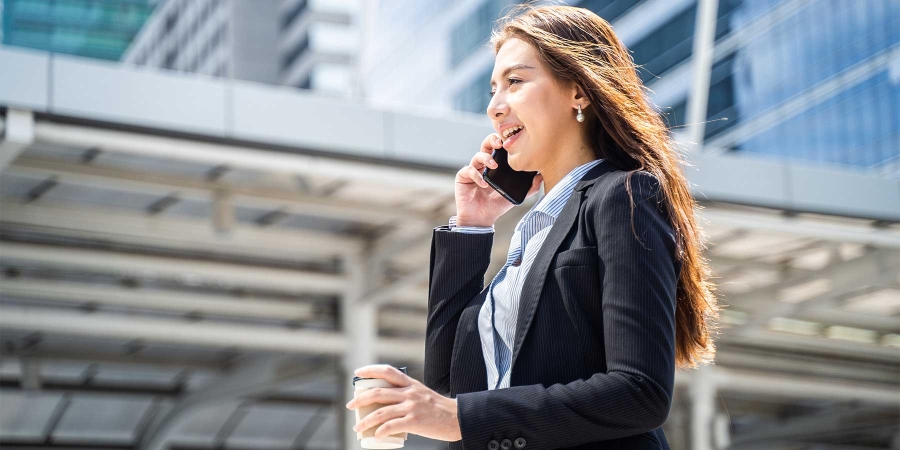 Telecommunications
Industry-leading backup power solutions enable telco providers to deliver uninterrupted connectivity.
See solutions in action  
Our products and services provide mission-critical power across industries.
Explore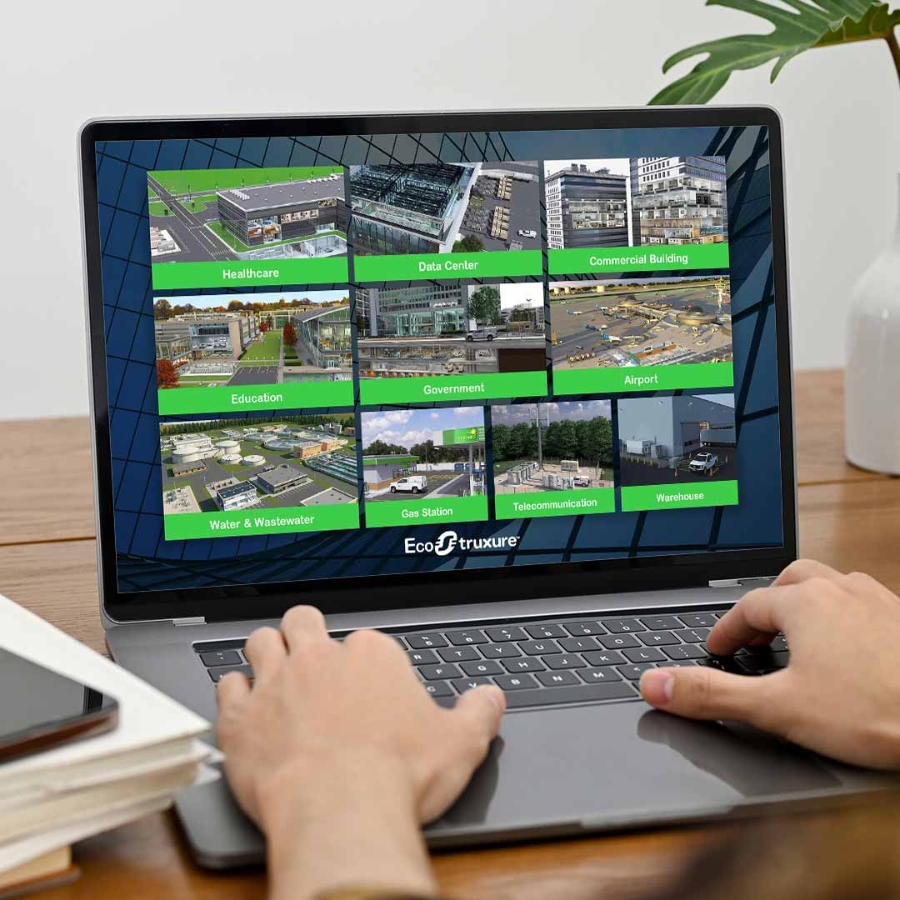 Browse Critical Power Resources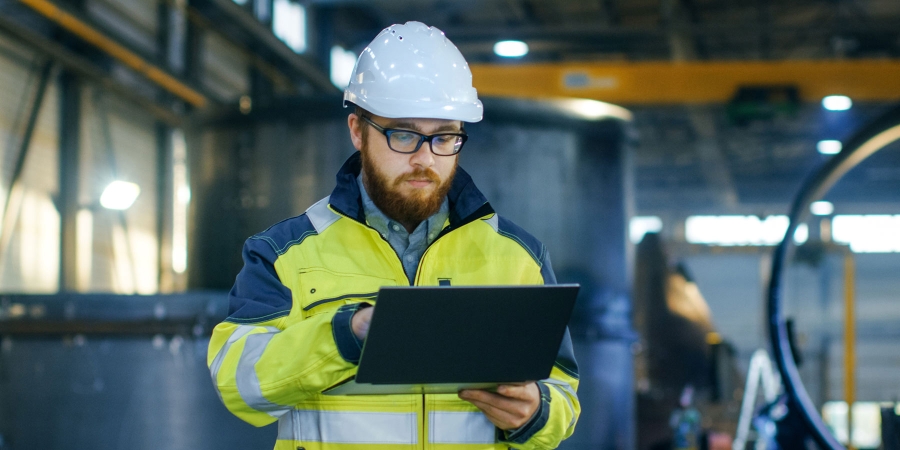 TechXperts
Understand ASCO solutions better. The library offers resources for product education and the resolution of frequently asked questions.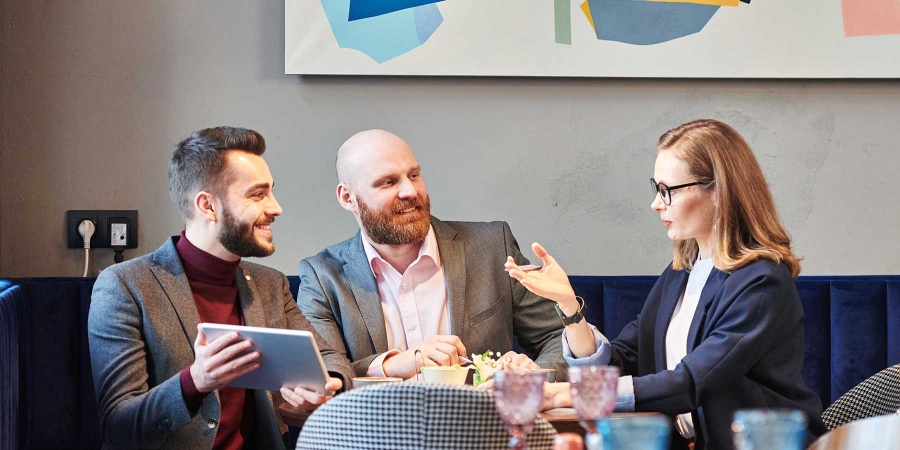 Case Studies
ASCO Power has developed solutions to improve power resilience and meet site-specific requirements. Read success stories here.
Navigating The New Energy Landscape
Different models of power generation, distribution, and consumption are arising to increase resilience and sustainability. This paper surveys solutions that can help facilities meet power objectives.
Learn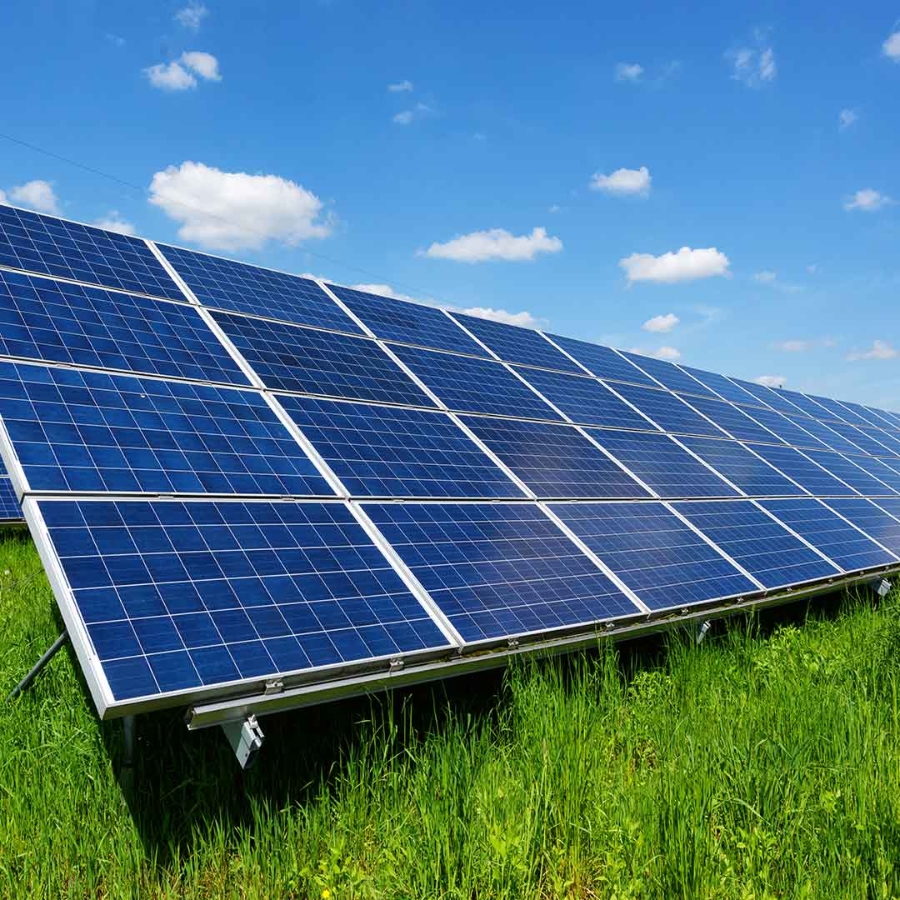 Ready to order?
Connect with your local ASCO sales representative to select and purchase solutions.