Because every 7000 SERIES system is custom-engineered, ASCO can configure systems for virtually any mission-critical need in data centers, healthcare complexes, and industrial facilities
Anthony Landi
Director of Engineering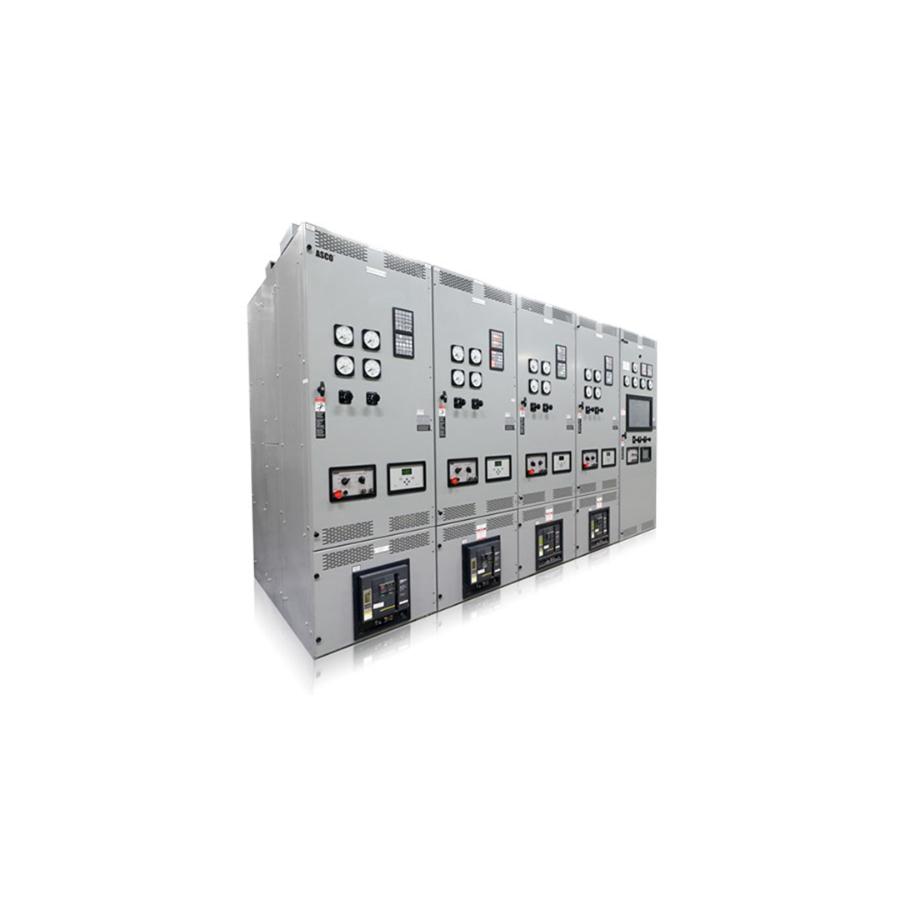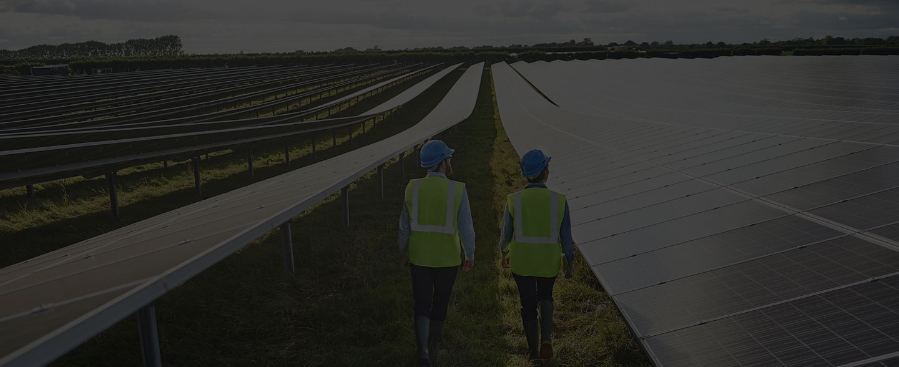 ASCO–Schneider Collaboration Delivers Key Technology Developments for Power Control Systems
ASCO Power Technologies, the world's leading provider of critical power solutions, has expanded the capabilities of its ASCO 7000 SERIES Power Control System(PCS). ASCO has added Schneider Electric's Modicon PLCs and Masterpact MTZ Circuit Breakers to its portfolio of switchgear control options.  
Product Overview Video
ASCO 7000 SERIES PCS offers our widest range of power control capabilities. These systems can parallel multiple sources to aggregate sufficient power, and can manage loads to maximize the efficient use of generator capacity.
Download the