Agenda
Join ASCO Power Technologies and a host of industry experts for a comprehensive one-day event featuring emergency power distribution system presentations, hands-on demos, and more.
| Time | Agenda Item |
| --- | --- |
| Time | Agenda Item |
| 8:00-9:00AM | Automatic Transfer Switches, Joseph Woermer | Sr. Application Engineer Business Unit: ASCO Power Technologies |
| 9:00-10:00AM | Switchboard, Roger Eddleman | Digital Consulting Specialist Business Unit: Square D |
| 10:00-10:15AM | Break |
| 10:15-11:15AM | Power Controls, Doug Head | Director of Power Control Systems Business Unit: ASCO Power Technologies |
| 11:15-12:15PM | Codes/Standards, Chad Kennedy | Director of Industry Standards Business Unit: Schneider Electric |
| 12:15-1:15PM | Lunch |
| 1:15-2:15PM | CPAM, Mario Ibrahim | Director Product Management and Innovation Business Unit: ASCO Power Technologies |
| 2:15-3:15PM | Load Bank, Anthony Vaccariello | Regional Product Manager Business Unit: ASCO Power Technologies |
• Paralleling Switchgear - Start, synchronize, parallel, monitor and protect emergency, standby, and prime power systems.

• Automatic Transfer Switches - High speed transfer of loads between alternate sources of power, regardless of ampacity, must be achieved to maintain power to critical loads.

• Loadbanks & Surge Protection - Load testing is vital to replicate and verify operation of critical backup power systems. Use surge protection devices to protect your equipment and reduce downtime caused by power quality events.

• Critical Power Management - Monitoring is essential to effectively manage your critical systems. Increase reliability, compliance and efficiency of critical facilities.

• National Electric Code (NEC) - Review the most significant changes to the NEC 2020. Learn about new articles and revisions.

• Uniterruptible Power Suply (UPS) - Power protection and management solutions from home to data center to industrial environments.

Free breakfast & registration will begin at 7:30AM with seminars starting at 8:00AM. Free lunch will be provided from 12:15PM to 1:00PM. Conference will conclude following the completion of the 6th presentation at 3:00PM. Attendees will receive 6+ PDH credits.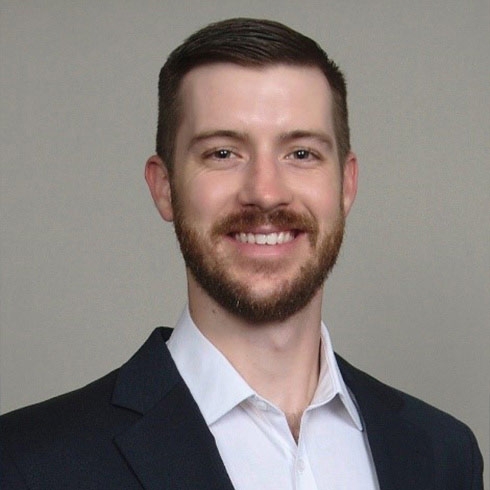 Joseph Woermer
Sr. Application Engineer
ASCO Power Technologies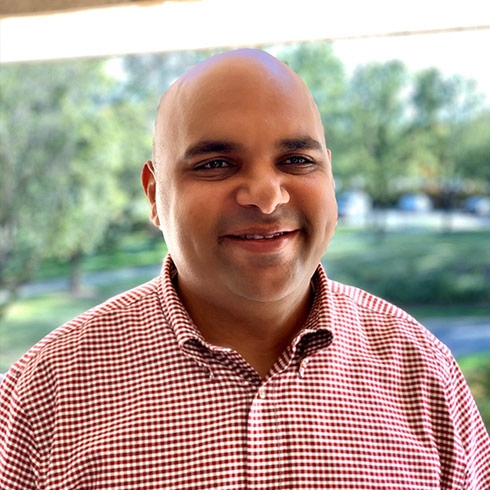 Mario Ibrahim
Director of New Products and Innovation
ASCO Power Technologies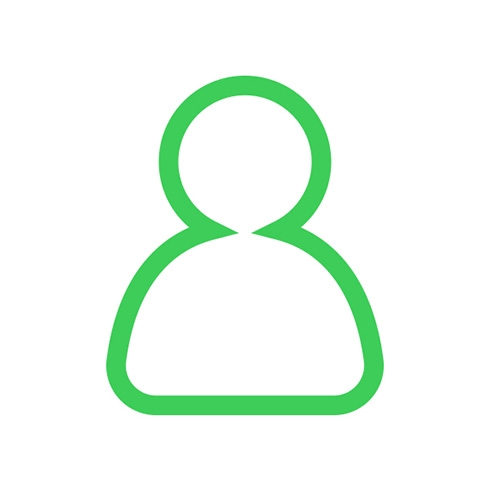 Doug Head
Director of Power Control Systems
ASCO Power Technologies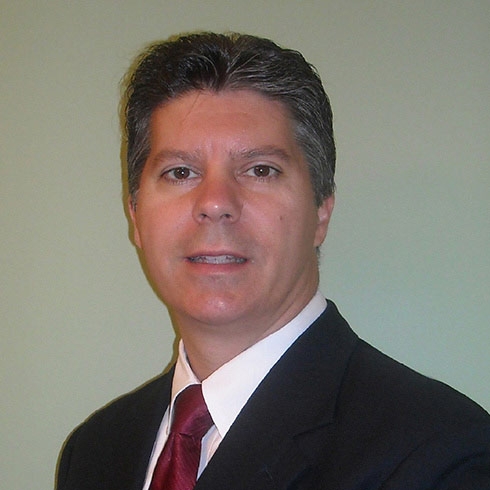 Chad Kennedy
Director, Industry Standards
Schneider Electric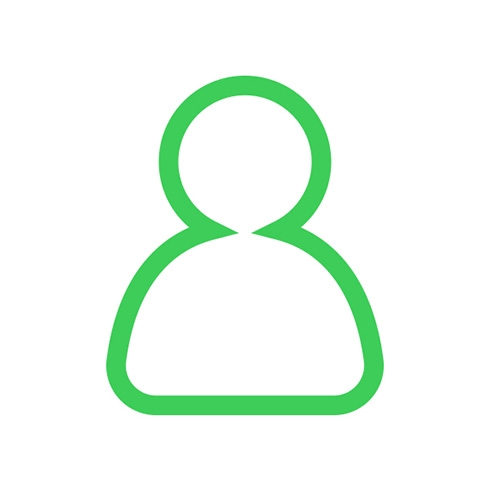 Anthony Vaccariello
Regional Product Manager
ASCO Power Technologies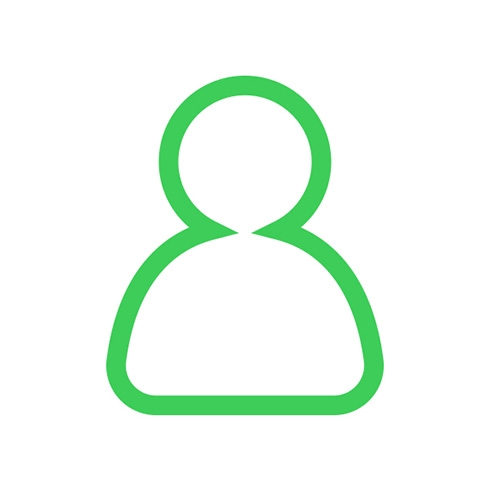 Roger Eddleman
Digital Consulting Specialist
Square D
The event is now closed. To register for future innovation webinars please see our webinar event page.