Learn what makes a facility power resilient
This online event allows attendees to join wherever they are in the world. It presents the latest critical power concepts, practices, and equipment that answer power challenges faced by facilities.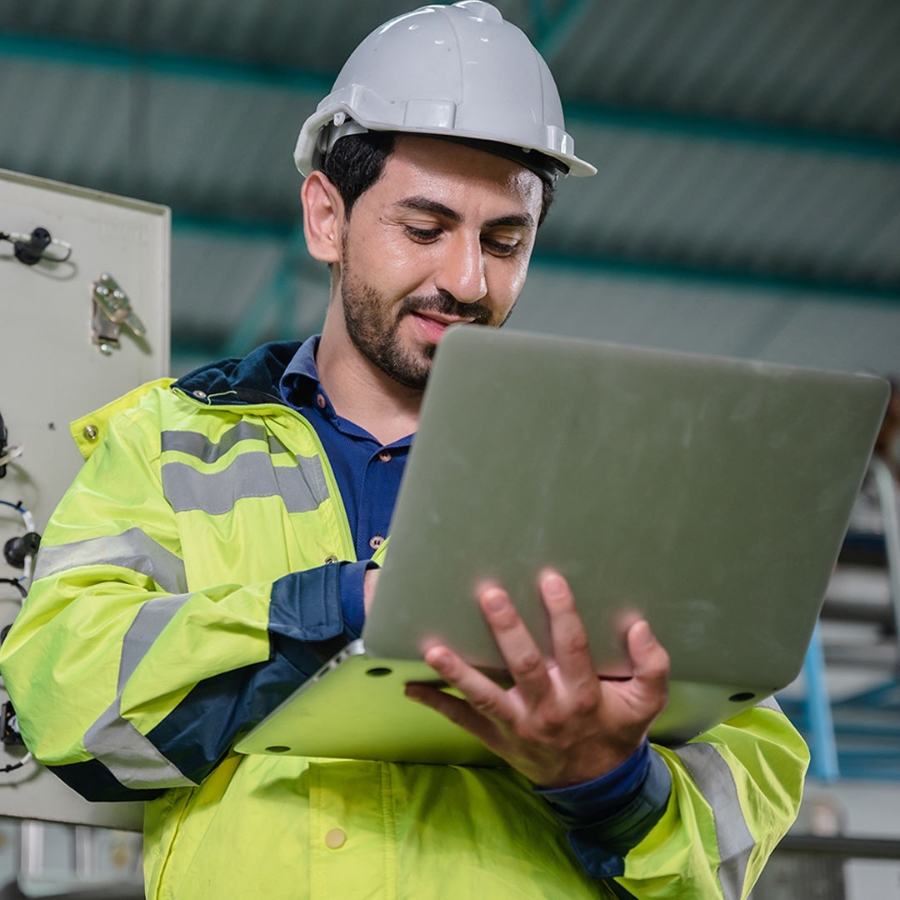 Hear it from our experts
As a trusted backup power solution provider, the ASCO Power series will present a range of topics from market-leading technology to product overviews. These topics provide value to different professionals from engine generator dealers to contractors.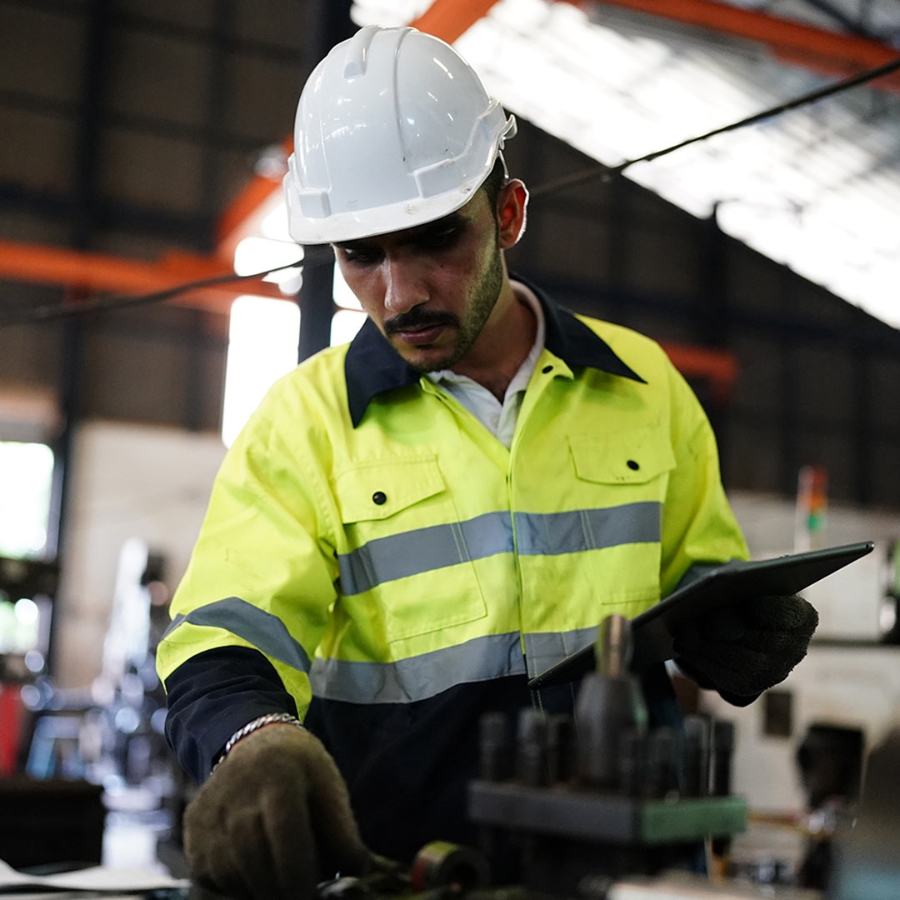 If you missed an event, recorded sessions are also available so you can learn at your pace.
No items match your selection
Check selected filters
Reset filters