Join ASCO Power Technologies, a subsidiary of Schneider Electric, for a comprehensive one-day event featuring presentations, demonstrations, and training sessions on power distribution design. The featured topics include transfer switches, power control systems, uninterruptable power supply, normal power distribution design, and power monitoring systems. In addition, attendees can earn up to six professional development hour (PDH) credits.
Admission is FREE and all meals are provided!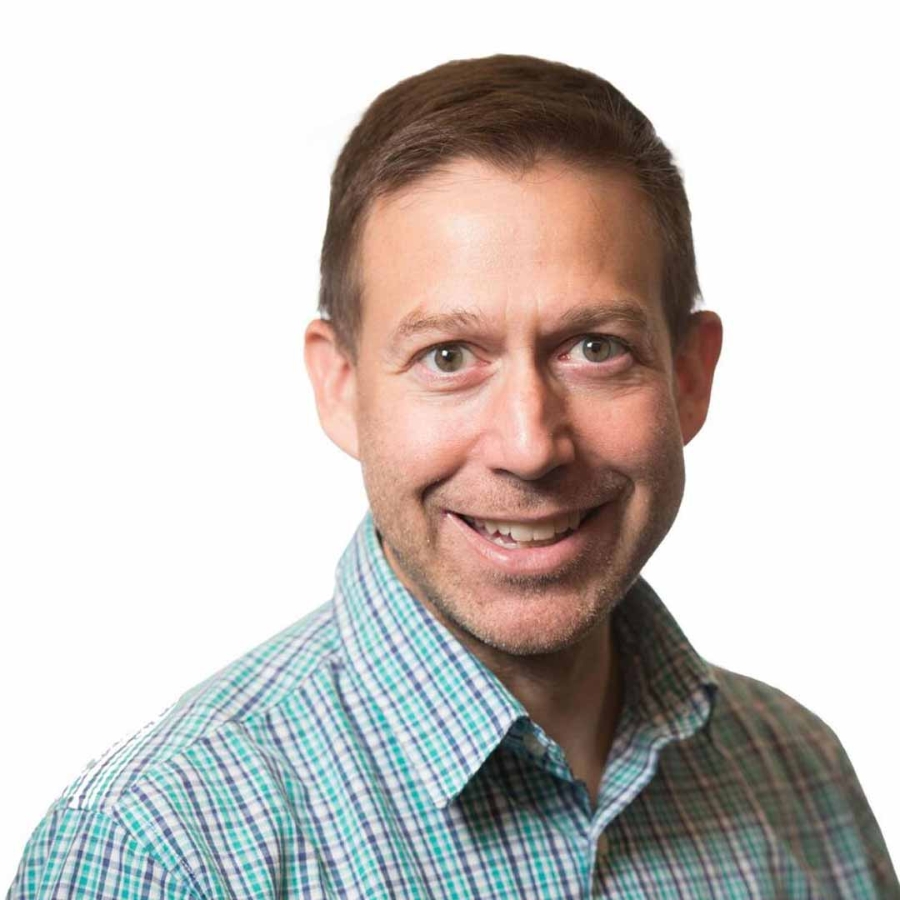 Jeff Pitzer – Solution Sales Engineer
Bio: Jeff provides design assistance to end users and consultant engineers. In his current role, Jeff supports the Mid-Atlantic Region with monitoring, alarming, and analytics of electrical distribution equipment for healthcare, wastewater, and commercial applications.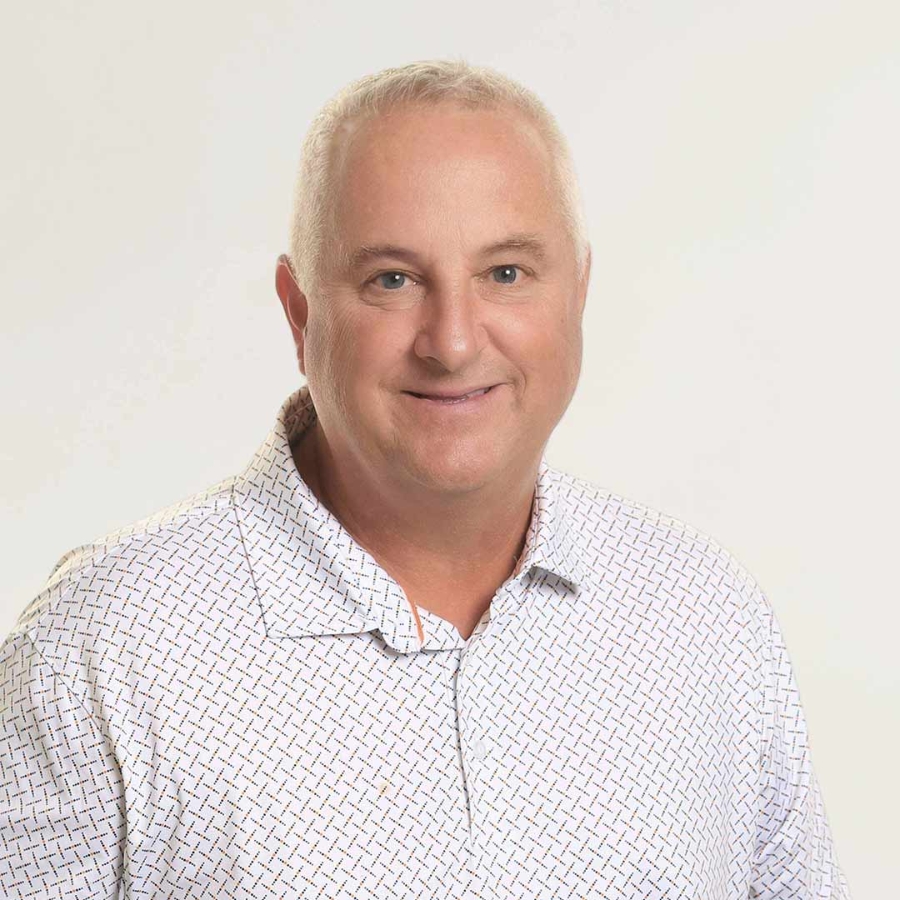 Richard (Dick) Bovard – National Account Manager for Power Equipment
For past 25 years with Schneider Electric, Dick has supported industrial end users with power distribution designs. Currently, he is providing technical assistance for power distribution equipment to sales representatives in Square D field offices along the East Coast from Maryland to Florida. Dick holds a bachelor's degree in Economics.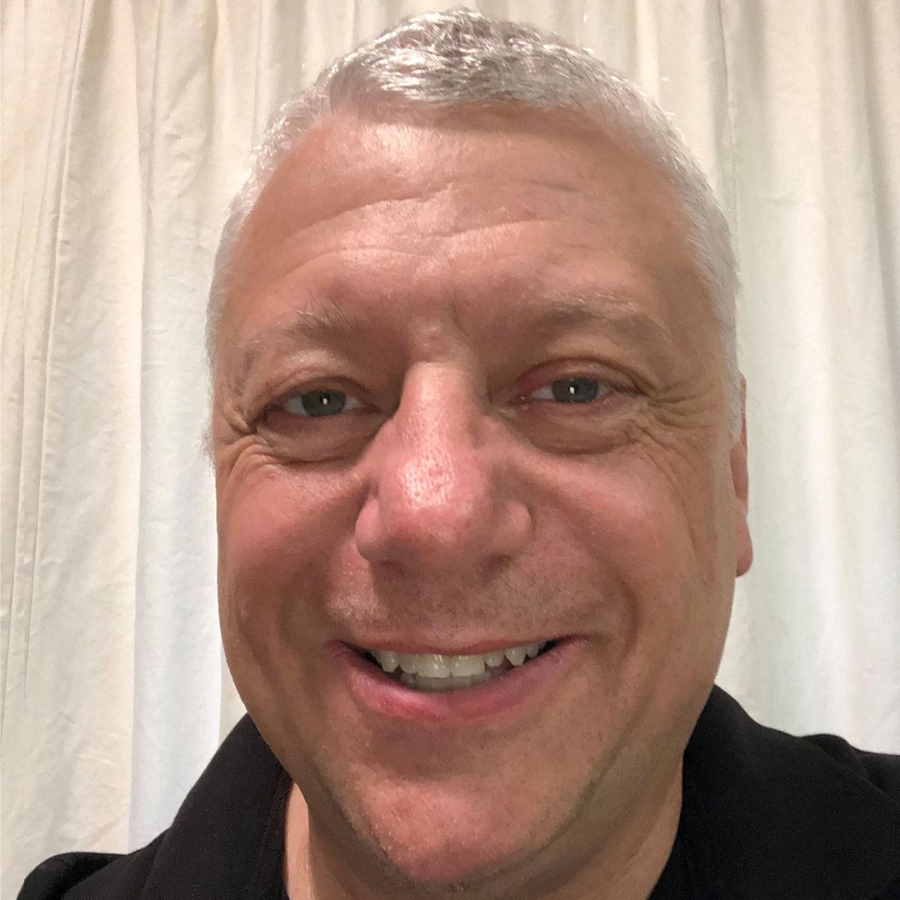 Matt Groom, PE, CEM - Digital Power Specialist
Bio: Since 2000, Matt has been with Schneider's Digital Power business unit. He specializes in critical power, power quality, NETA testing, and PLC-based applications for load preservation, load shedding, and generator controls. Prior to joining Schneider, Matt was a gas turbine controls specialist for General Electric. After receiving a bachelor's and master's degree in electrical engineering, he received his PE licenses in MD, VA, and DC. Outside of work, Matt enjoys teaching power quality and switchgear classes for the IBEW Local 26 Joint Apprenticeship and Training Center.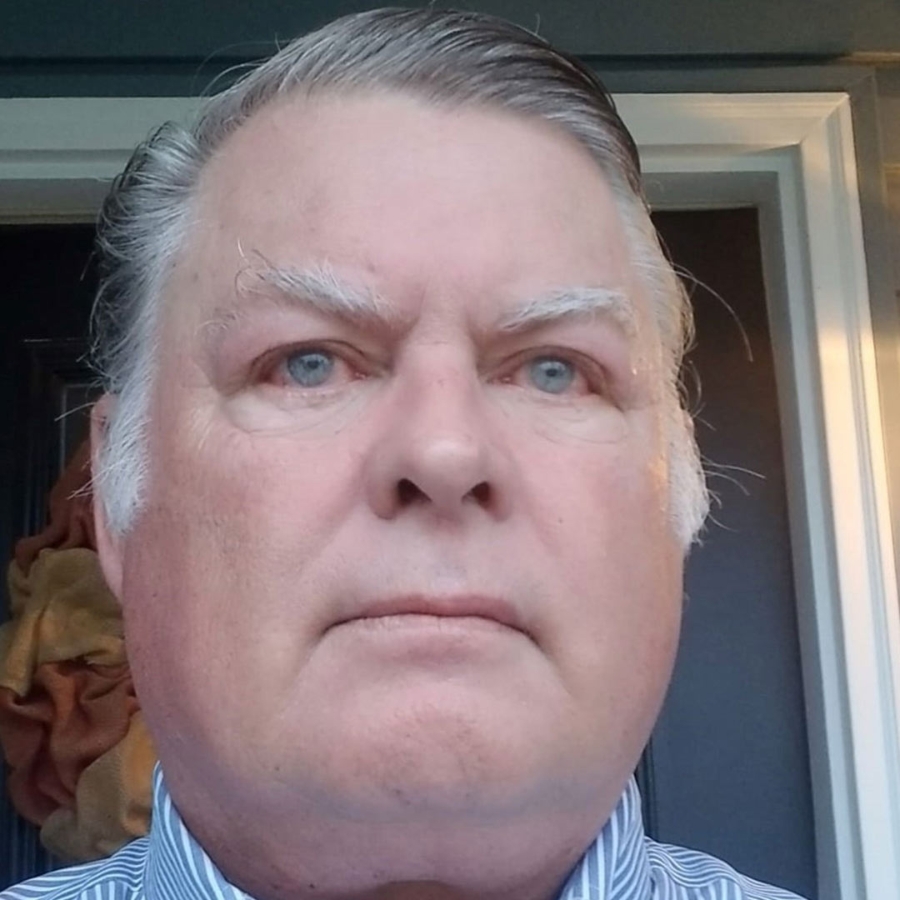 Webb Collart – Senior Sales Consultant
Bio: In 1982, Webb was a Co-Founder of Computer Power Equipment Company. He has worked in the Precision Environment, Inc. in Tampa, FL and Lee Technologies, Inc. in Fairfax, VA. Since 2017 until now, Webb has been providing technical support for electrical consultants on the UPS systems. Webb has assisted with designing UPS systems up to 750kVA for government applications like the Pentagon, US Secret Service, NSA Data Centers, and Fort Meade.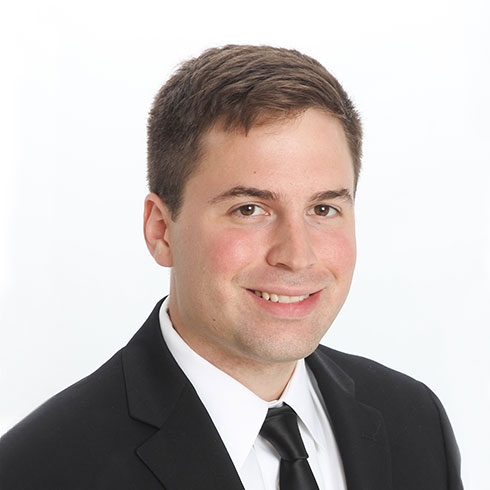 Dan Fischer – Regional Systems Architect
Bio: Dan started his career at ASCO in 2013 as an Applications Engineer supporting the outside sales organization. Since then, he's held a position as Senior Field Sales Engineer, and now serves as the Regional Systems Architect in the East. During his tenure at ASCO, he's been responsible for managing major accounts as well as working as a trusted advisor to consulting engineers throughout the Eastern USA. Dan holds a Bachelor of Science in Mechanical Engineering from Johns Hopkins University and lives in Northern Virginia.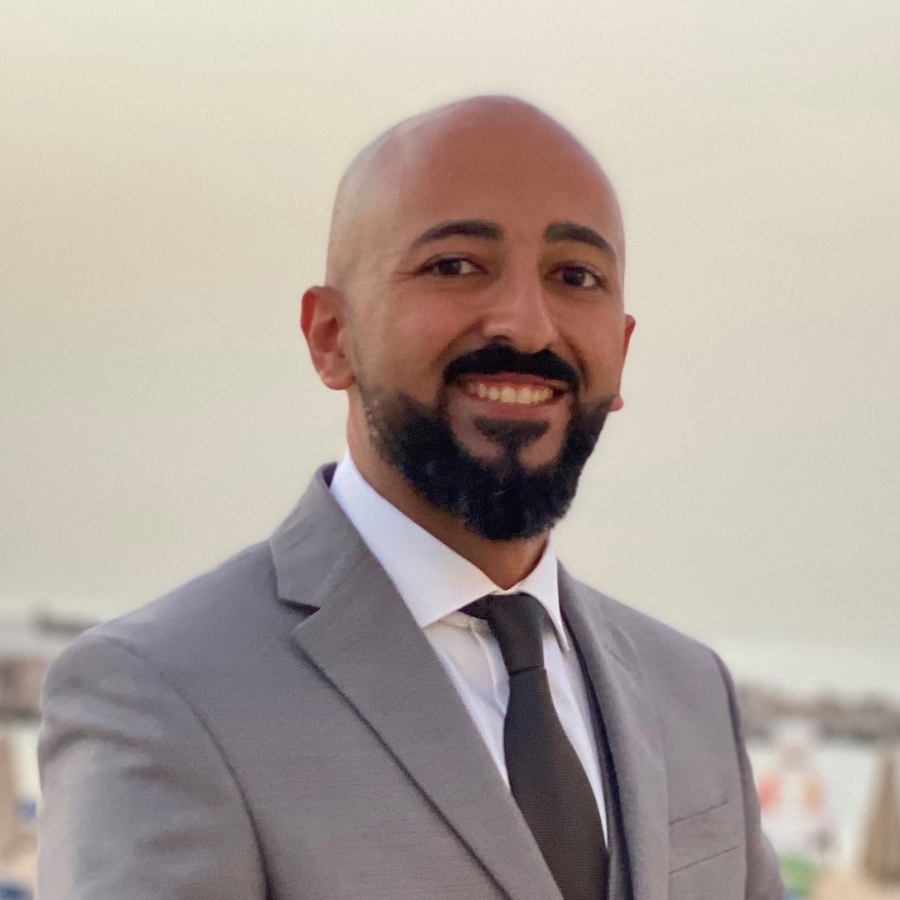 Mina Youssef – Field Applications Engineer
Bio: Mina joined ASCO in 2017 as a Regional Product Specialist for Load Banks in the Northeast Region. Recently, he transitioned to a Transfer Switch Product Specialist in the Mid-Atlantic Region. Currently, he's assisting end users with the design of transfer switches in emergency power distribution systems. Mina holds a bachelor's degree in Mechanical Engineering with a Minor in General Business from New Jersey Institute of Technology (NJIT).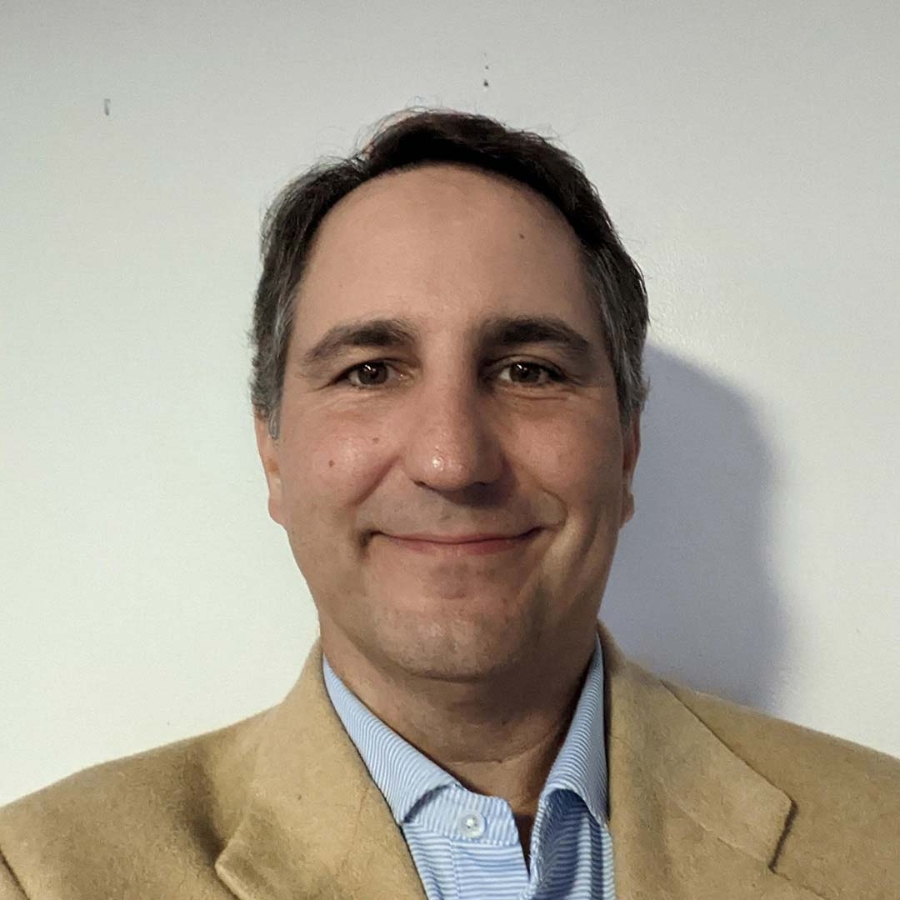 Mark Weisenburger – Field Applications Engineer
Bio: Mark joined ASCO in October 2021 as a Field Applications Engineer with over 20 years of industry experience. Currently, he's assisting consultant engineers in the Midwest with the design of automatic transfer switches in emergency power distribution systems. He received a bachelor's degree from Miami University in Oxford, Ohio.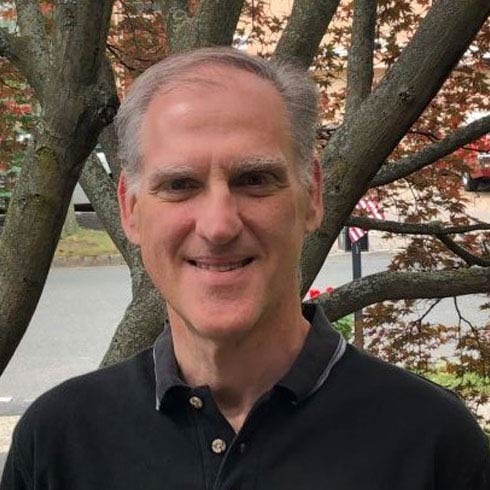 Pete Rossomondo - Director of Applications Engineering
Bio: Pete started his career as an Applications Engineer for ASCO. As an Applications Engineer Pete created proposals for Power Control Systems, Automatic Transfer Switches and Communications Products to meet customer requirements. This included comprehensive bills of material, specification compliances and specific project drawings. In this role Pete was also responsible for project negotiations.
Pete was promoted to Sr. Applications Engineer and then Project Manager. In his role as Project Manager Pete handled all aspects of customer project in the Northeast and Southeast areas from order inception to final commissioning. His Responsibilities included Equipment Submittals, Specification Compliances, System Sequences of Operation, obtaining approval, conducting Factory Acceptance Test and ensuring Power Control Systems and Automatic Transfer Switches were manufactured per customer requirements and delivered on time.
Pete has served as Director of PCS & ATS Applications Engineering and is currently Director of Applications Engineering for Power Control Systems.
He holds a BS degree in Electrical Engineering from New Jersey Institute of Technology.
ASCO Consultant Engineer Education Seminar Fall 2022 - Agenda
7:00AM – 7:50AM: Registration, Check in and Breakfast

7:50AM – 8:00AM: Event Introduction with your host, Jim Nowoswiat!

8:00AM – 8:50AM: Topic# 1 Automatic Transfer Switches

8:50AM – 9:00AM: Break

9:00AM – 9:50AM: Topic#2 Power Control Systems

9:50AM – 10:00AM: Break

10:00AM – 10:50AM: Topic#3: Medium Voltage Distribution Switchgear Design

10:50AM – 11:00AM: Break
11:00AM – 11:50AM:
Topic#4: Overall Normal and Emergency Power Distribution Design
11:50AM – 1:00PM: Lunch

1:00PM – 1:50PM: Topic#5: Uninterruptable Power Supply (UPS)

1:50PM – 2:00PM: Break

2:00PM – 2:50PM: Topic#6 Digital Energy Landscape

2:50PM – 3:00PM: Closing Remarks and Yeti Cooler Raffle!