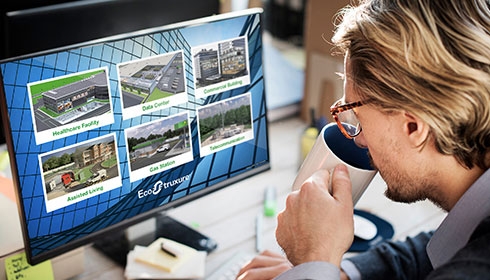 Interactive 3D Facility
From healthcare and data centres to small businesses, our products provide mission-critical power for every application.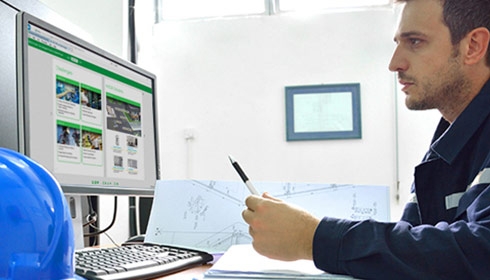 Digital Binder
View our entire product range and every technical document in an easy-to-use tool. Find any ASCO brochure, data sheet, or technical bulletin in a matter of seconds.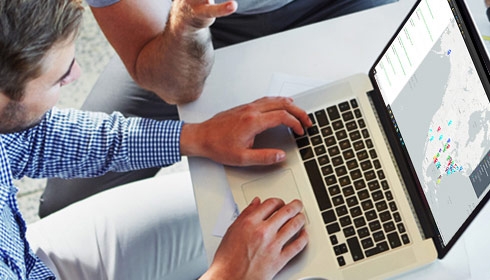 Testimonial Map
Learn about ASCO's projects using our interactive map. It displays project overviews and videos that explain facility challenges and ASCO solutions.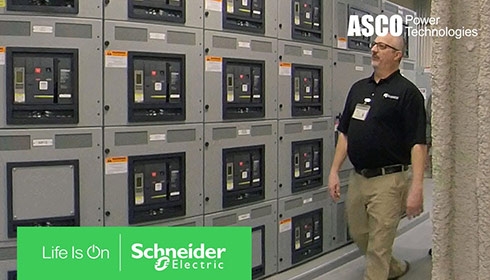 360 Videos
See installed critical power equipment as site personnel explain arrangement and function. Produced using virtual reality technology, viewers can zoom in on details or see the entire equipment environment through 360 degrees of view.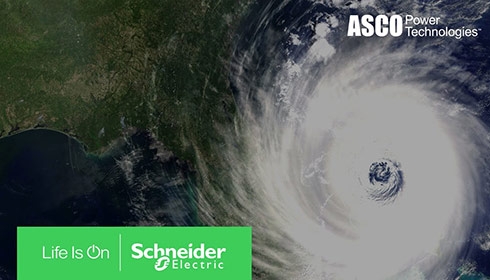 Video Library
The ASCO Power Technologies Video Library presents videos about a wide range of technologies, equipment and applications. From product demonstrations to technical FAQs and technology summaries and to ASCO employee perspectives, see and learn quickly through our easy-to access videos.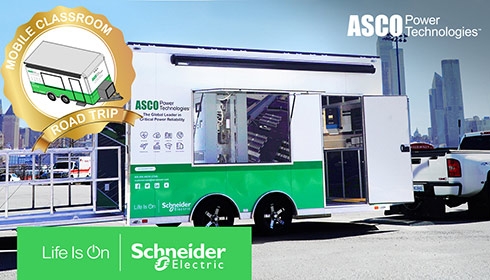 Mobile Classroom
ASCO products improve reliability, increase productivity, and streamline compliance. Our Mobile Classrooms shows how.
Infographic
View our growing infographic resource library on a variety of topics. These infographics can quickly explain concepts from What is a Load Bank to how to Protect your business from a Power Outage and more.
Find out