Innovation Talk Webinar: Ask the Experts – Data Center is a 60-minute Q and A session where the experts will run through some common questions about Data Center and open the lines for live questions. If you have a question about Data Center, then look no further! The conference will run from 11:00am to 12:00pm EST on 18th February 2021. Attendees will earn 1.0 PDH credit.
Joseph Reele
Vice President of Solution Architects - Schneider Electric

Joe is Vice President, Solution Architects at Schneider Electric, responsible for bringing together the full suite of our products and services to provide complete solutions for our customers. Joe has more than 24 years of experience in strategic planning, business development, operations management, and system engineering strategies. Joe started his career with the U.S. Air Force Nuclear program and then lead one of the world's largest financial data center portfolios. Joe provides strong technical and business leadership skills with the proven ability to analyze an organization's business requirements, identify deficiencies and potential opportunities, and develop innovative solutions to meet the customer's business objectives.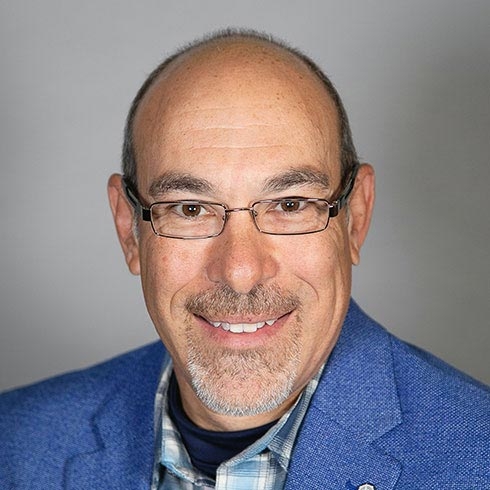 Mark Hurley
Data Center Solution Architect - Schneider Electric

Mark Hurley is a Data Center Solution Architect at Schneider Electric, responsible for bringing together the full suite of Schneider Electric products and services to provide right sized, cost effective, risk based, innovative data center solutions for our customers.

Prior to joining Schneider Electric, Mark was the SVP/Engineering Services Executive at Bank of America which included an enterprise data center portfolio totaling over 82MW of UPS capacity. Mark's responsibilities included; development of the data center strategy, managing operational risk and cost, establishing critical facility design standards and, implementation of energy reduction strategies to meet the company's environmental and sustainability goals.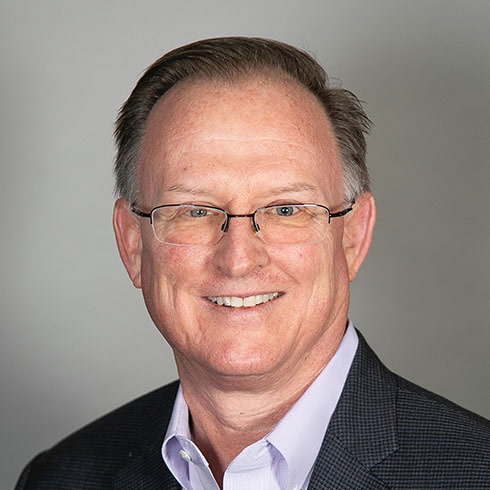 Christopher McAnulty
Regional Sales Director - ASCO Power Technologies

Chris McAnulty is the Regional Sales Director for ASCO Power Technologies. He has 33 years of experience in the electrical industry and holds a BS degree in electrical engineering & technology. Over the course of his career, Chris has been involved in the design of many complex projects across various market segments. He also has served on several committees, which contributed to electrical industry standards and published papers.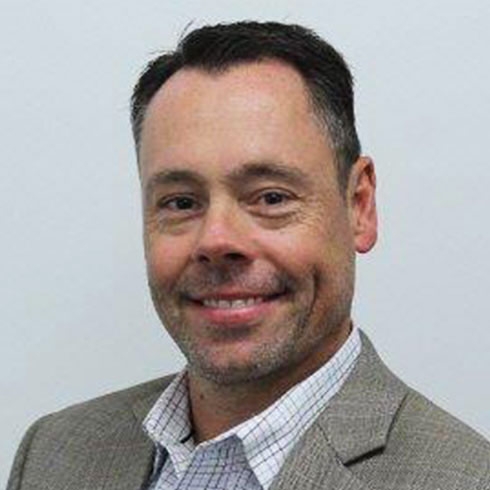 Peter Rossomando
Director of Applications Engineering - ASCO Power Technologies

Pete started his career as an Applications Engineer for ASCO. As an Applications Engineer Pete created proposals for Power Control Systems, Automatic Transfer Switches and Communications Products to meet customer requirements. This included comprehensive bills of material, specification compliances and specific project drawings. In this role Pete was also responsible for project negotiations.

Pete was promoted to Sr. Applications Engineer and then Project Manager. In his role as Project Manager Pete handled all aspects of customer project in the Northeast and Southeast areas from order inception to final commissioning. His Responsibilities included Equipment Submittals, Specification Compliances, System Sequences of Operation, obtaining approval, conducting Factory Acceptance Test and ensuring Power Control Systems and Automatic Transfer Switches were manufactured per customer requirements and delivered on time.

Pete has served as Director of PCS & ATS Applications Engineering and is currently Director of Applications Engineering for Power Control Systems.

He holds a BS degree in Electrical Engineering from New Jersey Institute of Technology.