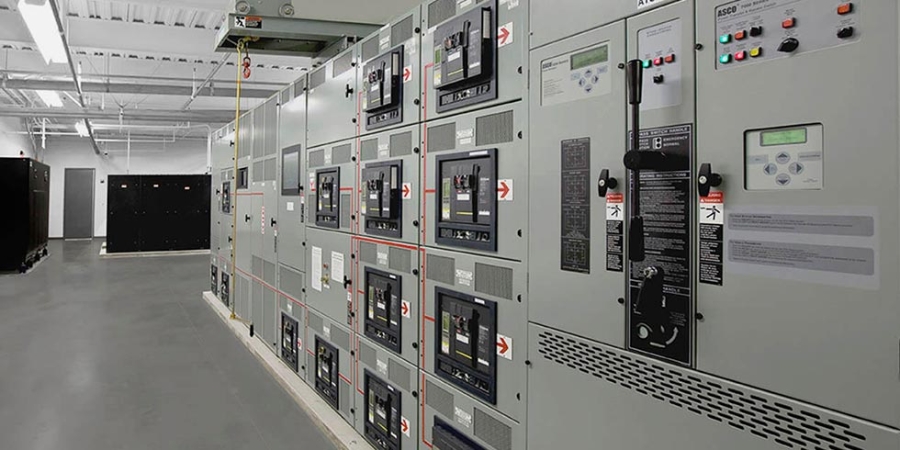 Automatic Transfer Switches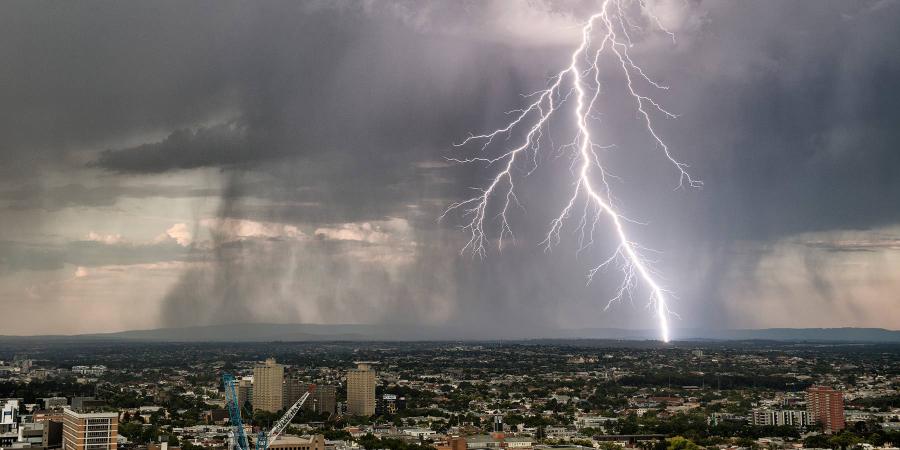 External Mount Surge Protective Devices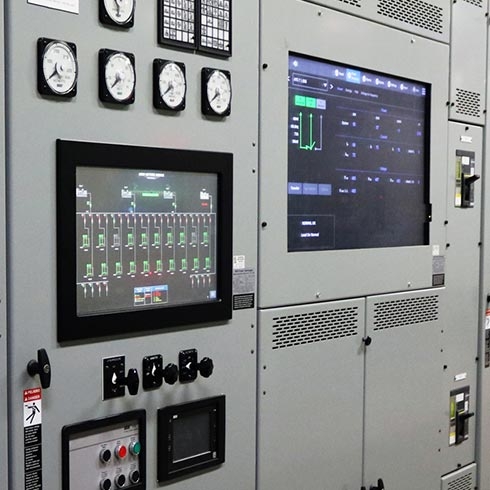 Low-Voltage Power Control Systems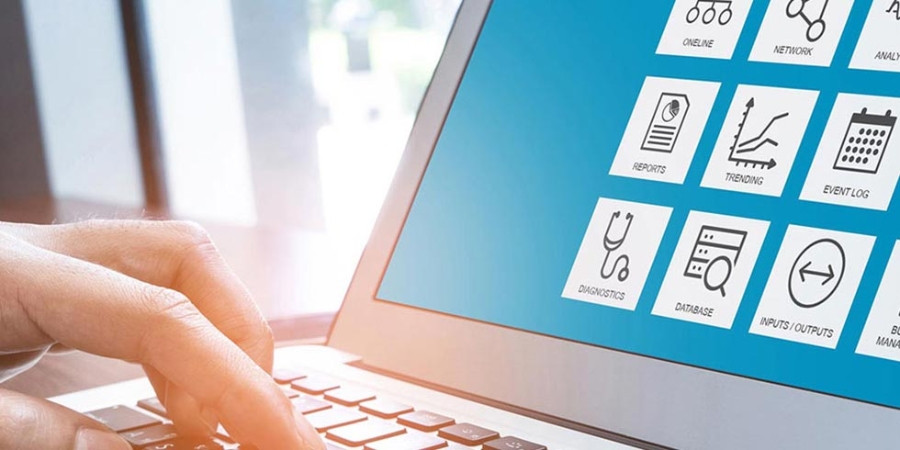 Critical Power Management Systems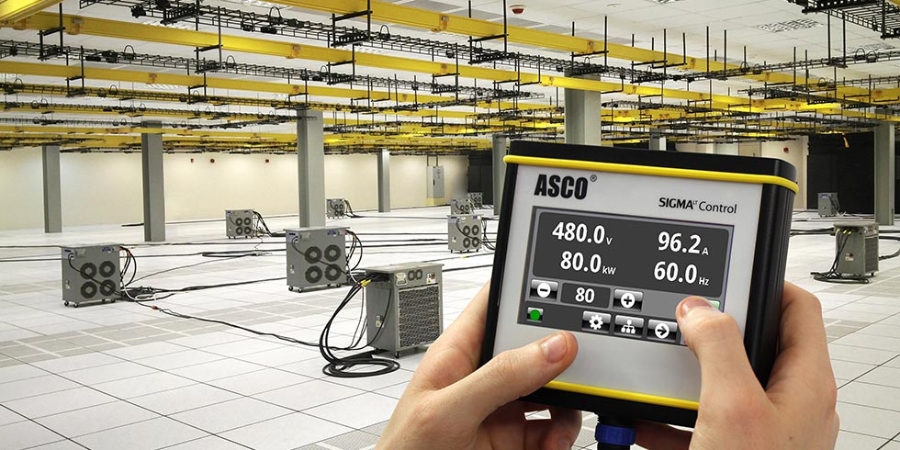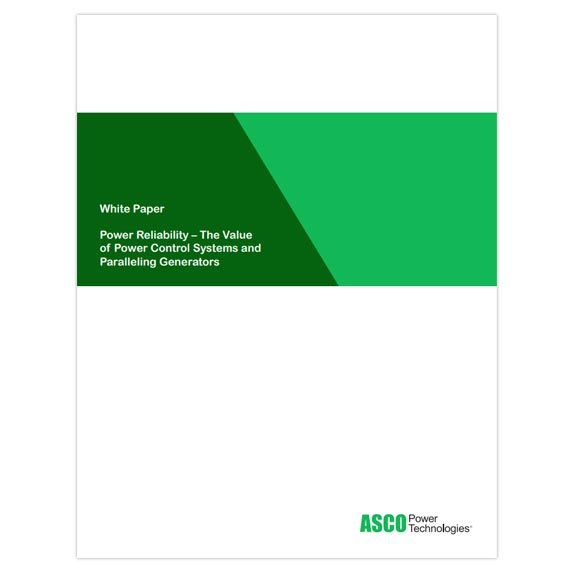 Power Reliability - The Value of Power Control Systems and Paralleling Generators
Load Bank Utilisation of Data Centres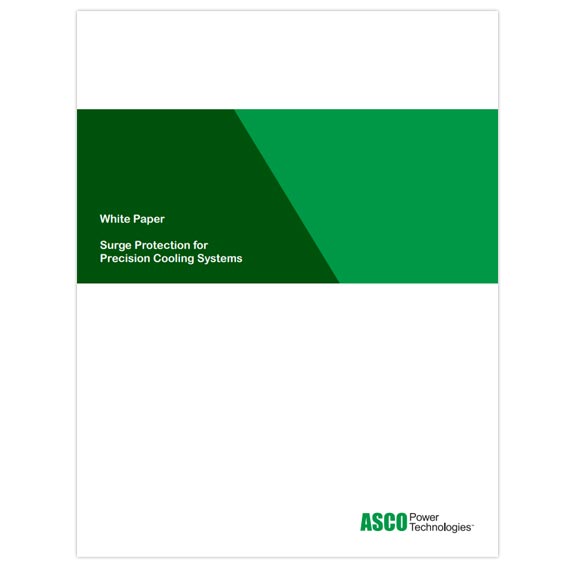 Surge Protection for Precision Cooling Systems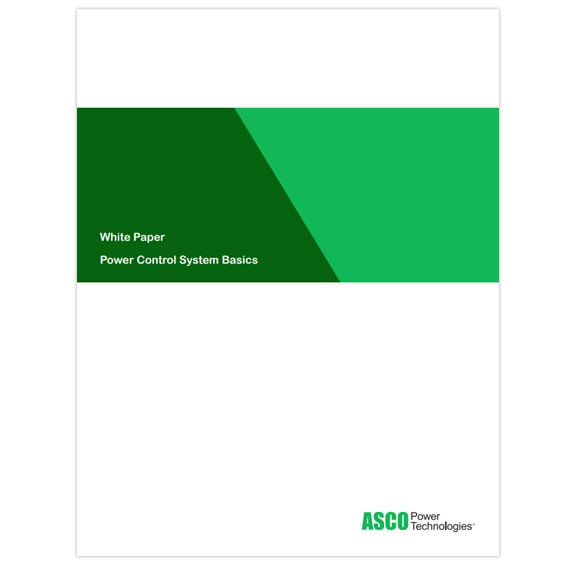 Power Control System Basics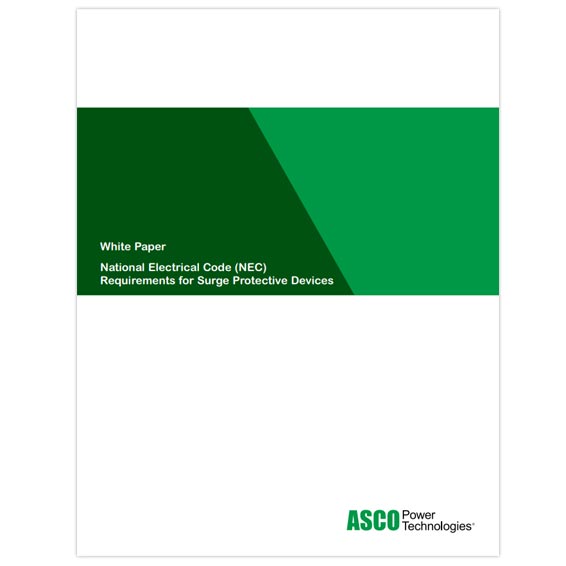 National Electric Code (NEC) Requirements for Surge Protective Devices
Portable Load Banks for Commissioning Data Centre HVAC Systems
Portable load banks provide the best means to commission data centre server racks. ASCO portable load banks offer best-in-class features to ensure commissioning is accurate and reliable.
Find out
Data Communications for Critical Power Management Systems
Critical power management systems provide advanced control and monitoring capabilities and interactive tools for assessing and responding to power system conditions.
Find out