ASCO customers now have the industry-leading flexibility, networking abilities, and intelligent load profiling that the Sigma Control Solutions are famous for.
David Jesberger
ASCO Product Manager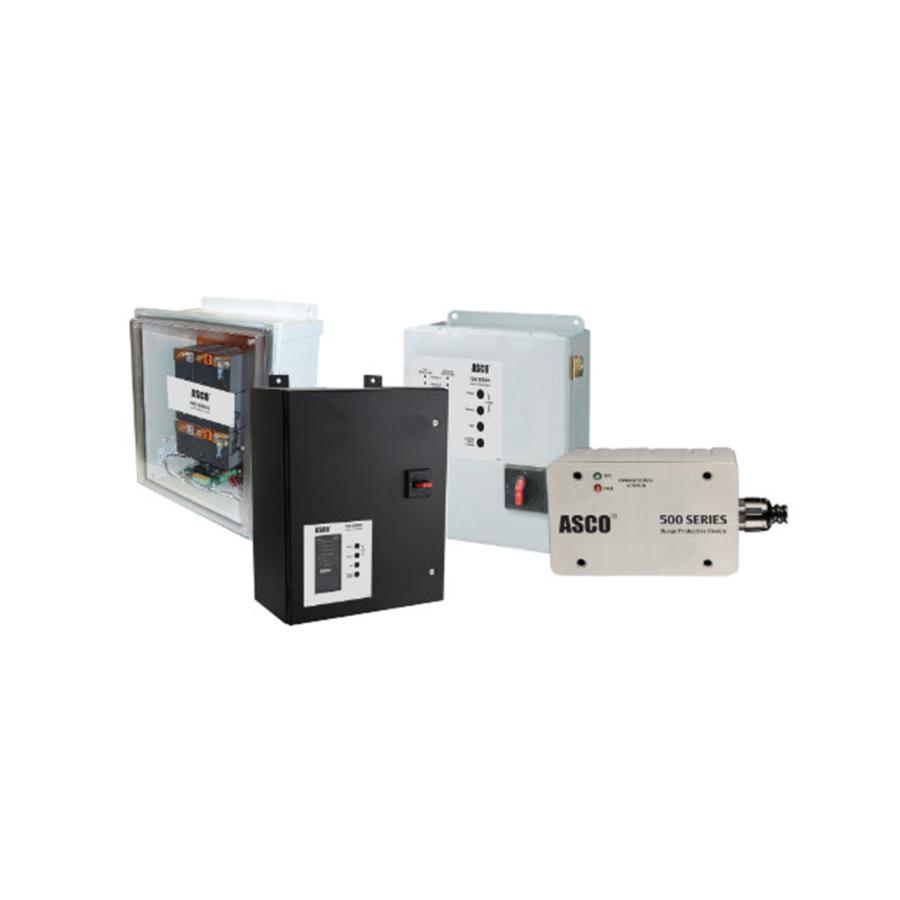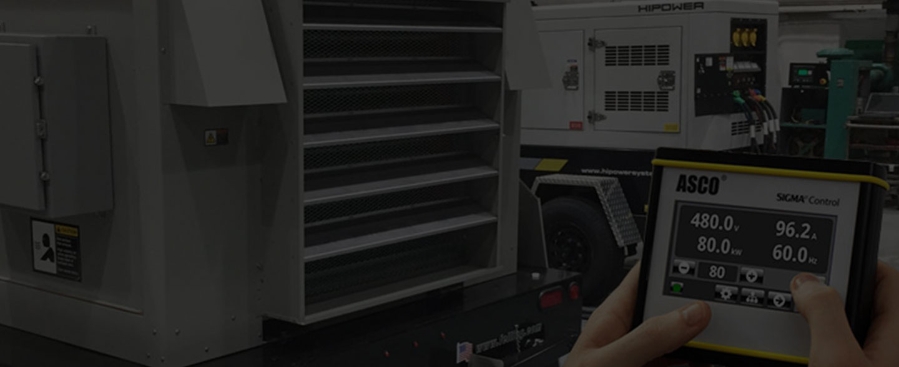 The Sigma LT Control System provides sophisticated load and network control
The Sigma LT Control System offers best-in-class application flexibility, user-friendly features, and advanced functions. Every Sigma LT features a local control panel equipped with Digital Toggle switches for local load bank operation.
Product Overview Video
The ASCO Avtron 5000 SERIES Trailer Mounted Load Bank range features resistive capacities up to 3000 kW, factory mounted/balanced on a DOT approved trailer and designed for continuous outdoor operation.
Download the