The new models with managed switches make it easier than ever to build redundant communications for critical backup power systems.
Kenya Choquette
Manager Solutions Engineering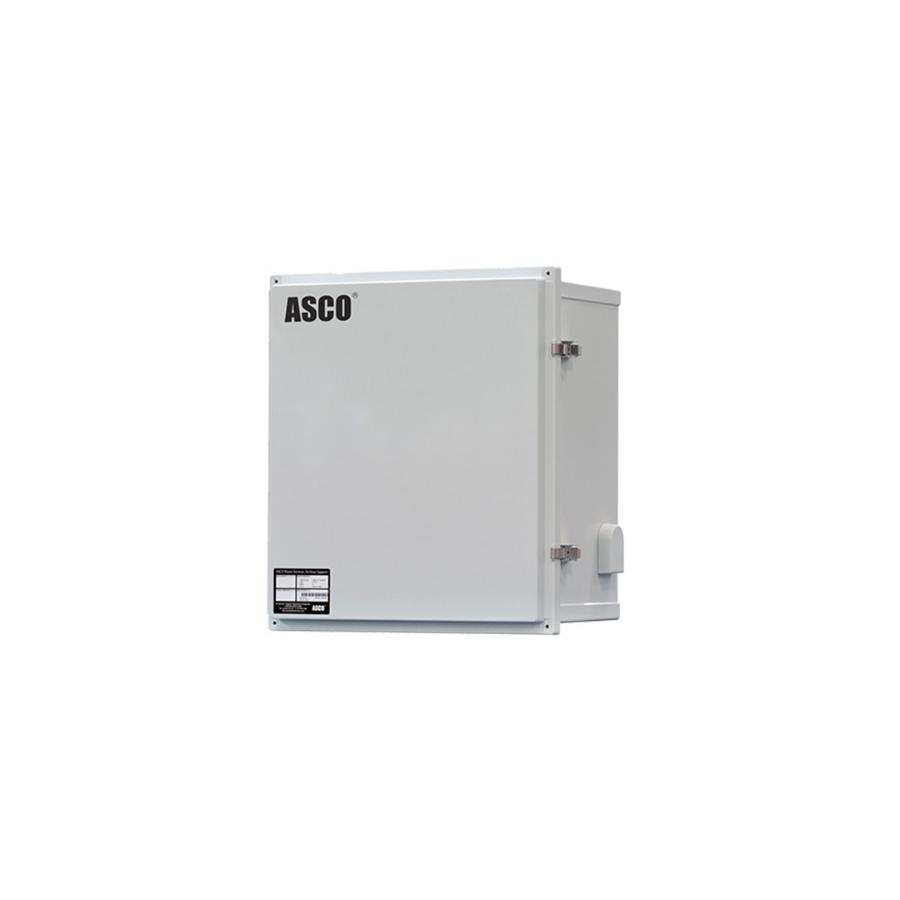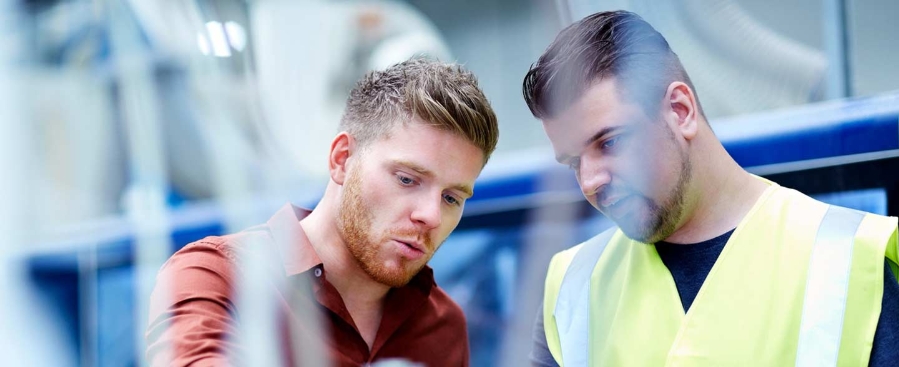 New Models with Managed Ethernet Switches Join ASCO Networking Product Line
At the heart of every ASCO CPMS is a network that transmits data using Ethernet. ASCO Connectivity Units convert data from power devices to Ethernet and connect power devices to the CPMS platform
Product Overview Video
Using ASCO 5160 SERIES Connectivity Units, it is easy to create a state-of-the-art power management network that maximises the value of the ASCO CPMS.
Download the