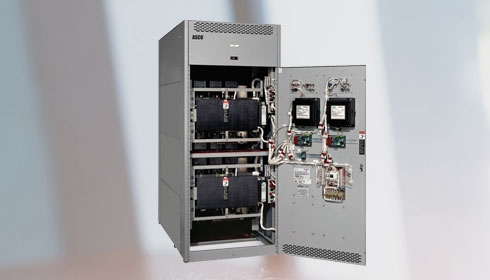 Automatic Transfer Switches
Automatic Transfer Switches detect outages, then switch loads to alternate sources without operator input.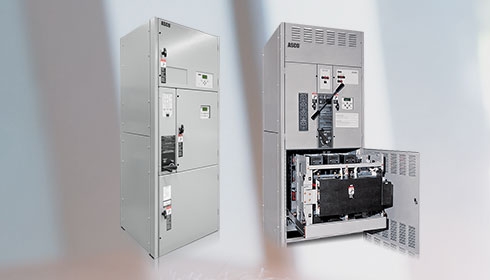 Bypass Isolation Transfer Switches
Bypass features enable the transfer switch mechanism to be isolated for service without disrupting power to loads.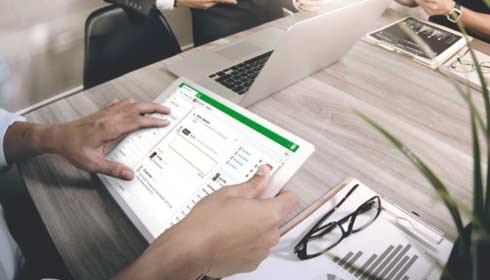 Digital Binder
View all our transfer switch brochures, data sheets, and technical documents in one place.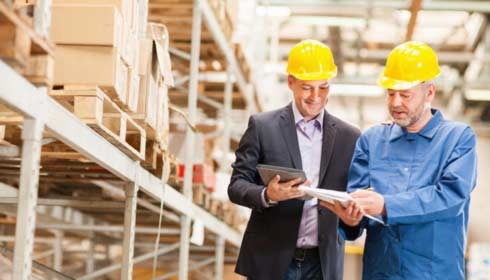 Transfer Switch Comparator
Compare features across ASCO's comprehensive range of automatic transfer switches.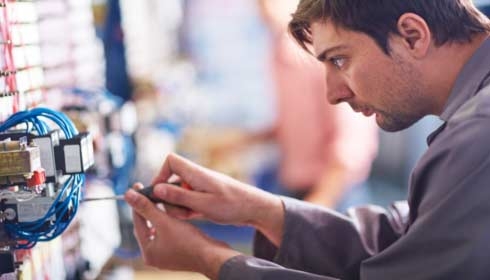 Find a Drawing
Download the latest outline and wiring diagrams for our transfer switches.
7000 SERIES Transfer Switch Overview
ASCO 7000 SERIES transfer switches provide industry-leading solutions for transferring critical loads to emergency power sources.
Find out