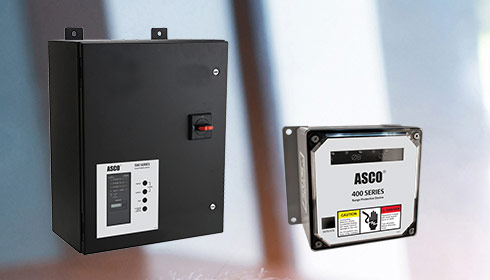 External Mount
ASCO provides a range of surge protective devices that mount alongside panel boards and electrical equipment.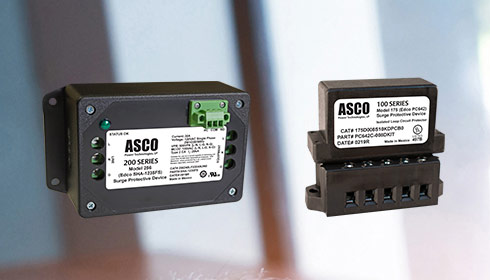 Traffic Cabinet
Protect traffic control equipment from transient overvoltage with ASCO's surge protective devices for power, data, video and loop applications.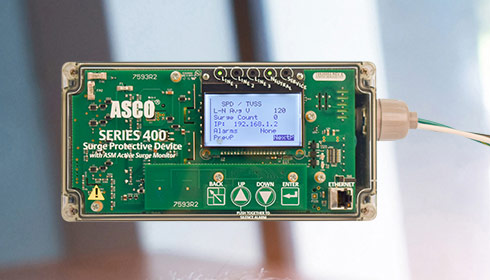 Voltage Monitoring Products
Monitor power fluctuations to reduce the resulting effects of voltage surges.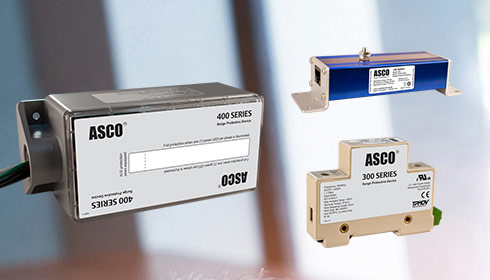 Video/Security/Fire
ASCO Surge Protective Devices mitigate power events that can damage components in critical equipment.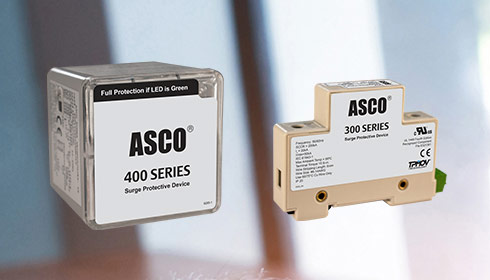 Industrial/Control Panel Mount
ASCO control panel mounted surge devices will prevent missed or false zero crossover readings that could result in a need to re-boot a PLC system.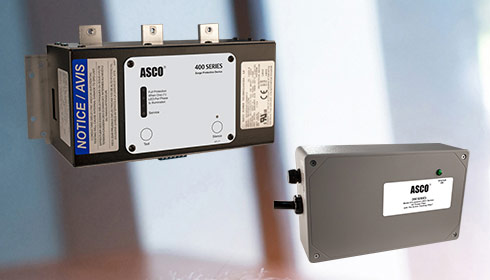 Practise
Built for the specific demands of medium-voltage, UPS, rackmount, water treatment, lighting and rackmount applications.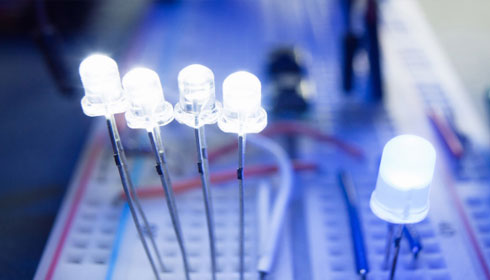 White Paper — Monitoring SPD Condition
Surge protective devices feature a wide range of indicators that identify operating status. This paper describes indicator options.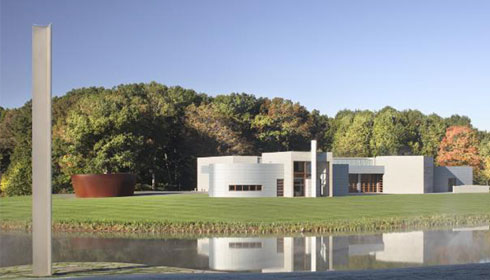 Case Study — Protecting Museum Water Infrastructure from Surges
After lightning damaged costly groundwater pumping equipment, a museum turned to ASCO to develop a down-well surge protection solution.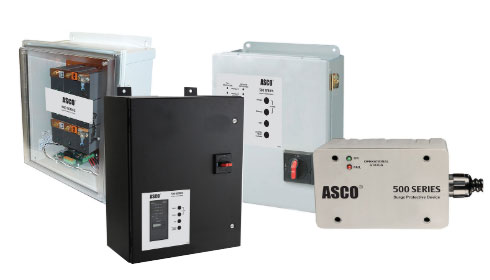 ASCO 500 Series Surge Protective Devices explained
500 SERIES Surge Protective Devices are designed with strict industry requirements in mind. This diverse family of products uses patented surge technology to provide survivability and exceptional performance.
Placement Considerations for Surge Protective Devices
When planning surge protection projects, it is important to consider how installation practices can affect the performance and serviceability of SPDs.
Read the White