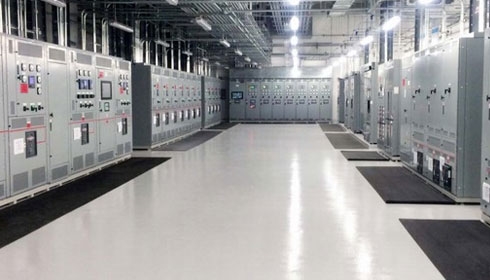 Low-Voltage Power Control Systems
ASCO low voltage parallelling switchgear effectively manages multiple power sources.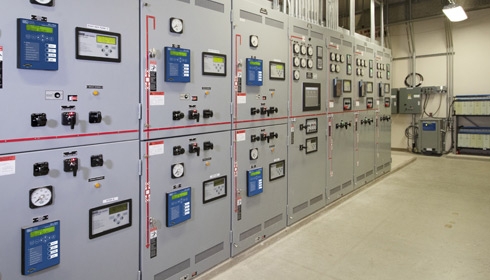 Medium Voltage Power Control Systems
ASCO medium voltage power control systems manage multiple power sources and loads to increase reliability, efficiency and compliance.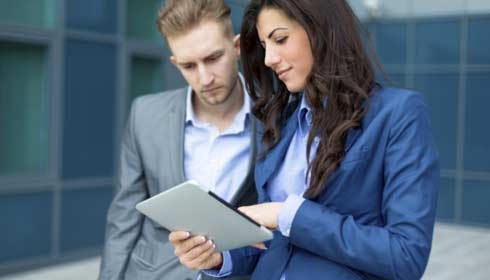 Digital Binder
View all our paralleling switchgear brochures, data sheets, and technical documents in one place.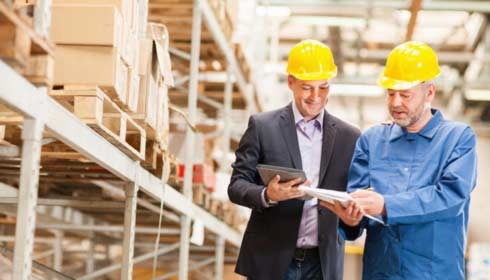 Paralleling Switchgear Comparator
Compare features across ASCO's comprehensive range of paralleling switchgear.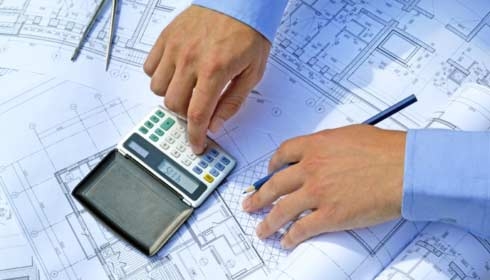 Find a Drawing
Download the latest outline and wiring diagrams for our paralleling switchgear.
ASCO 7000 SERIES Power Control Systems
7000 SERIES can parallel multiple sources to aggregate sufficient power, and can manage loads to maximise the efficient use of generator capacity.
Find out