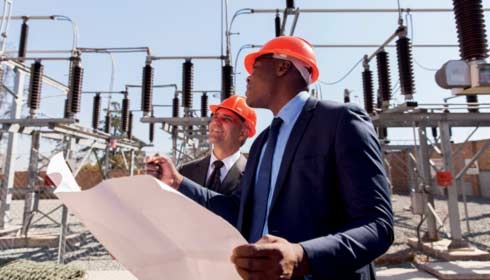 Load Bank Overview Brochure
Learn about the history and technical details of ASCO Load Banks and the applications they serve.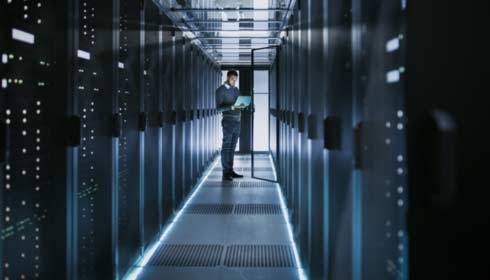 Case Study — U.S. data centre
A U.S. data centre provides mission-critical storage solutions for a wide range of global businesses. Find out how ASCO load banks ensure critical power reliability.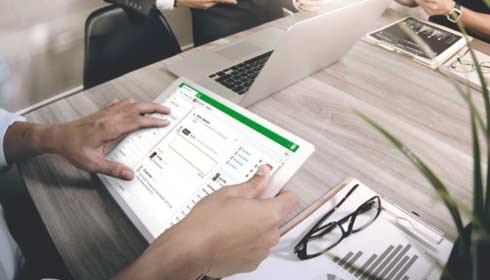 Digital Binder
View all our load banks brochures, data sheets, and technical documents in one place.
Five reasons to choose ASCO load banks
Discover why ASCO load banks are leaders in design, control and flexibility.
Find your ASCO load bank