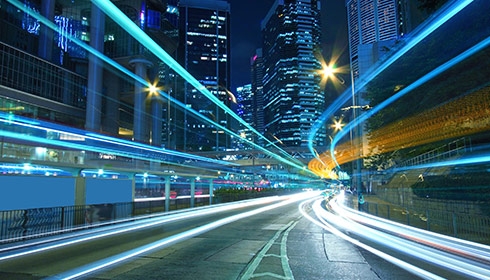 Explore our Solutions
Discover how our extensive range of products provide power reliability to multiple markets.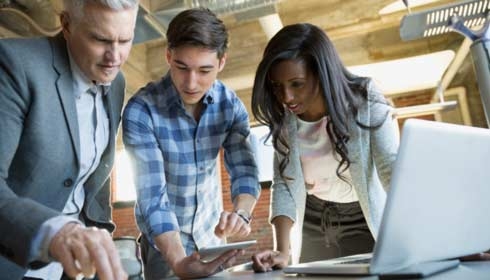 Product Documents and Downloads
Browse and download drawings, specifications, manuals, data sheets, white papers and brochures.
Connecting Closed Transition Transfer Switches to Utility Services
Learn why the selection of closed transition switches must be coordinated with local utility companies.
Read the full white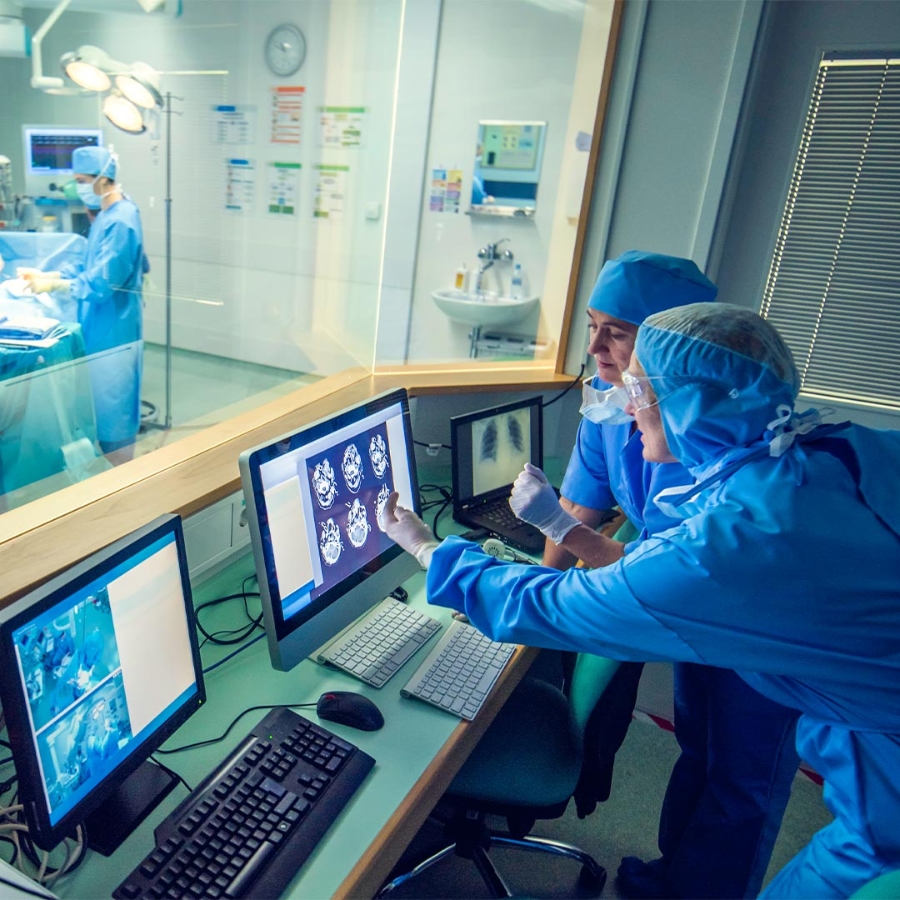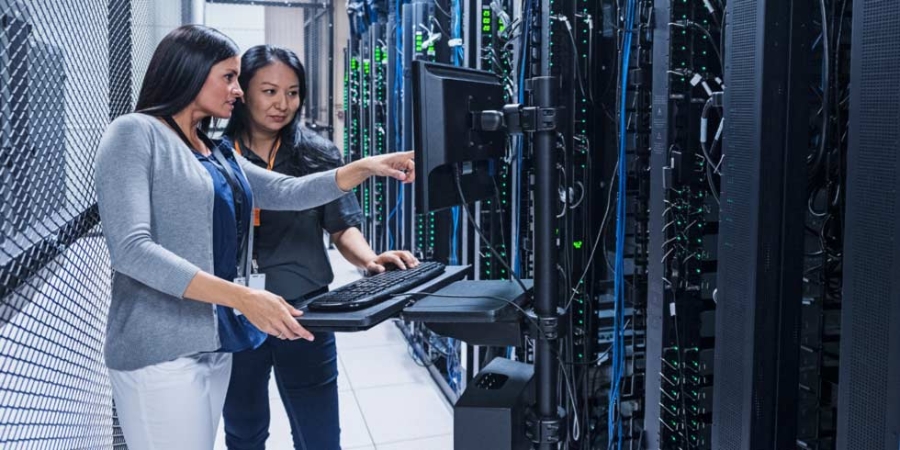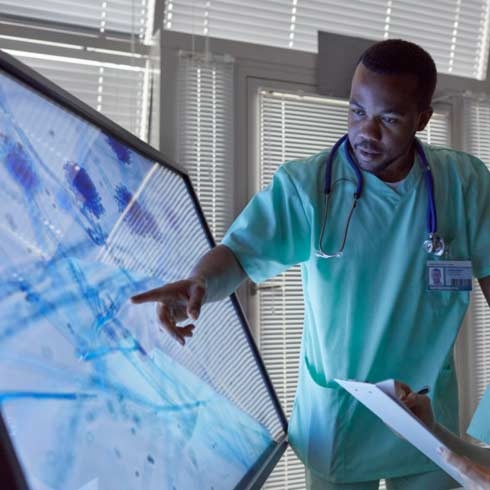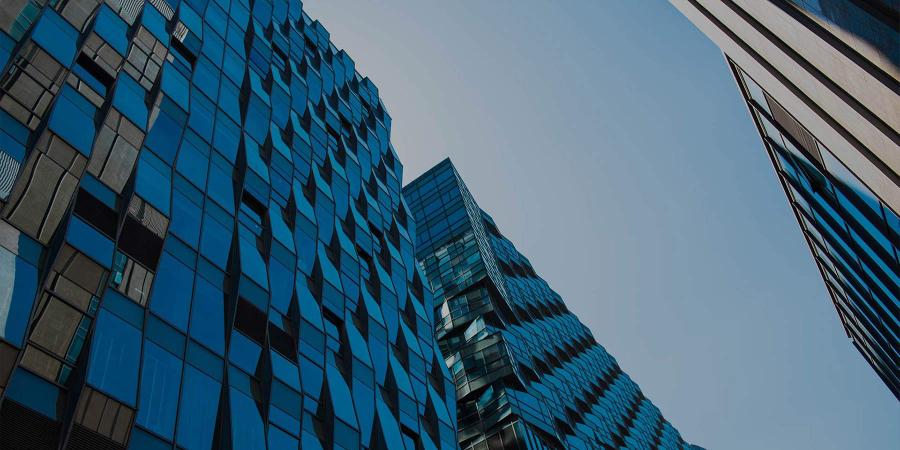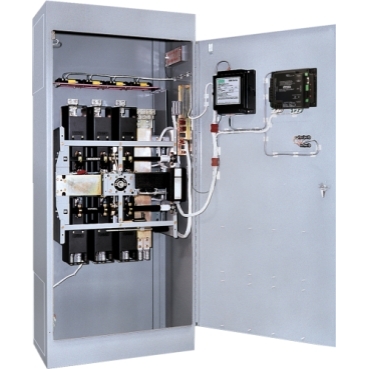 ASCO 7000 SERIES Power Transfer Switch
ASCO 8800 Load Bank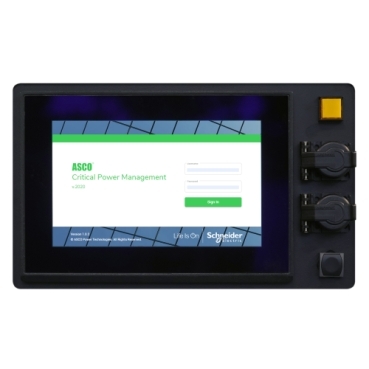 ASCO 5370 Touch Display Interface