ASCO CPMS and communication products bring out the full value of networked critical power information.
Adrian Ramkelawan
ASCO Product Manager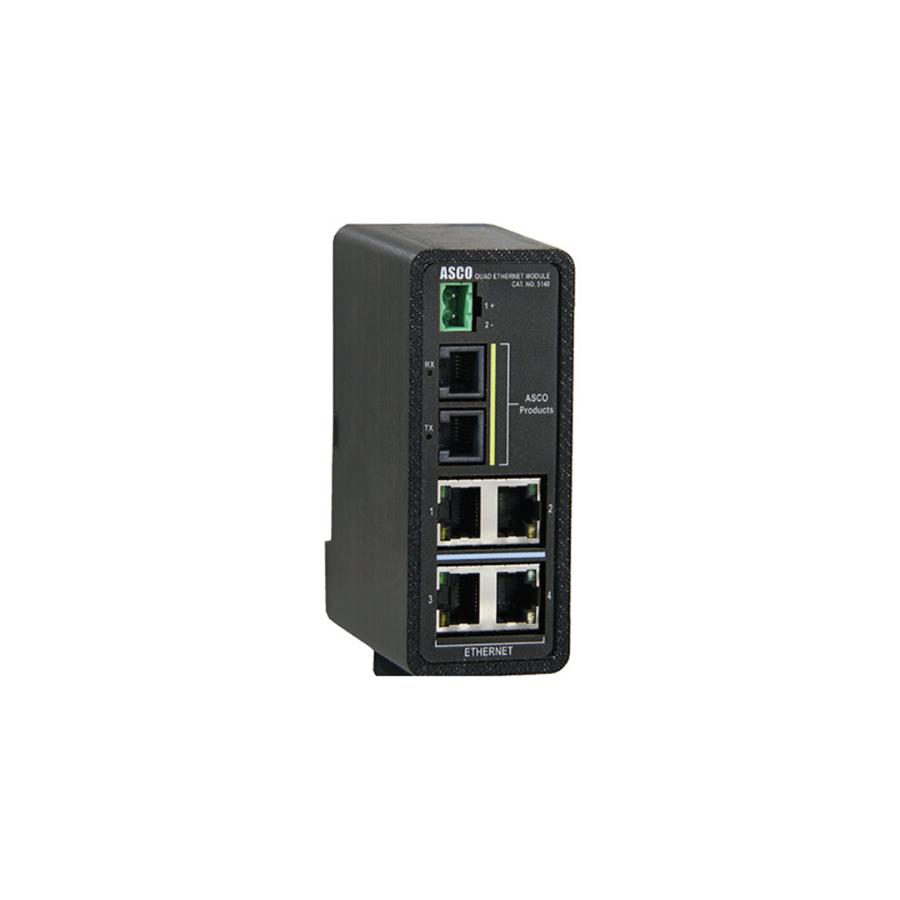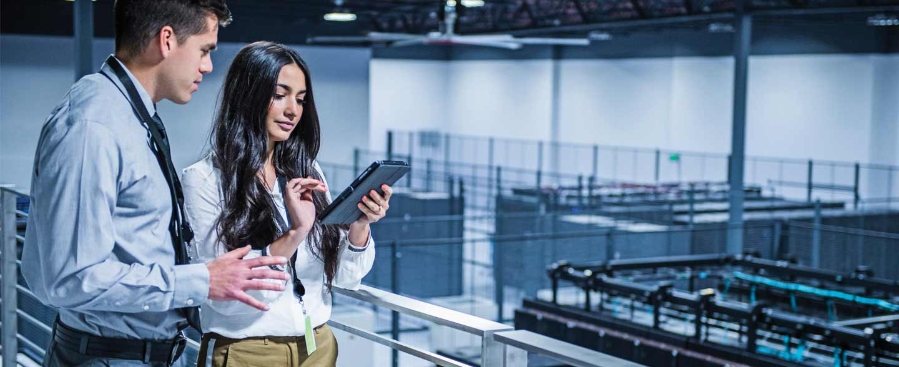 ASCO 5140 Transfer Switch Communication Module
The newest update brings advanced IO communication features that increase the usefulness and value of data from generators, circuit breakers, and other critical equipment, serving it all ASCO Critical Power Management Systems, intelligent ASCO annunciators and mobile electronic devices.
Product Overview Video
The 5140 Transfer Switch Communication Module is an easy-to-deploy solution for connecting, monitoring, controlling, and securing transfer switches in critical power systems.
Download the