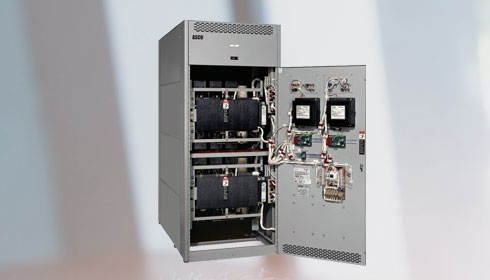 Automatic Transfer Switches
Automatic Transfer Switches transfer loads to an alternate power source such as generators without operator input.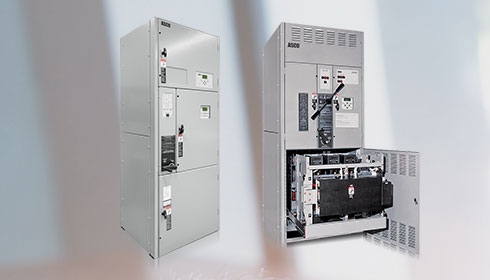 Bypass Isolation Transfer Switches
Premium transfer switch technology enables bypass and isolation of the transfer mechanism for service without interrupting power to loads.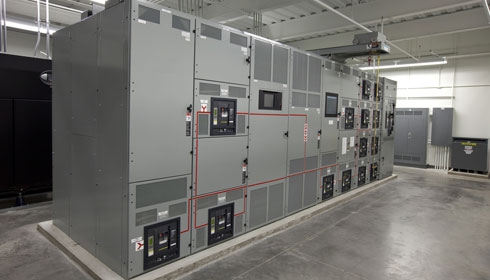 Custom Transfer Switches
Custom designs provide full load switching capabilities and features such as integrated distribution breakers, bus riser compatibility, and power metering.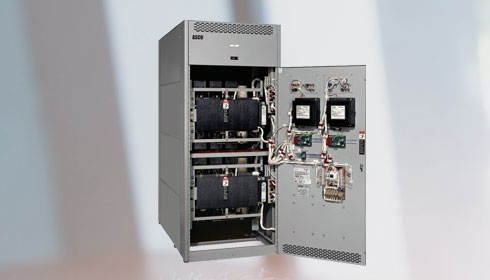 7000 SERIES Automatic Transfer Switch
Our most advanced solution for transferring all types of load in mission-critical applications.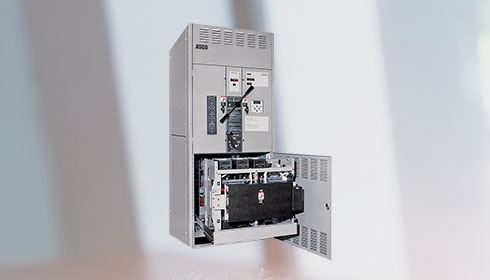 7000 SERIES Bypass Isolation Transfer Switch
Bypass and isolation capabilities enable generator transfer switch maintenance without disrupting power flow.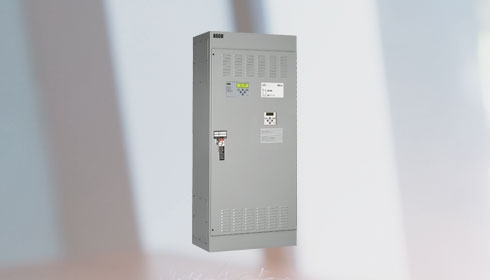 4000 SERIES Automatic Transfer Switch
Advanced transfer switch technology and premium performance in pre-configured models that ship quickly.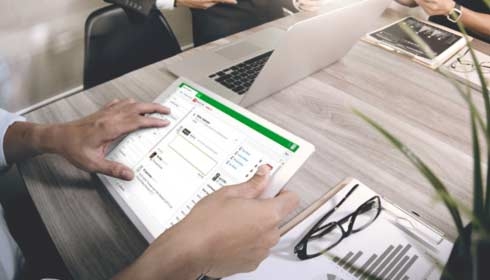 Digital Binder
View all our transfer switch brochures, data sheets, and technical documents in one place.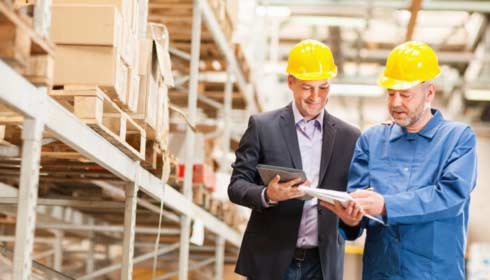 Transfer Switch Comparator
Compare features across ASCO's comprehensive range of automatic transfer switches.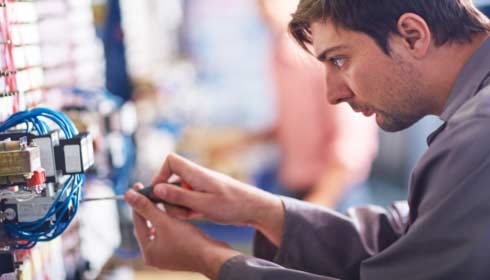 Find a Drawing
Download the latest outline and wiring diagrams for our transfer switches.
7000 SERIES Transfer Switch Overview
ASCO 7000 SERIES power transfer switches provide industry-leading solutions for transferring critical loads to emergency power sources.
Find out